Fixing the sony z7 tele lens
On a shoot, i realize that i can't control the zoom level by remote.
I was able to switch to manual/remote, feel the motor or not, but nothing happen when i press zoom in or zoom out, both on the camera button or handle!
I had no idea if it was a sender (the camera) or receiver problem (the lens).
I bring back the camera to Sony and they said to me that the lens is dead, a new one is around rmb 7,000 (750 Euros)!
The repair guy did not touch the lens, just plug a new lens, test it, so affirm that i need a new one, without even opening mine!.
I was not prepare to pay for a new one so decide to take back the lens at the office and open it to see how it is, anyway, the lens is dead to them.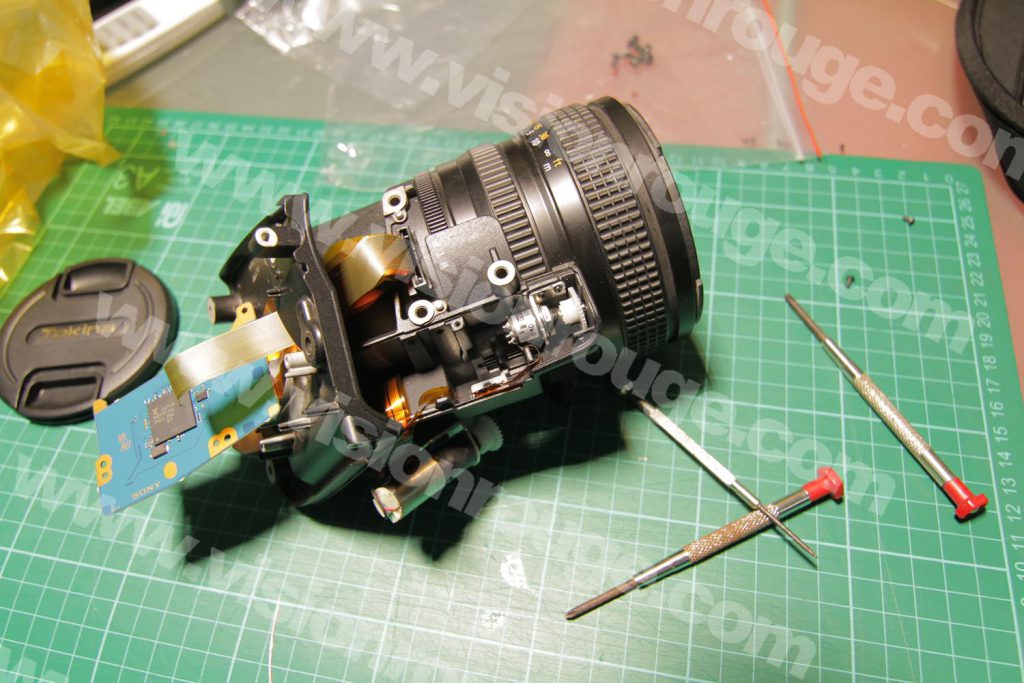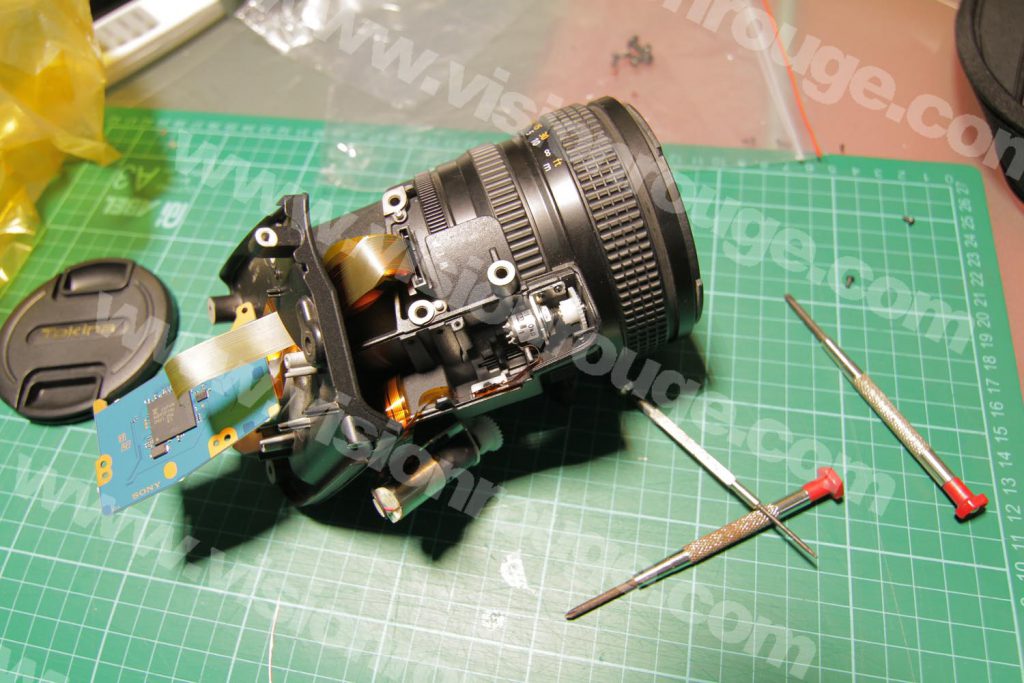 I start opening the motor panel as it was for me a dead motor.
And i notice a slight lift under the motor where the switch is. (See the red arrow)
Read More →