DJI Phantom 3.0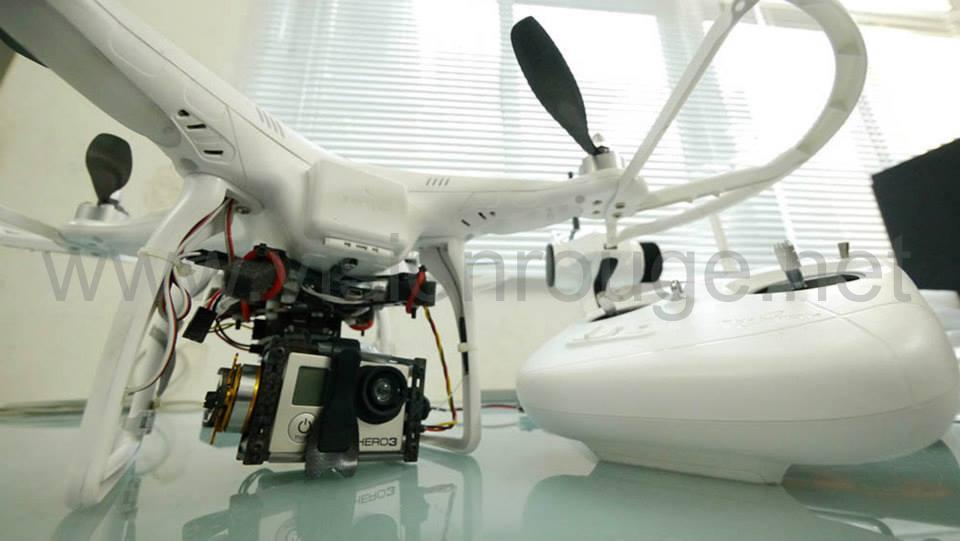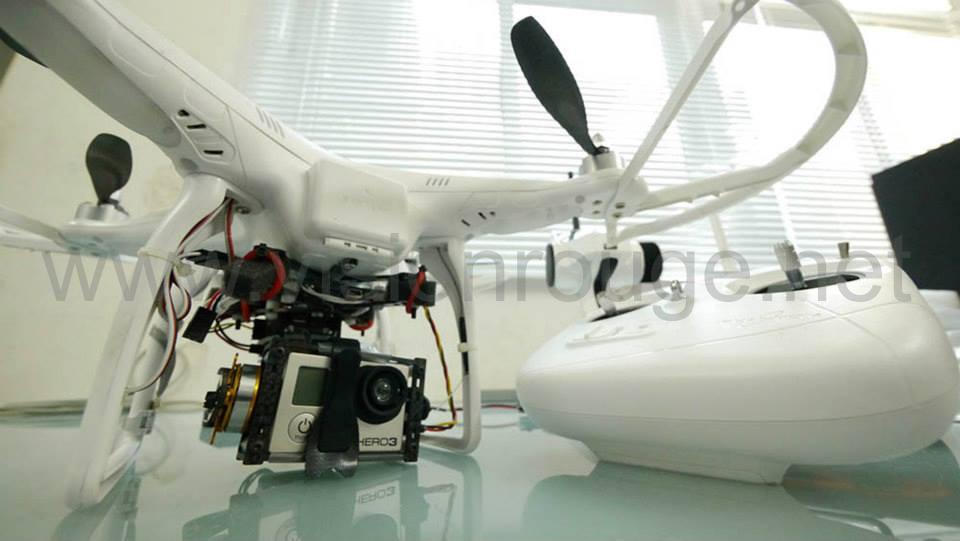 We are proud to get our third version of this DJI project.
After tweaking for 6 months the incredible DJI toys, we have to a very usable tools for production.
Here are the list of changes I did on the basic model available anywhere.
Landing gear.
The foam tube help lifting up a bit the copter and avoid hard landing as well as increasing the footprint to protect from flipping.
Read More →