The best of 2016 from SmallRig #1 The universal DSLR cage !
The end of the year is always a quiet time and a perfect moment to look back at your office worktable and check what went on it, what stay in a drawer and what you actually have on your camera rig. I'm always asking myself if I had to do it again, what will be my choices. Here is the first of a series of post about my best of this year!
#1 The universal DSLR cage, one to rule them all.
I hate the idea of buying a cage for a DSLR system; unlike for a video camera, with a limited possible model, there is so many DSLR and with a very short lifespan that putting a lot of money in one model seems a complete lost.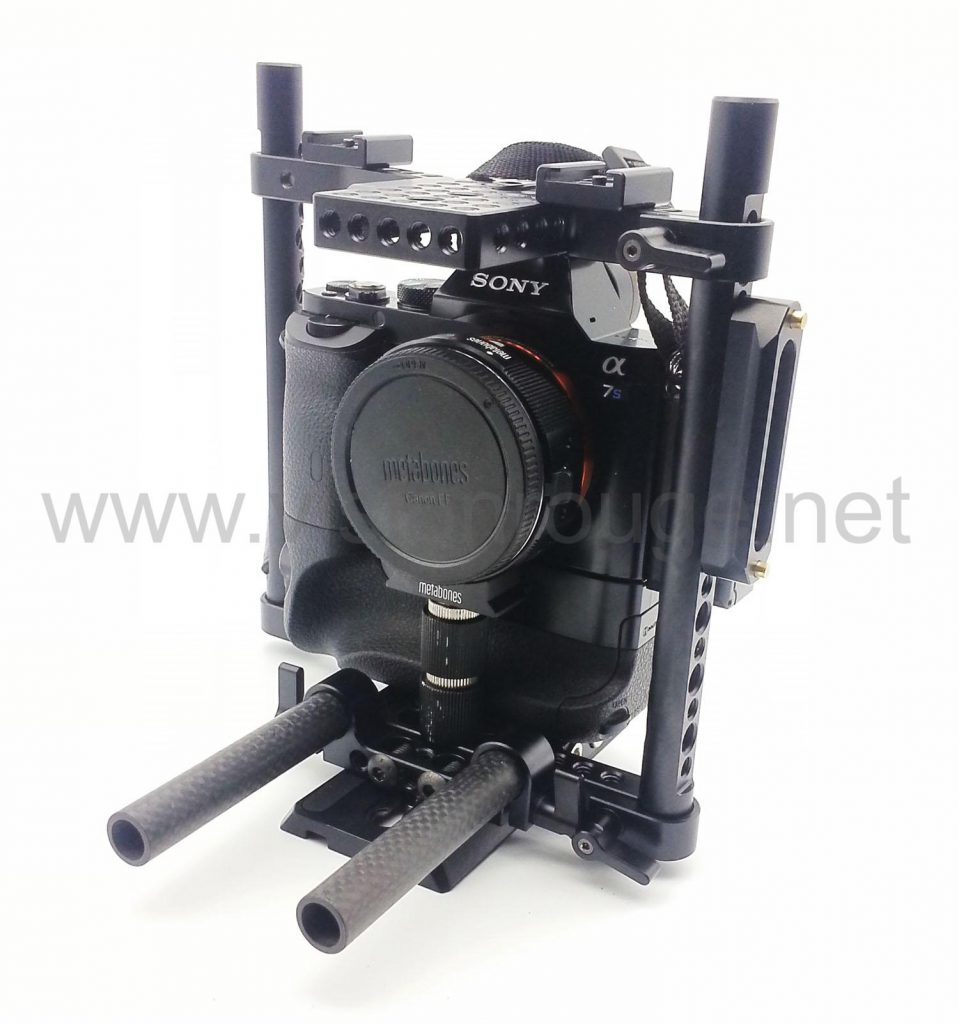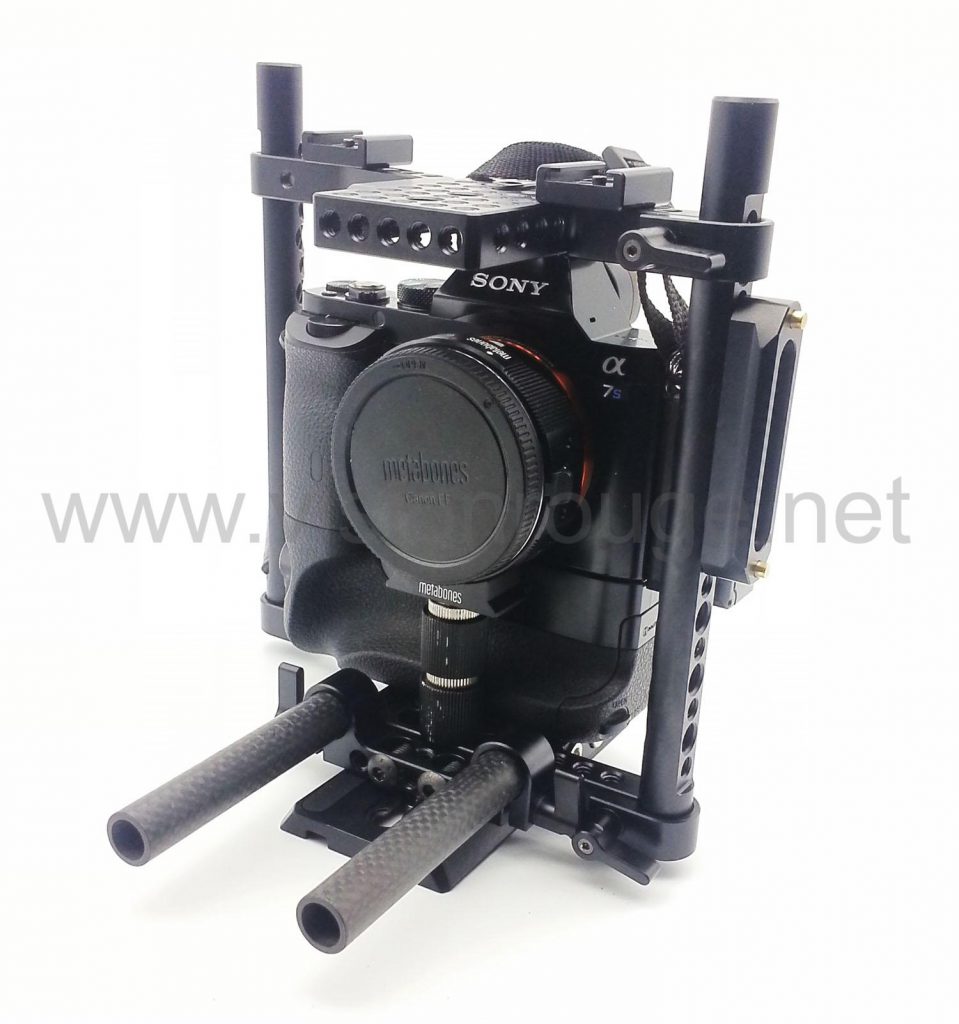 Read More →