Best of 2016 #2 Canon C300/C100 top plate
#2 Top plate for Canon EOS C300/C100 from SmallRig
As the Vinten extra plate is a must have for vinten AS perfect balance owner, this top plate accessory fro Smallrig is the best top plate you can have to protect and upgrade your C300 camera.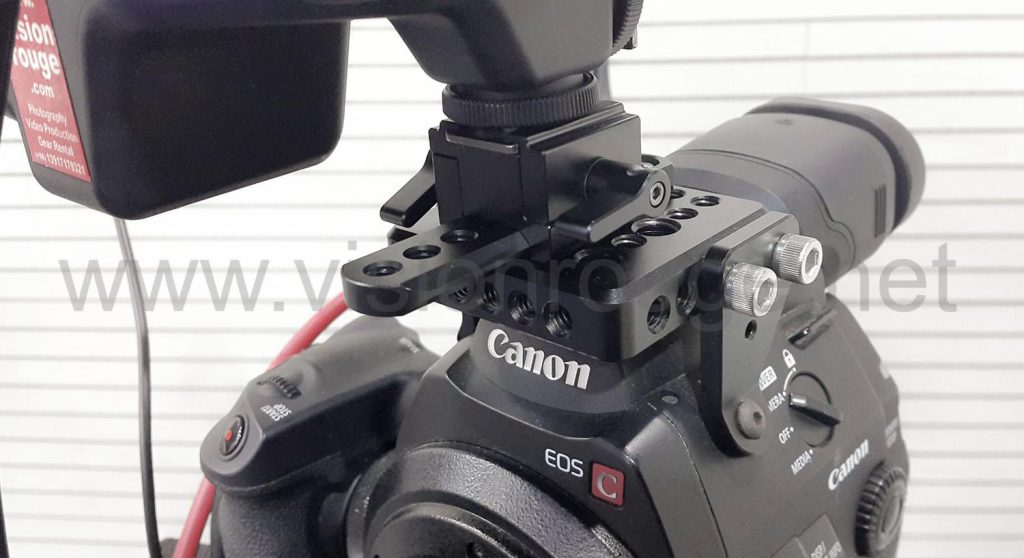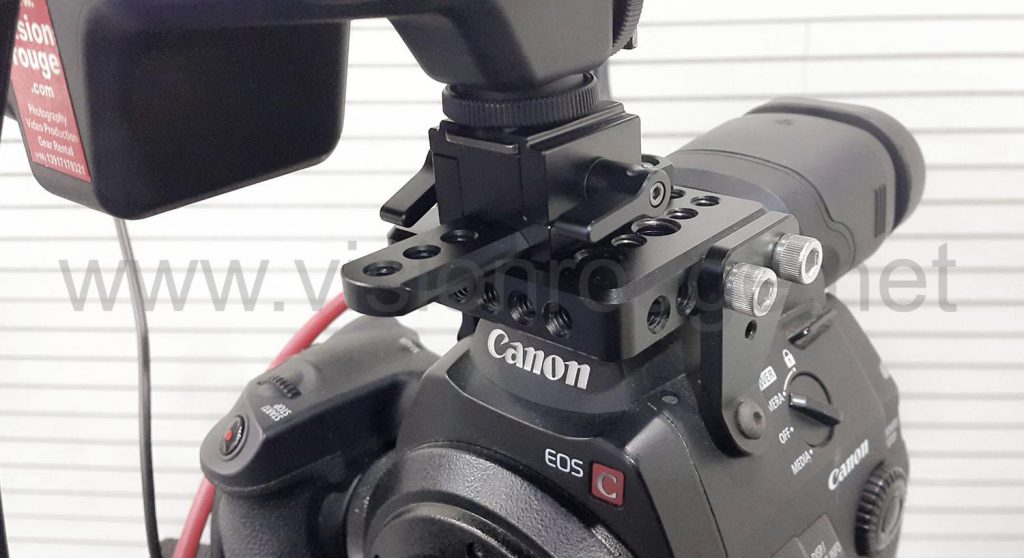 I have first tried the WoodenCamera plate but it felt short compare the this higly inspired from SmallRig. It comes with 2 side mounts that goes in both sensor marker and gives you a solid 3 point link for this plate. It let you mount many accessories or keep original handle in a much better place.
It also makes super easy to break down the camera in a bag without unscrewing anything. As I'm doing rental, this top has been protecting my investment ever since I installed it. One major default from Canon being how loose the handle screw always gets and ends damaging it. If your hot shoe screw is gone, it's a nice way to repair your camera.
Read More →