Since we now providing video service in larger Guangdong area, it was a necessity to get a more local crew and website.
This is now done with our sister registered company in HK and a new presence on the web.
For Guangzhou, Shenzhen and, of course HongKong, I have created
these few pages
for you.Feel free to give us comment below.
(more…)
Internet is always full of information, and Google your best friends I use to say… but it's sometime hard to get the one fitting your needs and accurate as search engine promote their partners first. Google now try to profile you and the answer may not be the same depending on your past search which could be a nightmare to get what you are looking for.
I strongly suggest alternative search engine and using the incognito mode on your browser when you are looking for "fresh" result.
I have tried to put few of important websites you would like to check and helps you decide which way you should go.
(more…)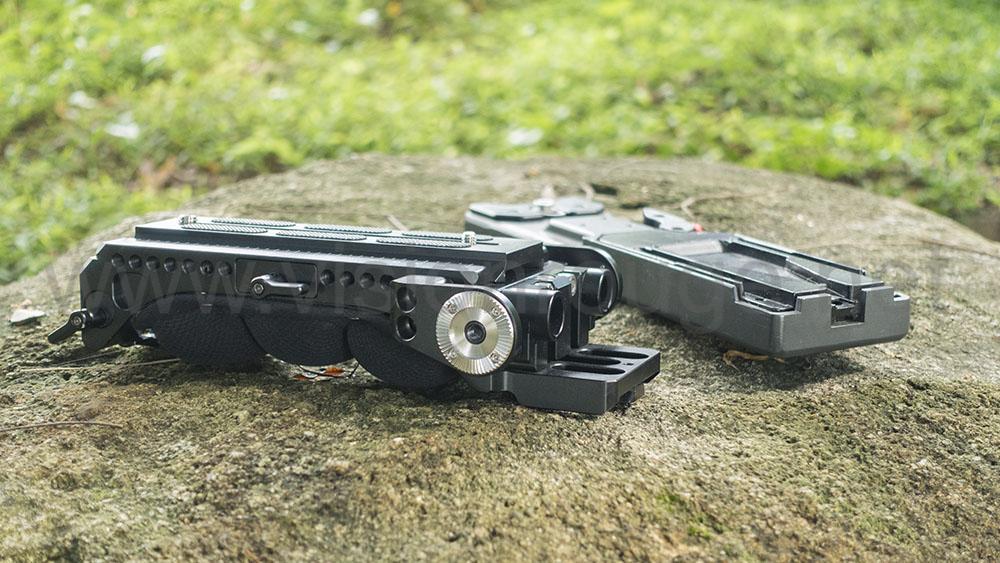 This is the second iteration from smallrig on the quest for the perfect VCT shoulder mount support.
I will not spend too much time on the first version as it's not available anymore, but plenty of things where just simply not working. So, let's see what this one has to offer.
(more…)
Sometimes, being the first to try something can be a bit frustrating, especially, when it's simply not working at the end.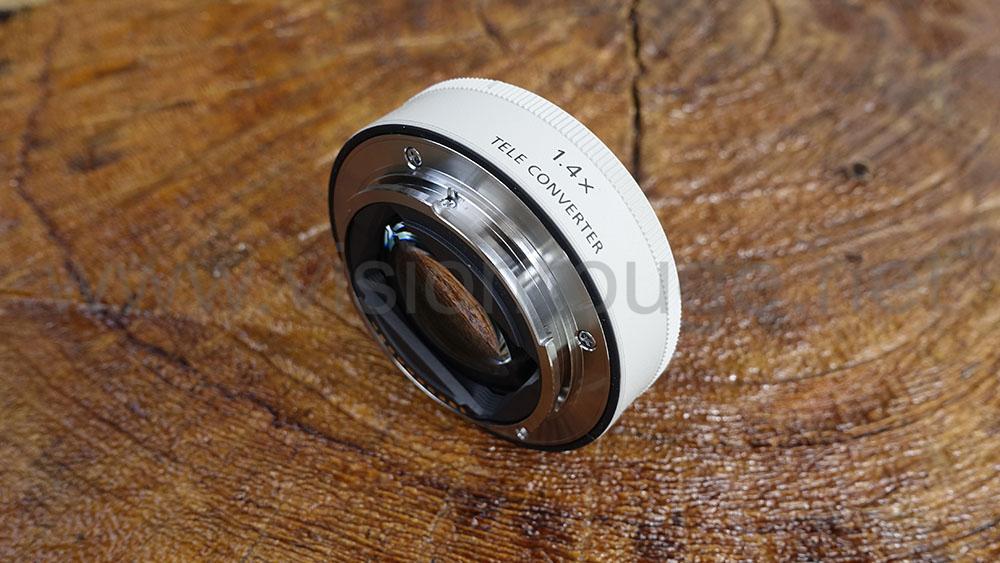 I have been trying to find a way to get more range with a single zoom lens and keep my bag light at the same time. A simple teleconverter was one possible option and I was looking for one compatible with the FS7 and my lens.
A 1.4x or 2x factor seems a good option and will help when I need a bit more of reach without carrying another lens. My Sony Cine 18-110 becoming a 35 mm equivalent of a 24-150; not bad if it's working. But…
(more…)
Camera and video camera are getting cheaper every year and more and more people have access to it. The market expand and it's getting sometime confusing to understand what a camera is actually capable of, either when you want to buy one, or when you want to use one you rented.
I have tried here to sum up in a simple way each step of setting your camera recording mode and how it will impact your image.
This step by step is also the way you will have to follow the menus inside your camera system as it may need to reboot at some point when changes are requested.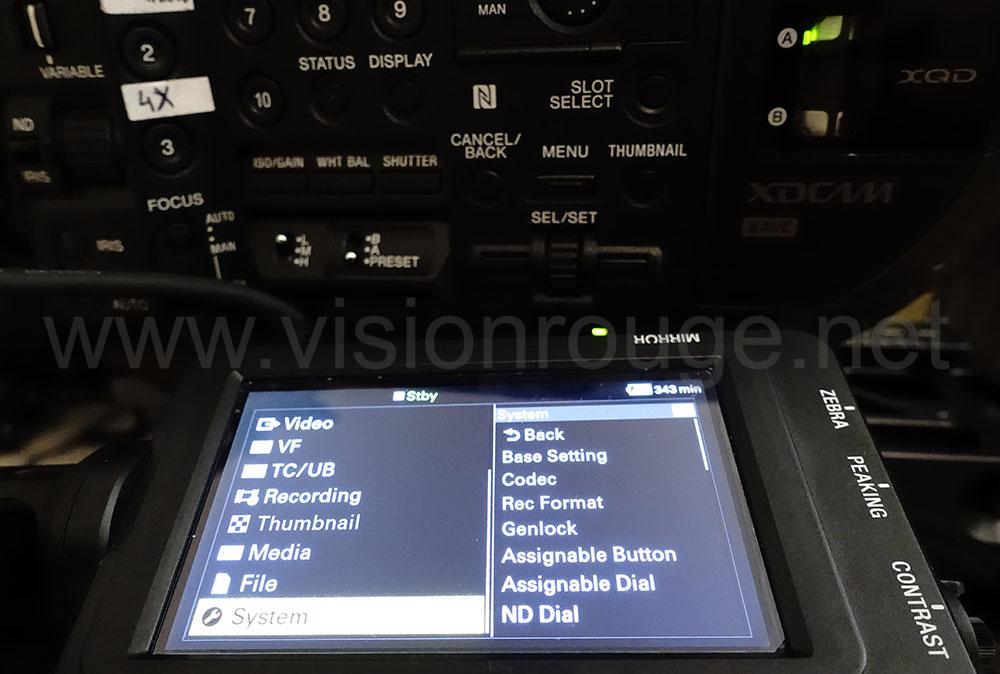 This is more for a video camera, but as a photographer, you still may learn few notion and help you jump to video.
(more…)
How to shoot S-Log in with the Sony FS7? (and why you should)
Shooting S-log is a bit like recording in 4K but watching it on your phone, compressed by Youtube.
You recording more information and see if you want to use it or not later. Shooting large resolution as 4K let you have more room for re-framing or stabilizing your footage. With S-Log, it a bit the same; You record more of the highlight and shadows and see is you may want to change the exposure later. It works a bit the same than shooting raw. The main difference is that raw takes a lot of space in your memory card, where S log tried to keep all acceptable. There are less latitude than in raw, but way less space also, and it can be done without any external recorder.
Why this name?
S log stand for Sony Log, You have also C log for canon and so on. The principle is the same even if I will be talking here only about using it on a Sony FS7 camera. LOG stand for logarithmic as the shape of the mathematical calculation the camera need to do, have this S logarithmic shape .
How does it work?
Screens on you TV or your computer actually did not follow the fast development your camera sensor; you can record more information than your TV can display. This may change with HDR TV, but for now, let keep it with regular TV/computer screen audience. Again, a bit like watching a Full HD video on a lower resolution screen, the picture look great, but you can't tell the difference cause your screen is not able to display it.
You will find plenty of blogs with the technical differences between these cameras, but what does it mean in real life? ( for real users and not just specs readers).
I have tried here to talk more about usability than just specs as corporate shooter.
(The current 4K offers on May 2017).
It's fair to says that the offer to shoot broadcast ready 4K videos these days are actually quite limited.
I will talk here about few camera and explain why it's options to worth considering. (If you think a phone is an option, you are not on the right website)
Black Magic Design Mini Pro (not the mini)



The new upgraded version WITH the ND internal filters finally put BMC to a level of a camera you may want to consider as you can now shoot in more environments without the need of extra cage with mate box or screwing filters. It's still a 4.6 K sensor, giving you sometime bit more to stabilize. Unfortunately, the very limited low light capabilities and the absence of recognition from the market put this camera in a very special niche. Something worth considering if you are a filmmaker on your own and always able control lighting. Also the very small sensor size also limit your creativity as the lenses offer in the wide range or fast aperture. It will be very hard to get the same look than a Super35 or even worst : a full frame camera sensor.
After confirming that my 4 years old Canon C300 was not getting so much success on current 4K market, I first did a quest on the existing 4K offer. As the only clear winner was a Sony PXW FS7, the question of my existing lenses and how to use them got very important. Here are few tips and ideas and final buy to switch from one brand to another.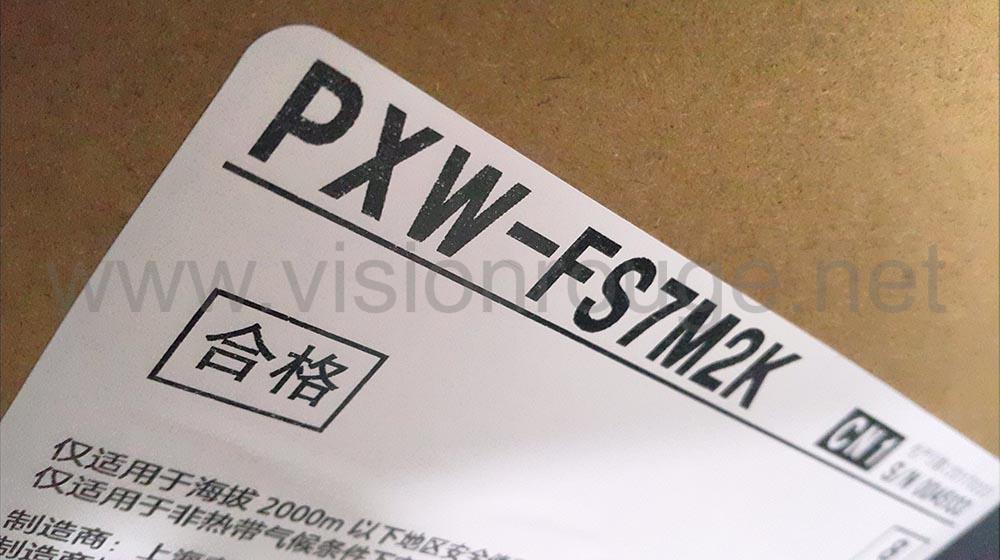 As many, I have started to get very nice lenses coming from my photography assignment and was very pleased to use them on video setup. Being a Canon shooter after few time with Nikon, It helps getting lenses system compatible with almost everything.
Vision Rouge, Video Production, Post Production, Photography and Event Resources in China. V2017.06上海左视右像文化艺术策划有限公司 & 環球左視右像有限公司 Vision Rouge Shanghai and Vision Rouge Limited (Hong Kong) ICP备05055552号