How to shoot S-Log in with the Sony FS7? (and why you should)
Shooting S-log is a bit like recording in 4K but watching it on your phone, compressed by Youtube.
You recording more information and see if you want to use it or not later. Shooting large resolution as 4K let you have more room for reframing or stabilizing your footage. With S-Log, it a bit the same; You record more of the highlight and shadows and see is you may want to change the exposure later. It works a bit the same than shooting raw. The main difference is that raw takes a lot of space in your memory card, where S log tried to keep all acceptable. There are less latitude than in raw, but way less space also, and it can be done without any external recorder.
Why this name?
S log stand for Sony log, You have also C log for canon and so on. The principle is the same even if I will be talking here only about using it on a Sony FS7. LOG stand for logarithmic as the shape of the mathematical calculation the camera need to do have this S shape logarithmic.
How does it work?
Screens on you TV or your computer actually did not follow the fast development your camera sensor; you can record more information than your TV can display. This may change with HDR TV, but for now, let keep it with regular TV/computer screen audience. Again, a bit like watching a Full HD video on a lower resolution screen, the picture look great, but you can't tell the diference cause your screen is not able to display it.
You will find plenty of blogs with the technical differences between these cameras, but what does it mean in real life? ( for real users and not just specs readers).
I have tried here to talk more about usability than just specs as corporate shooter.
(The current 4K offers on May 2017).
It's fair to says that the offer to shoot broadcast ready 4K videos these days are actually quite limited.
I will talk here about few camera and explain why it's options to worth considering. (If you think a phone is an option, you are not on the right website)
Black Magic Design Mini Pro (not the mini)



The new upgraded version WITH the ND internal filters finally put BMC to a level of a camera you may want to consider as you can now shoot in more environments without the need of extra cage with mate box or screwing filters. It's still a 4.6 K sensor, giving you sometime bit more to stabilize. Unfortunately, the very limited low light capabilities and the absence of recognition from the market put this camera in a very special niche. Something worth considering if you are a filmmaker on your own and always able control lighting. Also the very small sensor size also limit your creativity as the lenses offer in the wide range or fast aperture. It will be very hard to get the same look than a Super35 or even worst : a full frame camera sensor.
After confirming that my 4 years old Canon C300 was not getting so much success on current 4K market, I first did a quest on the existing 4K offer. As the only clear winner was a Sony PXW FS7, the question of my existing lenses and how to use them got very important. Here are few tips and ideas and final buy to switch from one brand to another.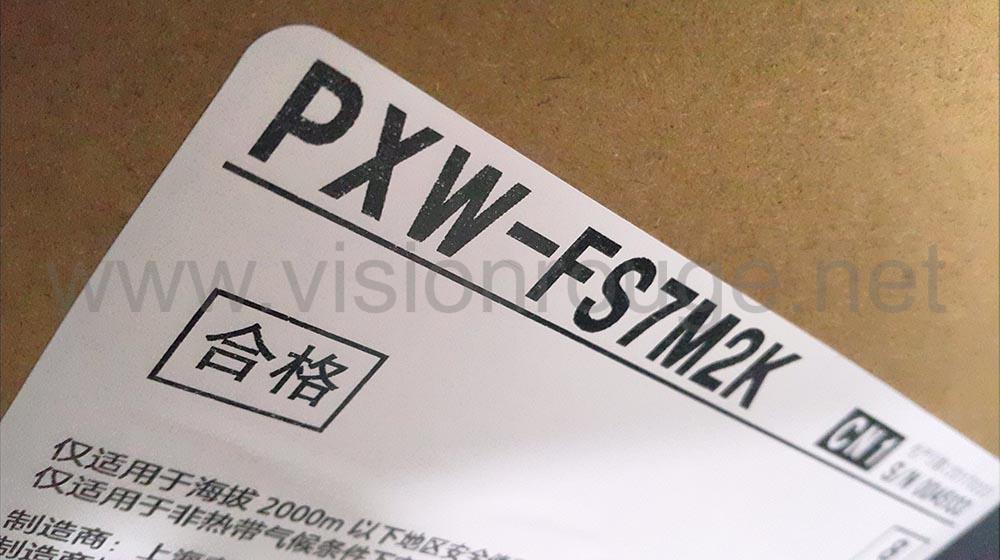 As many, I have started to get very nice lenses coming from my photography assignment and was very pleased to use them on video setup. Being a Canon shooter after few time with Nikon, It helps getting lenses system compatible with almost everything.
Getting a new camera is always something exciting and the first thing you may want to do is to fix few of the design flaw from Sony and get your personal touch.
(1) Better soft pad for your shoulder by using a wrist resting pad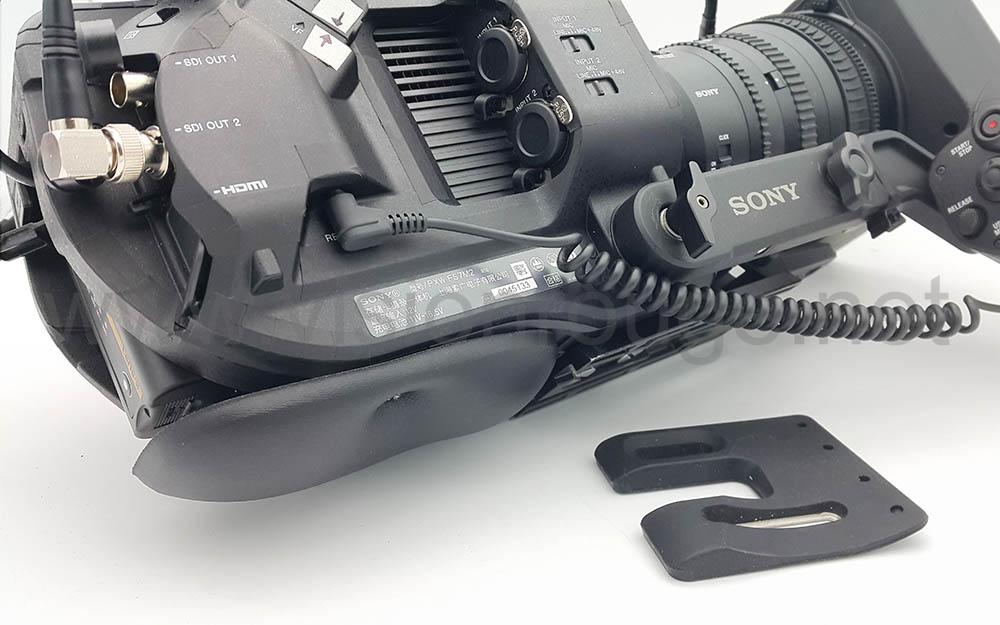 Pick up a gel filled one and just pinch 2 or 3 holes on it, it's very soft and (more…)
Being the happy owner of a FS7M2; the question of choosing the right battery will come very quickly.
You may also need to power accessories as a real EVF. Of course, one simple way will be to use the large V-lock battery and a rig to mount all at the rear of the camera.
This is one of my setup with the Sony FS7 mark I using Smallrig accessories.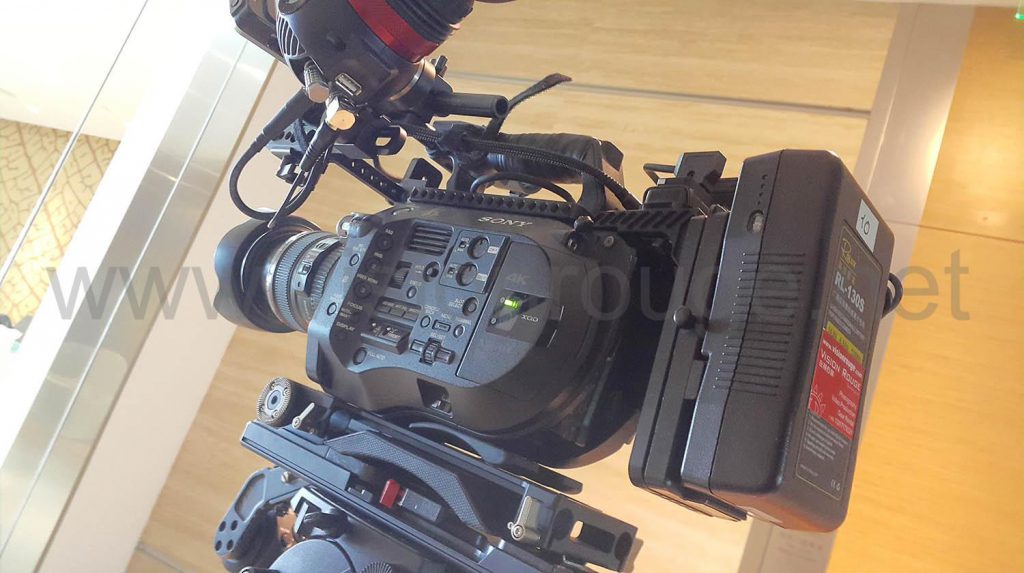 The power out of the V-mount battery is sent to a distribution board in order to split it to the camera body and to the EVF. (more…)
Looking online about this setup did not give you much detail so I decided to get a try and succeed to balance and use such setup. Please find below my detailed explanation. This is not in the DJI Ronin-M specifications, but if you have a setup already balanced before turning on the motors, it will work as only a little energy is needed to fight the movements.
First, my assignment was for the Auto Show at Shanghai 2017 where we should quickly go for few stabilizes motion shot, to more details and static shot on tripod. I wanted to get a very simple way to switch from one to another without the need of any tools; the camera chosen by my client, Renault innovation was a Sony FS7.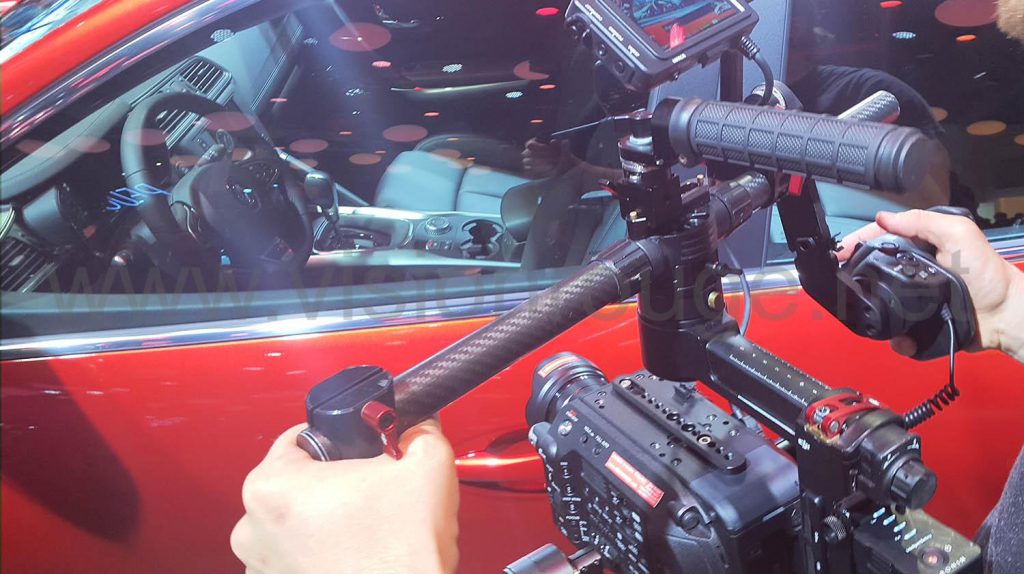 I successfully tested the full size DJI Ronin with a Sony FS7 before, but the size of the gimbal and its weight is a killer if you don't have a way to support it with an Easyrig backpack or similar. This is heavy and not practical in a fair environment. With the smaller Ronin-M, you can get inside cars and keep shooting for way longer time. (more…)
Always wondering what's inside a DJI cine SSD and if you could get you way around it?
Not sure you can do that!
After opening it, you will find a Samsung SSD, connected to a sub board with a proprietary board to restrain from using your own system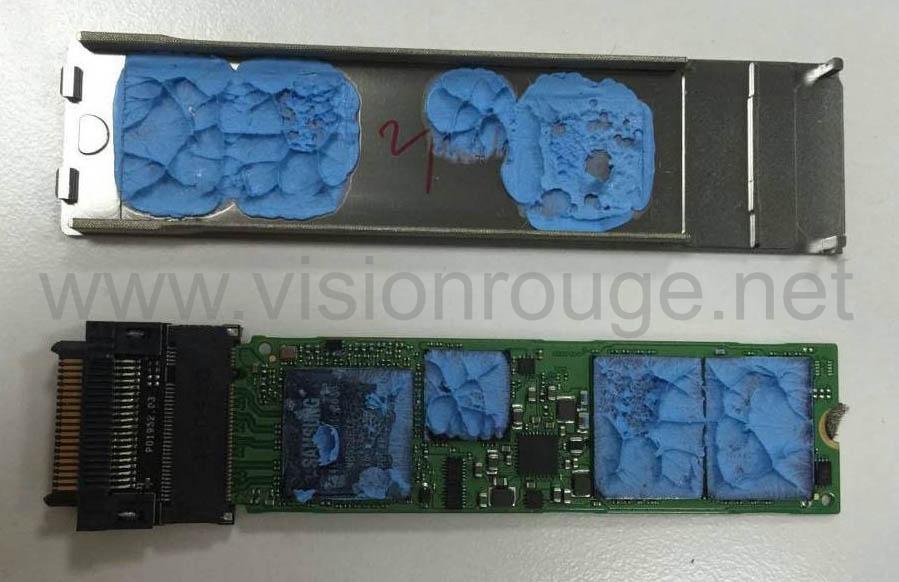 (more…)
Investing in a EVF is a interesting choice; either it's by comfort as your camera do not offer a decent one, either it's by obligations on your side when your eyes start to make close object not so sharp anymore.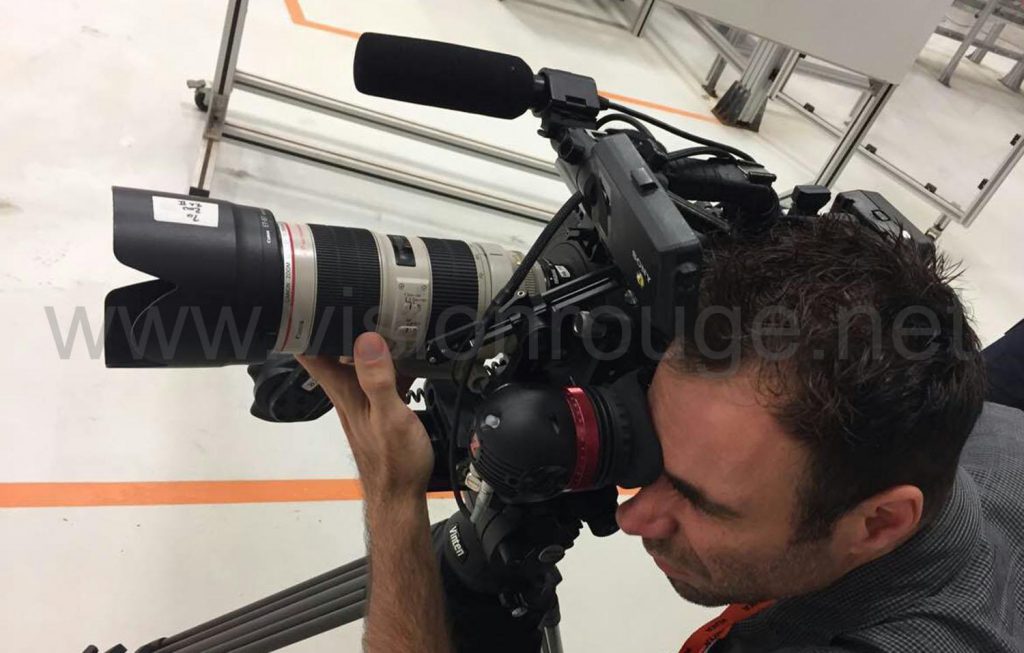 For me, that was the second one but I realized that I should have bought one sooner. The Zacuto Gratical EYE OLED is my first one, so i can't compare only to the one you can have on camera as the fixed one on c300 or the Sony lens piece on the ex3 or fs7.
In any case, the advantages of owning one are now obvious and I will buy another this again and again if you ask me. (more…)
Vision Rouge, Video Production, Post Production, Photography and Event Resources in China. V2017.06上海左视右像文化艺术策划有限公司 & 環球左視右像有限公司 Vision Rouge Shanghai and Vision Rouge Limited (Hong Kong) ICP备05055552号