VR | Video Production, Photography, Gear rental China/Hong Kong
We are the production camera crew you will actually meet!
No sub-contractor; this is us.
From Shanghai or Hong Kong, our crew have been providing video and photography productions all over Asia since 2005. We have in-house experimented team members as well as the gear to get all done with one unique provider. From mood board to web export, we will help your video or photography project get online. Offering gear rental business services also helped us knowing more about local market demands in China. We adapted our offer and met plenty of potential skilled filming crew members. It make so very easy to gather the extra crew member we may need on specific projects.
 Please read ▷here◁ for our latest tips on Shooting under Corona virus outbreak in Hong Kong.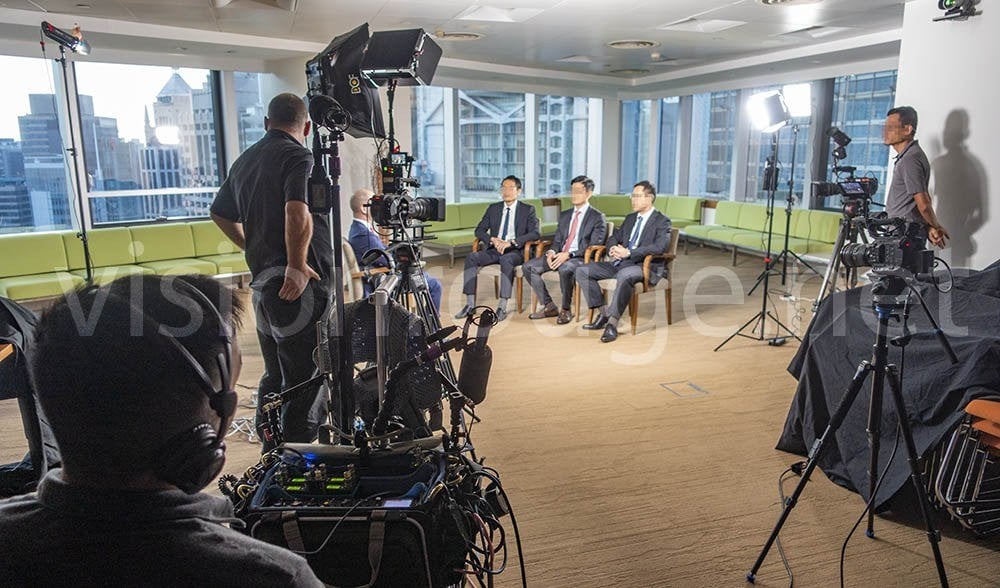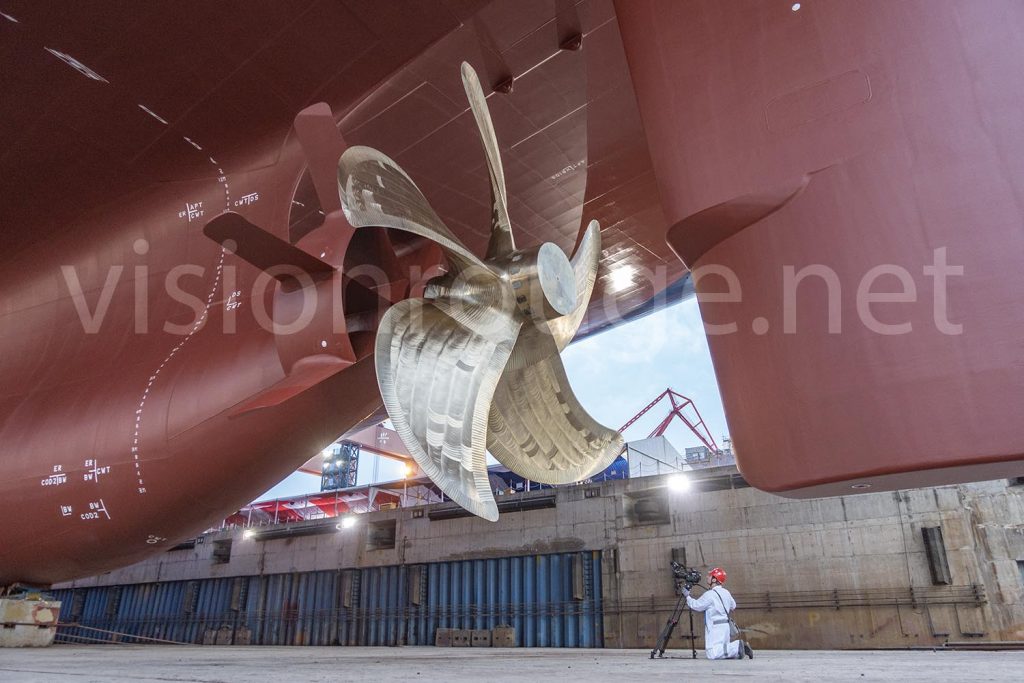 Still need more? Please check few case study below.
.
You can today get a daily price for your coming video/photo project in China!
Or Email us directly:
c o n t a c t @ v i s i o n r o u g e . n e t
There is also a more complete
contact form
.
All the content of this website is genuine with only our actual crew member working on all the photography you will find here. You are welcome to ask for more details!
Ⓒ2003-2020 Vision Rouge Asia Ltd. / Video & Photography services / ICP备05055552号