Remote Start Stop for 5D or 7D
As the external shutter remote only control the shutter, the only way to remote the recording is to use a IR remote. But the IR need to be in front of the camera as the sensor is inside the camera hand-grip, not very convenient.
Here is a Canon RC6 IR remote working for both 5D and 7D (cost around rmb 390 but copies available for rmb 50)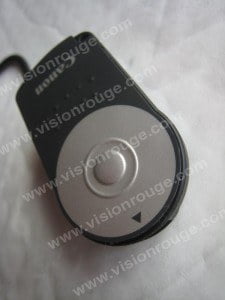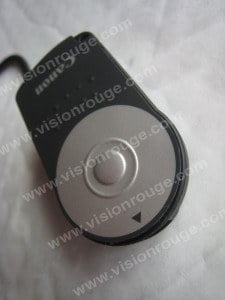 You need to remove the front adhesive layer (there is 2 layers) with a cutter and gently remove the IC board. (Remove the battery before, of course). There is a small switch at the back to delay your remote order. Keep it in "no delay" position to avoid waiting time at each take. I remove the switch cap and use the empty hole for my remote wire.
The Shutter control
The remote is a cheap copy of the canon shutter release but any brand will do. In fact, any push button will do, so a bell push button is fine also
Read More →