Battery SWIT S-8U93 review (updated)
Being the happy owner of a FS7M2; the question of choosing the right battery will come very quickly.
You may also need to power accessories as a real EVF. Of course, one simple way will be to use the large V-lock battery and a rig to mount all at the rear of the camera.
This is one of my setup with the Sony FS7 mark I using Smallrig accessories.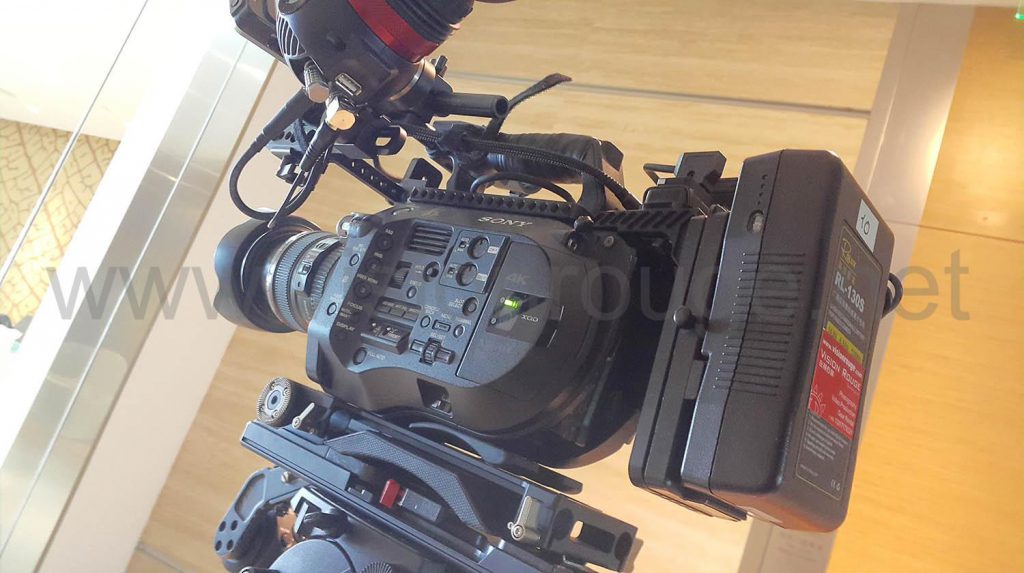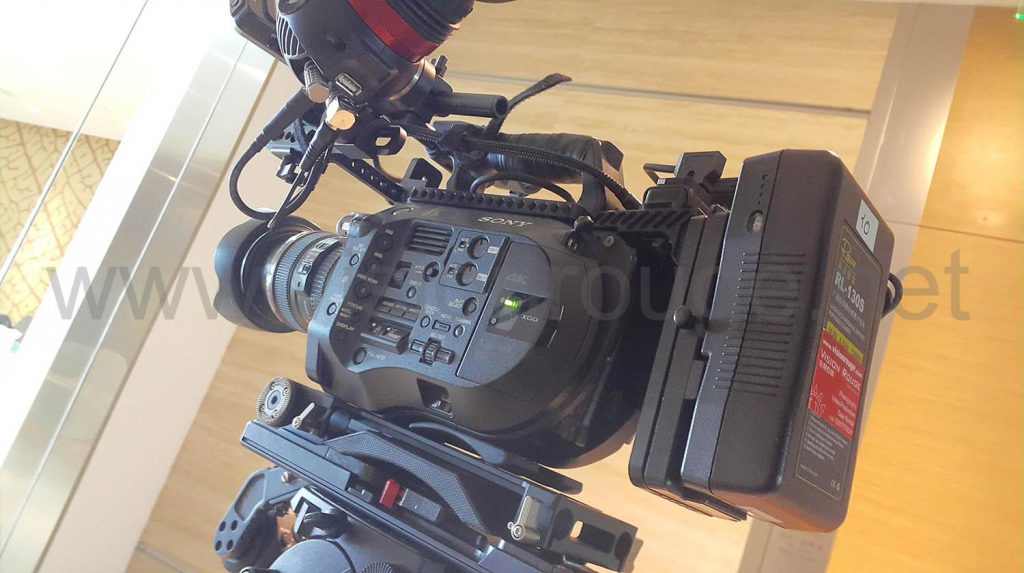 The power out of the V-mount battery is sent to a distribution board in order to split it to the camera body and to the EVF.
Read More →