Video and photography business model disruption as already started
After a post about boosting your SEO , this is the second post on a wider aspect of video and photography business and how I see the changes coming.
Video and photography business model disruption.
Being a good photographer is not enough to survive the photography market. But the future will shows a lot of changes in the way clients will reach you for a video assignment as well. It's called disruption because a new business model is emerging on the photography and video market.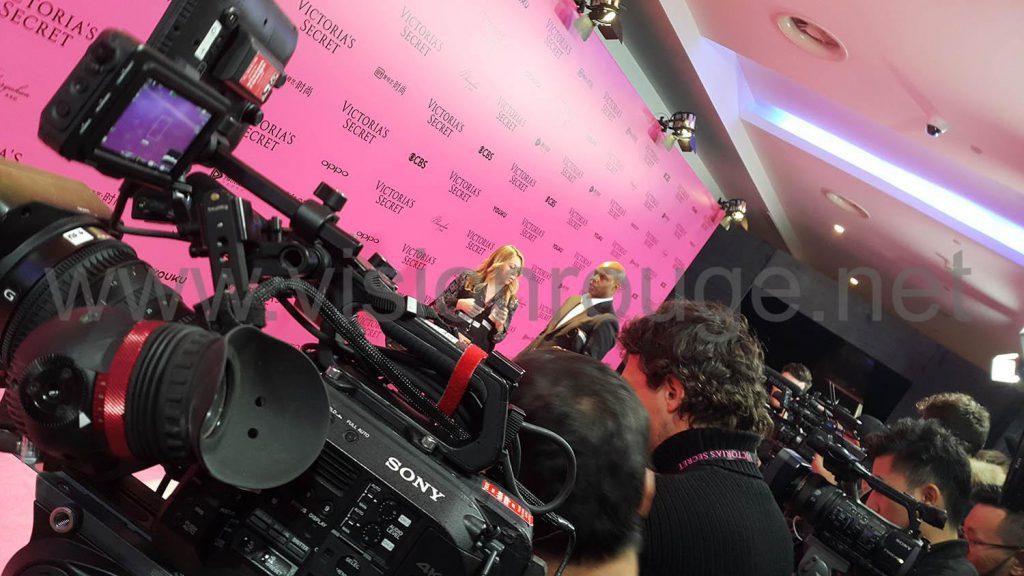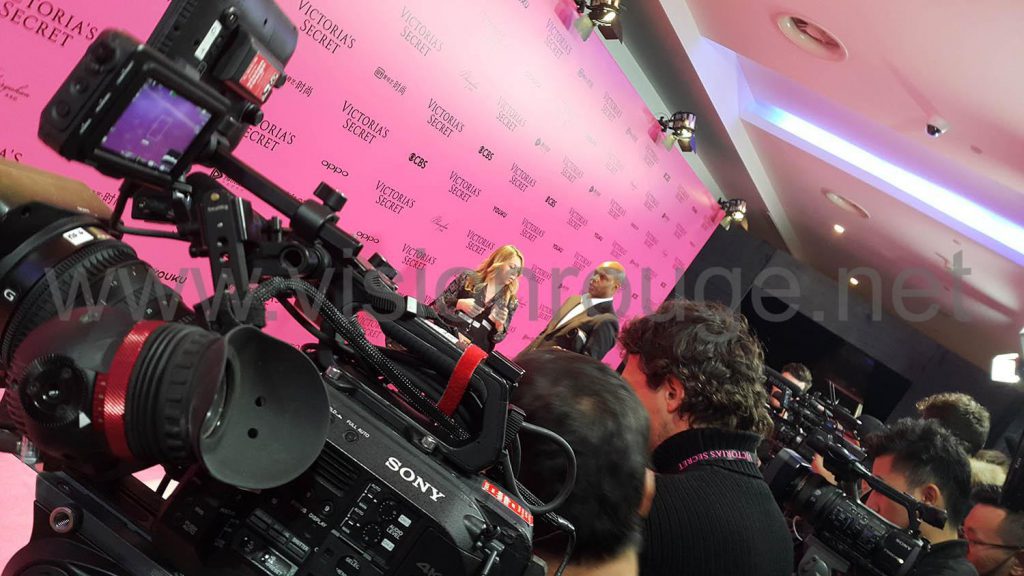 According to the newcomer in photography business model in China; it looks like it's now accepted to say that there is no money anymore for photographer covering events. So he can now let this part goes to flame with underpaid/in-experimented photographers and get the same price for client getting huge benefit out of it. I'm still waiting to see someone with an Iphone shooting same picture than my Sony FS7 footage…
Why is it important even for the overseas photography market?
It's now working super well in China for some reasons I will explain below, but even if they can't copy and paste this exact model, they will got out of it so much money, that they can easily bring a offer oversea, killing fragile business and asphyxiating the old players long enough to get market dominance later on. I always found that people look China as another world without understanding how it will be in front of their door the next year. Be aware that is just the beginning.
Read More →