Smallrig handheld ring for DJI Ronin review's
My Smallrig cage for DJI Ronin M/MX and DJI Ronin review's.
On a past work as camera operator in Hefei, I was asked to get my FS7 on a DJI Ronin for most of the shooting time. Is the SmallRig Handheld Ring would have been a great option? How the Smallrig cage stands in real life situation? What improvement can you make and get safety and usability fixed? You own already a DJI Ronin and looking for an upgrade?
Here are few tips to check if it's the cage for you.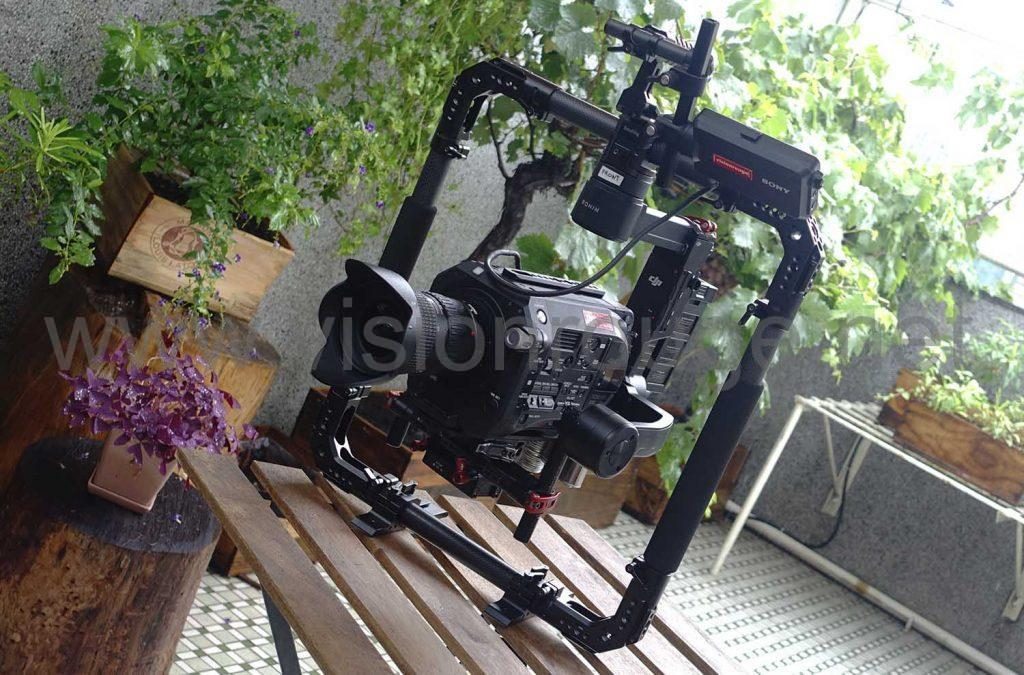 This is my final setup with few tweak and hacks.
Read More →