SmallRig VCT 14 Shoulder plate review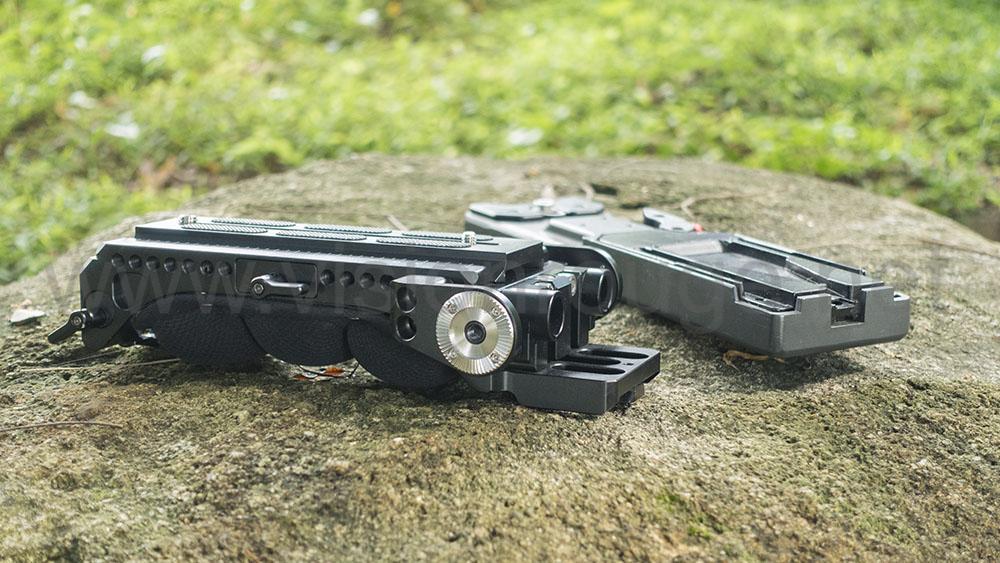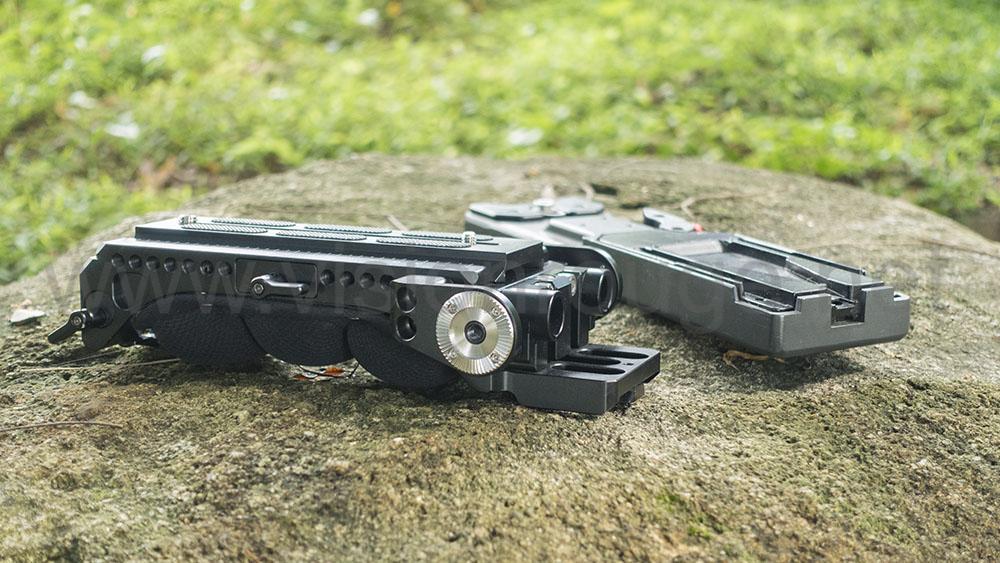 This is the second iteration from smallrig on the quest for the perfect VCT shoulder mount support.
I will not spend too much time on the first version as it's not available anymore, but plenty of things where just simply not working. So, let's see what this one has to offer.
Read More →