Camera crew in Hong Kong Shenzhen Guangzhou
Looking for shooting in South China?
We are there too !

Open since 2010, our local sister company in Hong Kong; VisionRouge Ltd., is running smoothly since to propose the same high level and skilled camera English speaking team than from our Shanghai Office.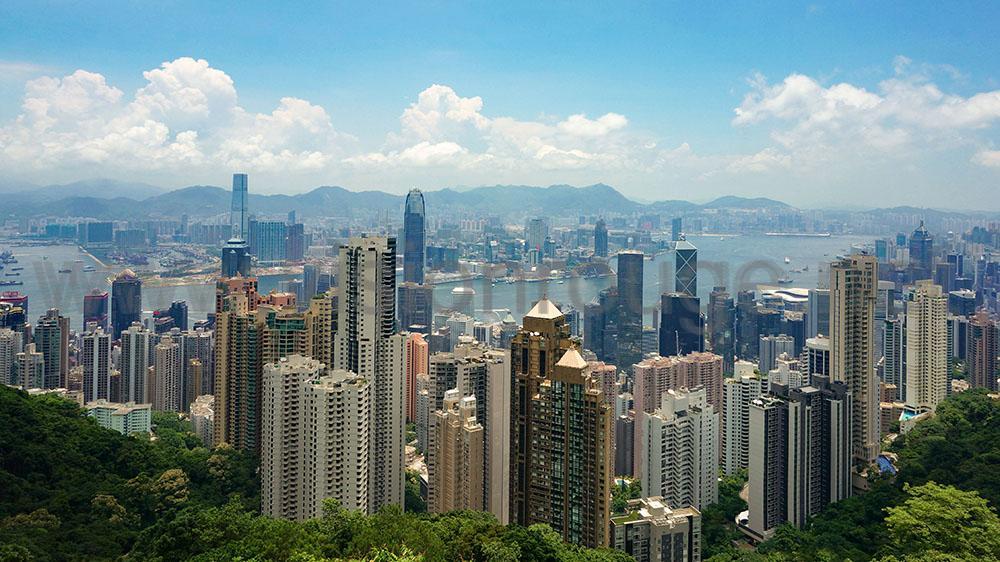 From one-man-band, 2 person crew or more; we have, in south China, adapted to the local culture and language to provide the video crew you need. We have fluent speakers sound tech and DoP in Cantonese, Mandarin and English, for you. Hiring us, as local resident, also protect you from basic surprises with the very changing weather we can see some days in this particular area. Hong Kong SAR is a particular place for sure, but Shenzhen is almost a world by itself too.
One other difference, is the very fast and reliable internet access, making easy to upload right away the footage of your office/factory/event and so save a lot of time. As we rent our own servers, it will be accessible from everywhere without low latency. Even if your shooting is in Shenzhen, we can come back to HK on the evening to get faster access.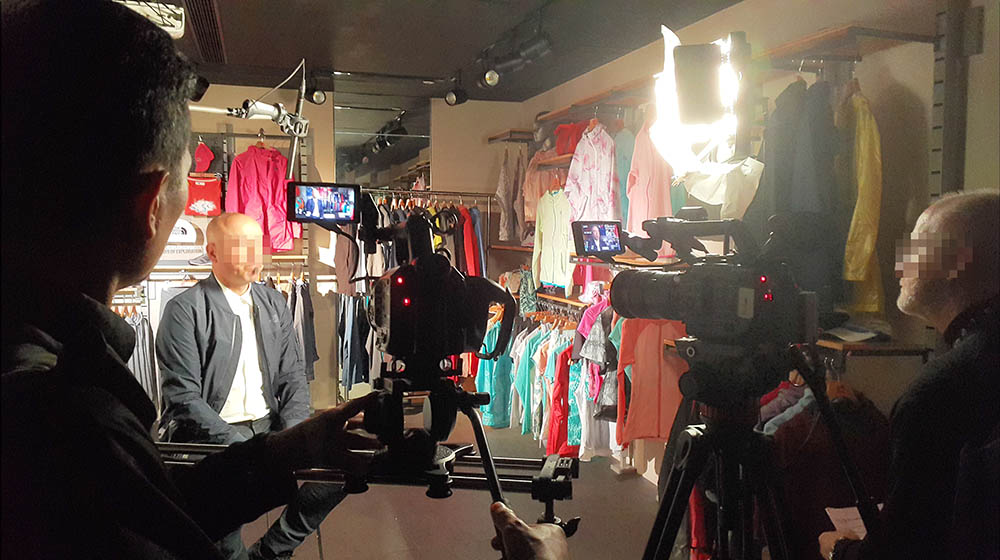 Shenzhen and Guangzhou area are packed with factories and we often goes there to interviews or B-Roll. Let us know what will be your desired package.

The Camera single operator : one camera, pro tripod, cameraman/DOP/Sound, On Camera LED, one Sennheiser wireless microphone. The one man band classic request when you have limited budget and need few views of your production facilities. It's like hiring a freelancer with the advantage of working with a real company!
Contact US →



2 person crew camera package: professional 2 person crew will include ; 2 x Sennheiser wireless mic, Sounddevice SD 302 mixer, Sennheiser MKH416 boom mic, 3 x Led flat panel kit and camera with preview monitor and pro tripod, one cameraman and one sound technician, (English speaker).
Contact US →



Sound Tech only package: As may you just need perfect audio, feel free to contact us for our professional Audio technician and its top gear. Including Sennheiser wireless mic, Sounddevice SD 302 mixer, Sennheiser MKH416 boom mic, perfect English speaker.
Contact US →



These are sample of setup and one screen result done with our 4K camera set on one of our last filming in a Hong Kong office.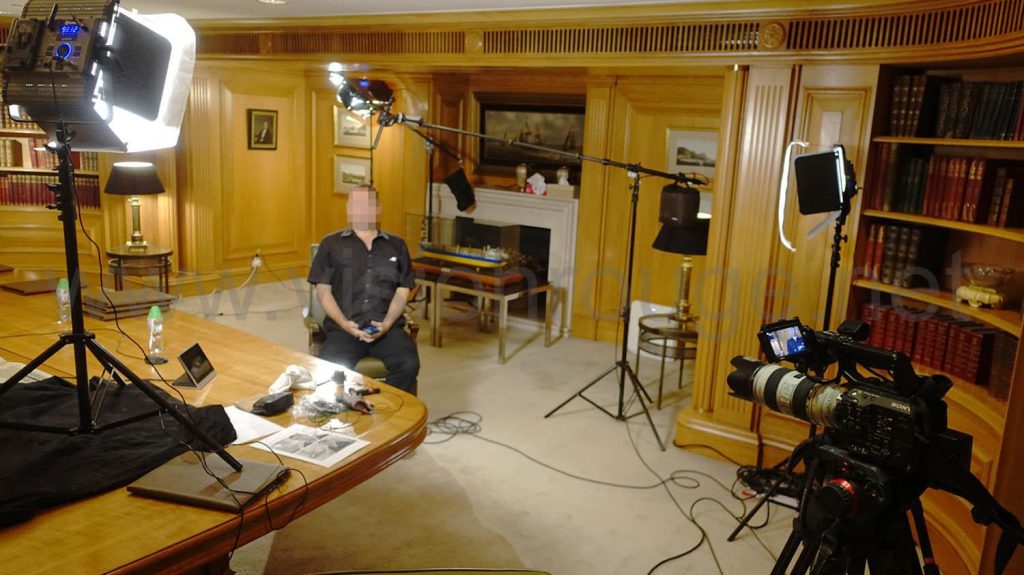 Client wanted a creamy background look.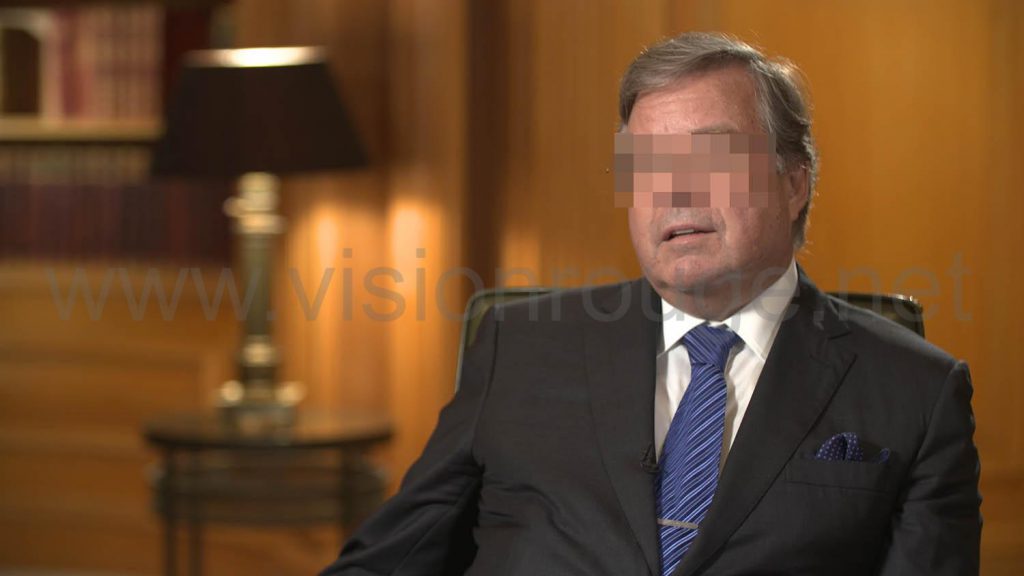 and from the second camera…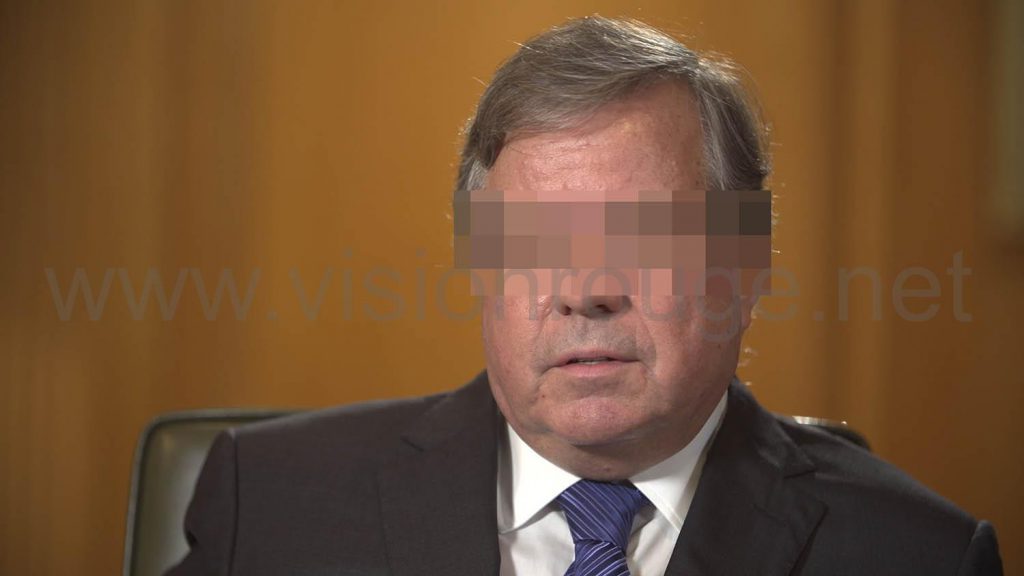 If you like these, you know who you need to call!


We also have slider, steadycam system or prompter to make sure we can help you reporting about your local office. If aerial footage is your thing, we also have drones to get a higher point of view.
Our Basic kit in HK is composed of Sony 4K capable FS7 Mark 2, Canon C300 and Panasonic HPx250. Other camera on request for sure!


You can visit a preview www.video-photographer-in-hongkong-freelance-cameraman.com website for your video need in HongKong.
Vision Rouge, Video Production, Post Production, Photography and Event Resources in China. V2017.06上海左视右像文化艺术策划有限公司 & 環球左視右像有限公司 Vision Rouge Shanghai and Vision Rouge Limited (Hong Kong) ICP备05055552号