We are in Guangdong and Hong Kong (too) !
Looking for hiring a cameraman in Hong Kong Shenzhen Guangzhou area?
Open in 2010, our Asia sister company, is running smoothly. It proposes the same high skilled camera operator and other film crew members, than our Shanghai Office.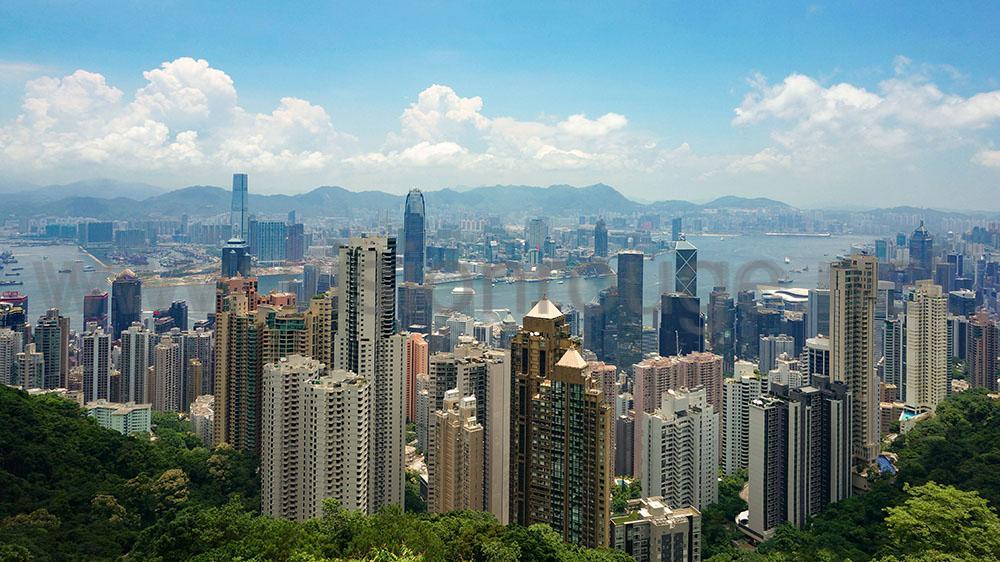 From one-man-band, 2 person crew or more; we have, in south China, adapted to the local culture and language to provide the video crew you need. We have fluent speakers sound tech and DoP in Cantonese, Mandarin and English for your movie. Hiring us, as local residents, also protect you from basic surprises. It starts with the very changing weather we can see some days in this particular area. Hong Kong SAR is a special place for sure, but Shenzhen is almost a world by itself too. Don't get over optimistic when planning a video project there and ask locals first!
(And maybe check if the team claiming to be located here is for real or just a salad of mixed SEO baits.)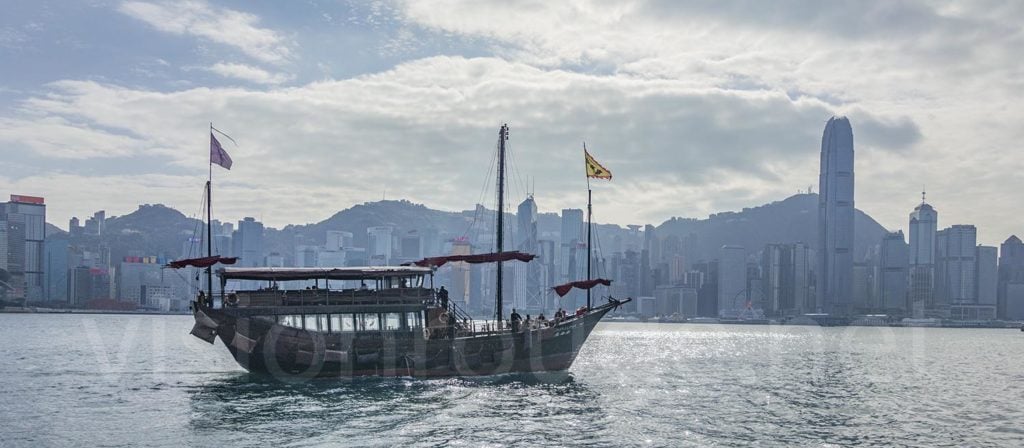 Cameraman in Hong Kong
One major difference, is the very fast and reliable internet access, making easy to upload right away the footage of your office/factory/event and so save a lot of time. As we rent our own servers, it will be accessible from everywhere without low latency. Even within China, after adapting to information regulations, our cloud system do not suffer so much from latency and can be access easly. You footage can be shared directly with your local office in Beijing or Shanghai for review, comment or translation.
Even if your shooting is in Shenzhen, we can come back to HK on the evening to get faster access. Crossing the border is not as simple as it sounds and opening the right visa is part of our scope.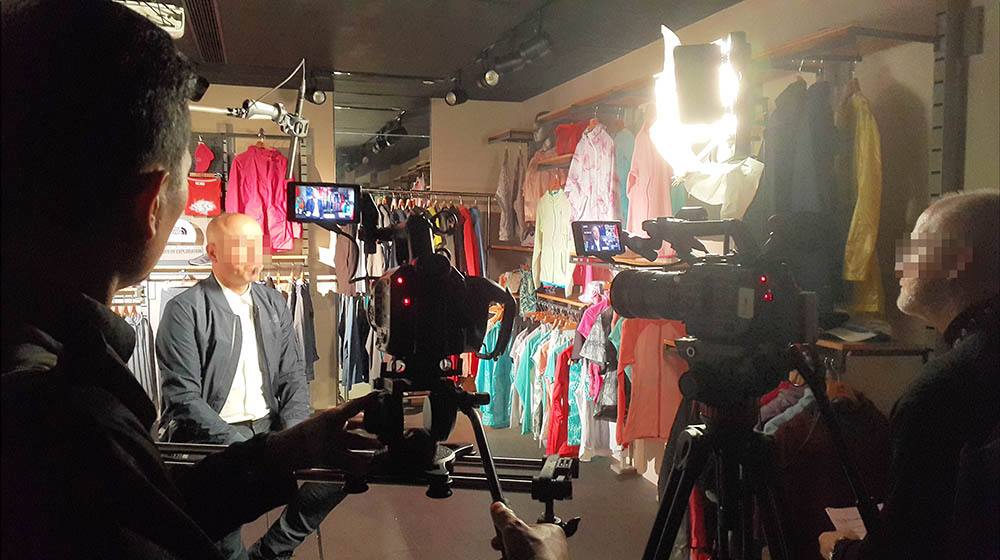 Shenzhen and Guangzhou area are packed with factories. We often goes there to interviews or B-Roll. Let us know what will be your desired package.
Guangdong camera operator package:
The Camera single operator. one camera, pro tripod, cameraman/DOP/Sound, On Camera LED, one Sennheiser wireless microphone. The one man band classic request when you have smaller budget and need few views of your production facilities. It's like hiring a freelancer with the advantage of working with a real company!
Contact US →

 2 person crew camera package. Experimented 2 person crew will include: 2 x Sennheiser wireless mic, Sounddevice SD 302 mixer, Sennheiser MKH416 boom mic, 3 x Led flat panel kit and camera with preview monitor and pro tripod, one cameraman and one sound technician, (English speaker).
Contact US →

 Sound Tech only package. As may you just need perfect audio, feel free to contact us for our professional Audio technician and its top gear. Including Sennheiser wireless mic, Sounddevice SD 633 Recorder / mixer, Sennheiser MKH416 boom mic, perfect English speaker. Our sound tech will also be happy to act as a grip and speed up your shooting.
Contact US →

These are samples of setup and screen grab results done with our 4K cameras installed on one of our last filming in a Hong Kong bank office.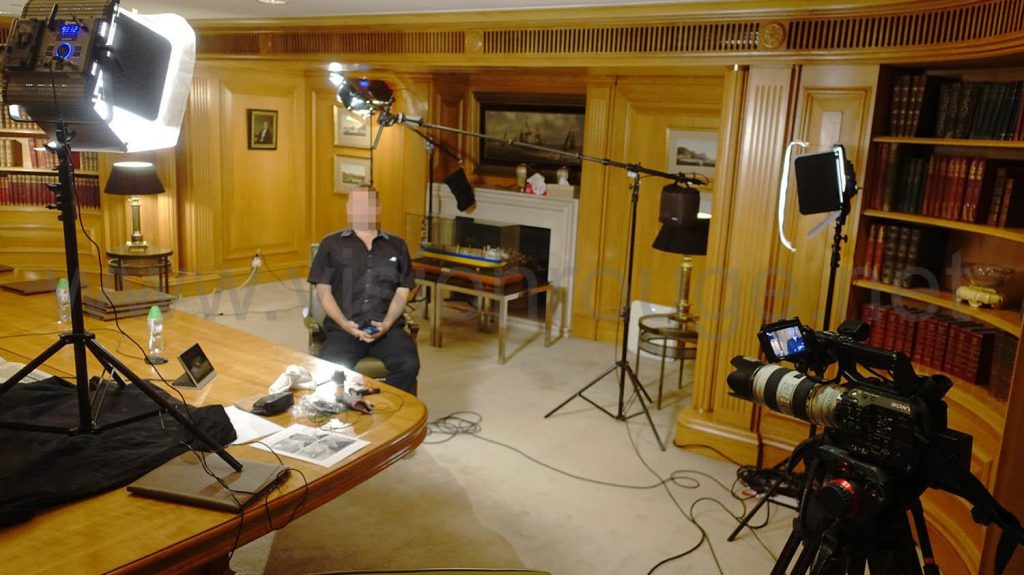 Client wanted a creamy background look.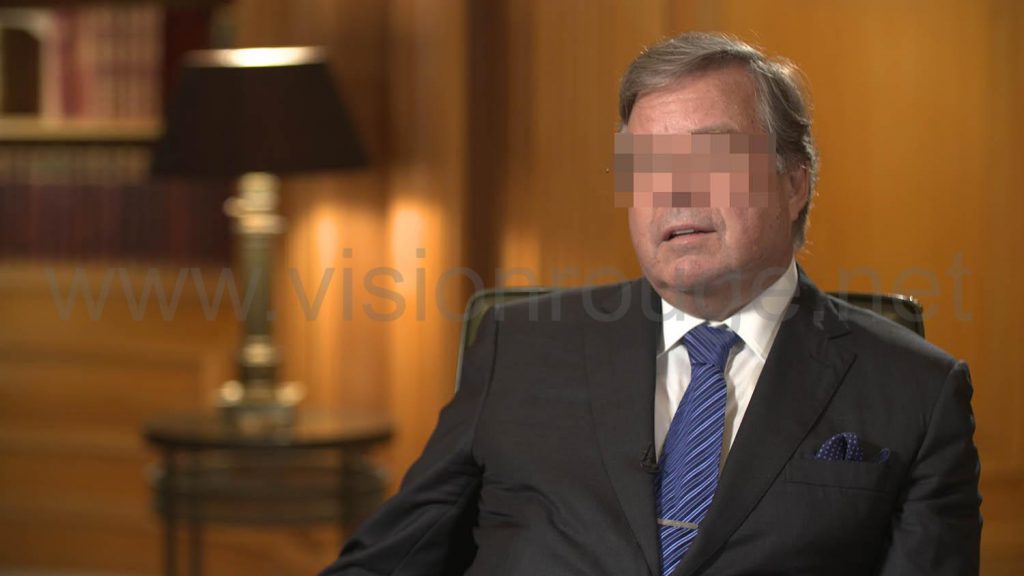 and from the second camera…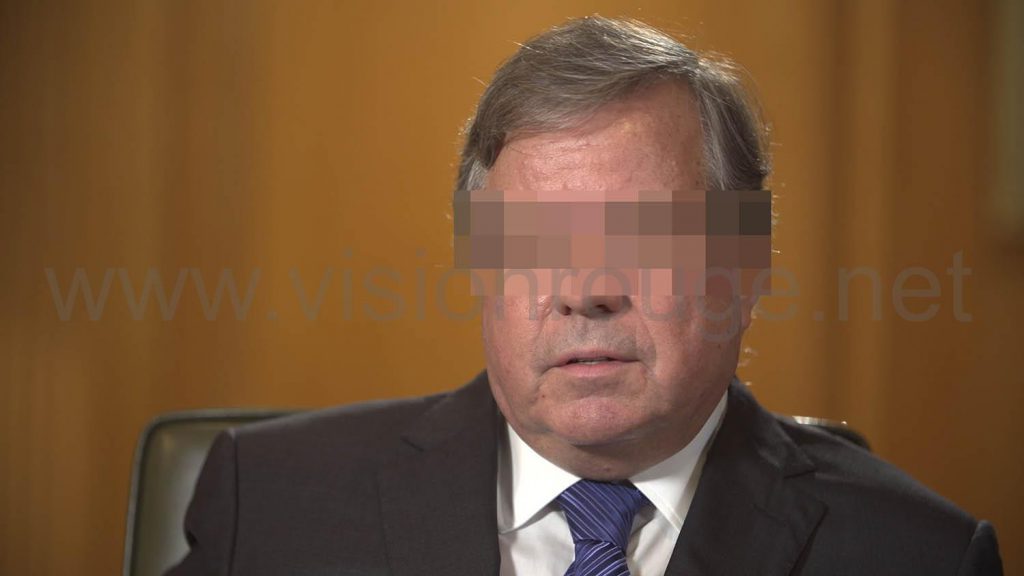 If you like these, you know who to call!
A cameraman in Shenzhen to hire?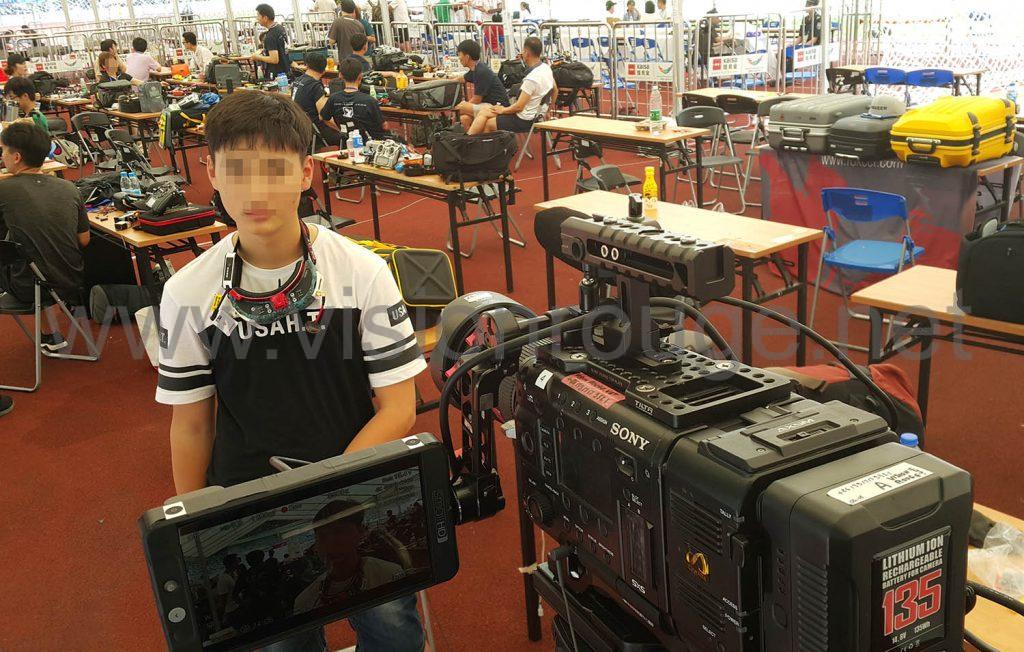 Go big or go home: Requested : Sony F55 in Shenzhen
We have even been able to provide a Sony PMW-F55 for B-roll and interview in Shenzhen. Firstly, we got the camera body the week prior to the shooting. We service it at Sony HK center to get the latest firmware and all part checked for our client. We added our Zacuto EVF and ENG shoulder rig. Lastly, we also registered it to the customs, so the crew was able to keep the same camera in Hong Kong and in Shenzhen: This is how far we go to provide hassle free camera gear.
Looking for a cameraman in Guangzhou ?
Guangzhou is just an hour away from Shenzhen with available high speed train. It makes easy to cover all this large area called Guangdong. Cameras, team, lighting equipment can be easly bring around to setup interview wherever it makes it's convenient. The main request for a cameraman in Guangzhou is to record this endless production capability of this city.
Guangzhou is a place where you can find almost anything to buy or produce, there are plenty of shooting opportunity there!
We also have slider, steady-cam system (ronin, Freefly,…) or prompter to make sure we can help you reporting about your local office. If aerial footage is your thing, we also have drones to get a higher point of view.
Our Basic kit in Hong Kong is composed of Sony 4K capable FS7 Mark 2, Canon C300 and Panasonic HPx250.
You can visit a preview www.video-photographer-in-hongkong-freelance-cameraman.com website for your video need in Hong Kong.
Et si vous souhaitez lire cette page en francaise, voici le lien pour la version francophone.