Check what is available to rent in our "shop"!
Hong Kong / China Video Photo Gear Rental
Find here the gear we put for rent as well as use for our own shooting. This list is based on both warehouse; Shanghai and Hong Kong, so please select first what you like to rent and we will see how to get it for you at your location. We can, of course serve you in Shenzhen or Guangzhou from Hong Kong.
This is a great way to prepare a shooting from overseas without any concern on custom declaration. It also make you feel relax on frequencies and electric plug system you will have in China or Hong Kong.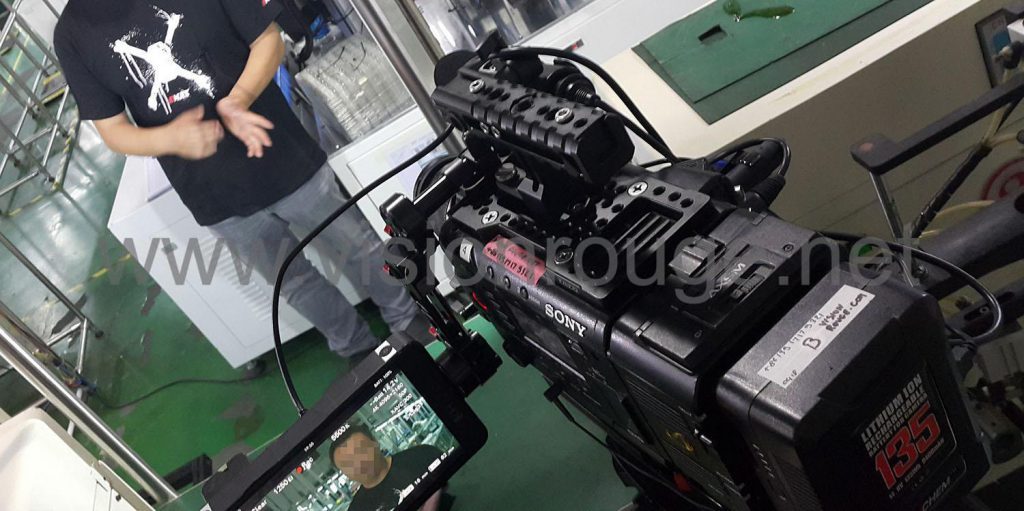 Need to rent a Sony F55 in Shenzhen?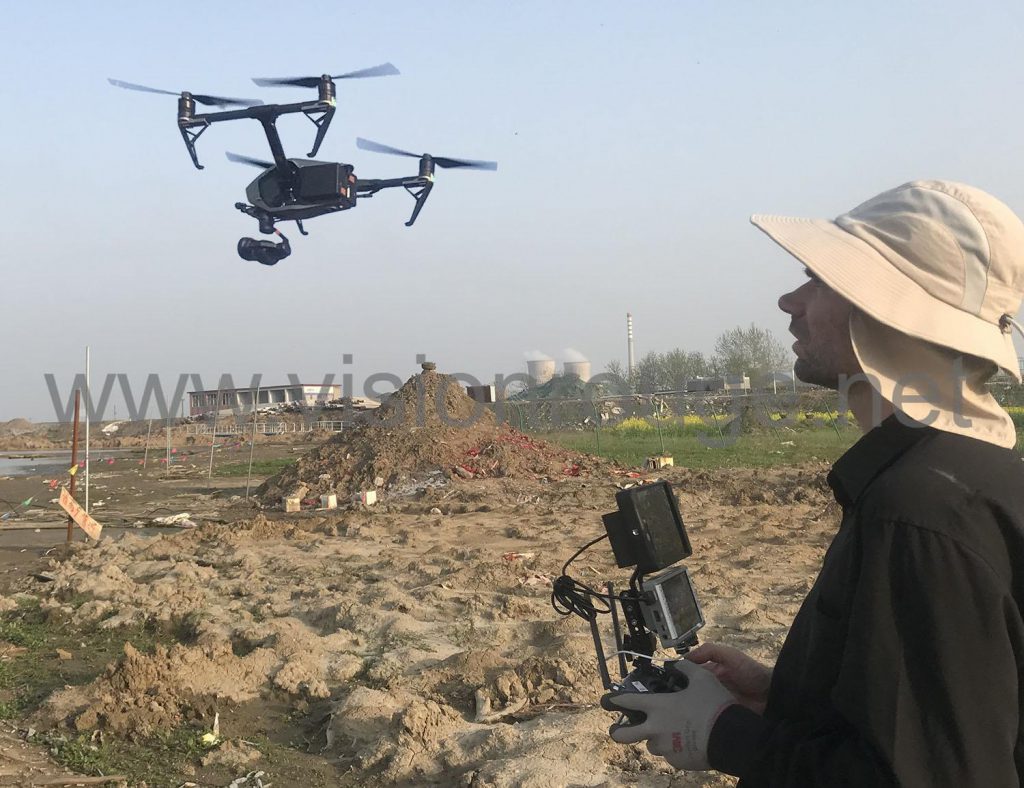 Need to find a drone operator for Hefei?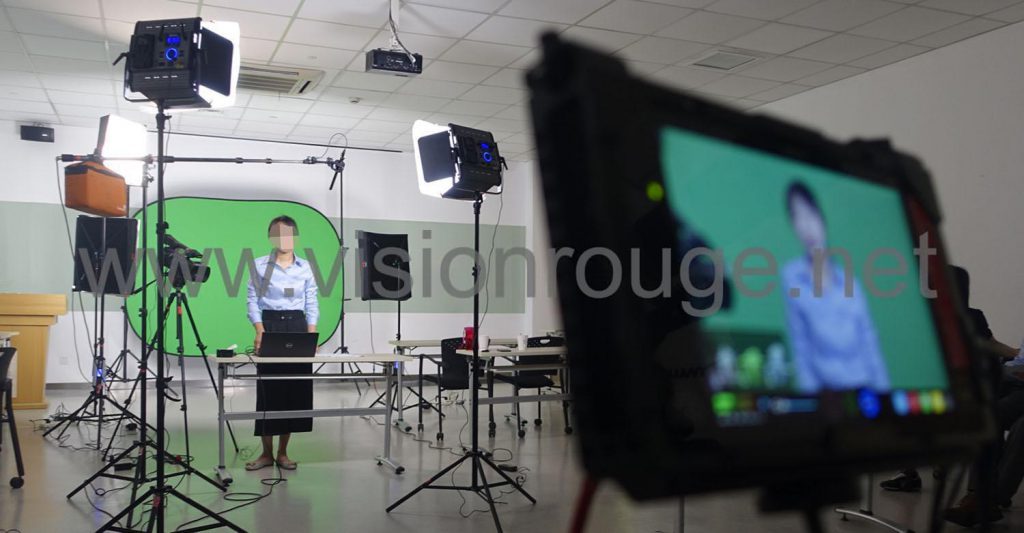 Chroma green screen in shanghai set kit to rent?
Don't forget to check out at the end of your order!
All price par day, Discount apply for long rental period, let us know your desired pick up and return day.
Check on the SALE section for buying used equipment
Showing 1–12 of 324 results
lupo superpanel dual color

$

350.00

Electro Voice RE50N D-B ENG Mic

$

60.00

Sanken COS-11D XLR Lavalier mic

$

115.00

Syrp Time-lapse motion kit with 2 modules

$

490.00

SWIT S-8U93 FS7 / EX Battery

$

35.00

Sony 10-18 F4 E lens

$

110.00

Sony 18-110 mm Cine lens

$

420.00

DJI Ronin M 3-Axis Stabilizer

$

510.00

XDCAM FS7 Mark 2 Kit

$

980.00

DJI Ronin or Ronin M battery

$

20.00

DJI Cine SSD 480 GB memory

$

200.00

zacutto Gratical Eye SDI EVF

$

180.00