Corporate photography / stock-footage / portrait photographer
When you need to get the best of your employees, on location, for printed media or online support, our photographer will bring the best of them in front of our camera. Our corporate photography package include all you need to get this done. All copyrights without any limitation on use or time for all pictures we will produce for you. This is what makes us unique and hassle free! You hire our freelance portrait photographer, download the picture the following days, as simple as this.
Team portrait; On location studio setup.
No time for coming to a real studio? No worries, we can setup our backdrop and lighting to get corporate portrait on the spot with a large option of backdrop! These pictures where took at hotel or office. We usually ask about one hour to setup our flash lighting and we are ready to roll. Hire our Portrait photographer for an our or a day!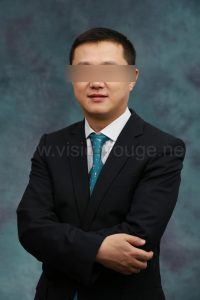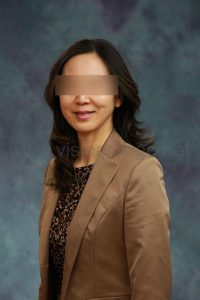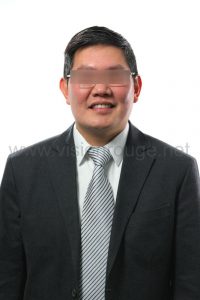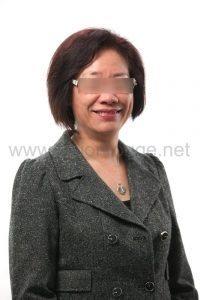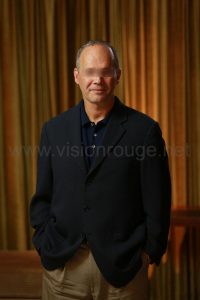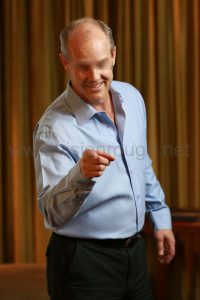 Corporate Stock footage / B roll pictures
One classic demand is to get employees at work and show a process in action. This can also be called b-roll or stock footage. This is the best place to be for us as we will find a interaction between machine and human. We love industrial environment! Our picture are copyright free; you can resell later and make extra income using your dedicated photography stock-footage.
Our bank image copyright do not expire. You can use it forever, anywhere!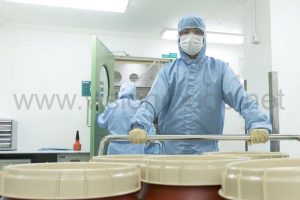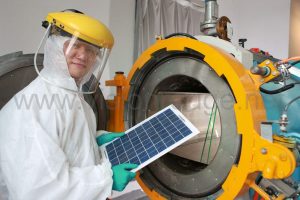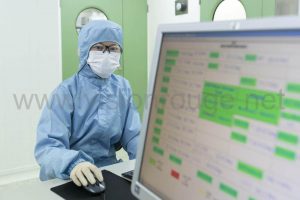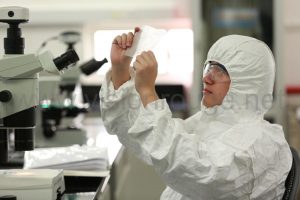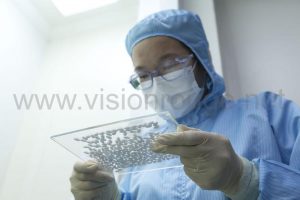 This stock-footage pictures can be us later for any support without any limit on time or location, as you can see some sample in the following publications.
We don't even ask you to credit us.
We are here for you, not the opposite!
Here a sample of a use of our Stock footage Corporate photography done for Alstom in Shanghai, and Chengdu.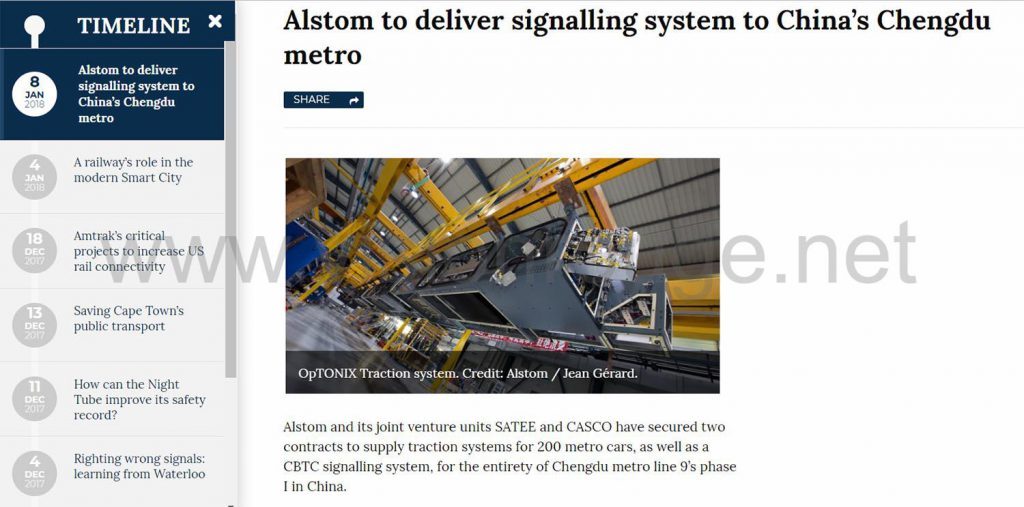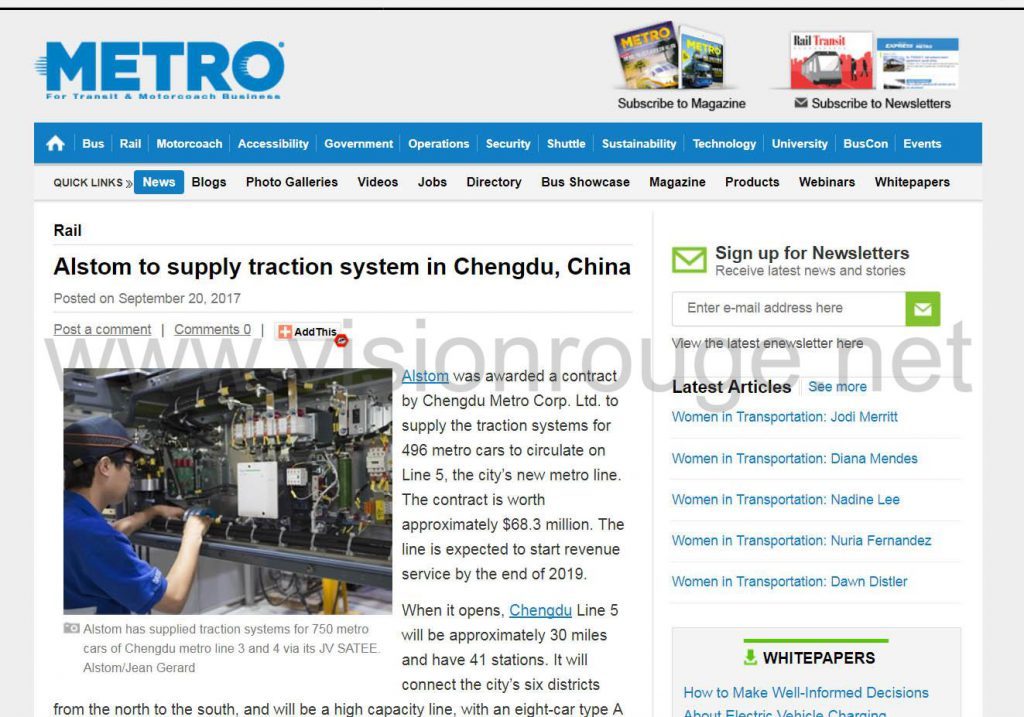 Corporate On-site Employee portrait.
Another classic offer to portrait workers at their duties.
Portrait photography is a very delicate job as we need to reflect people personalities but also your brand images. Looking to yourself and be comfortable enough to bring the best of you in a simple click require more than techniques. Having been working in a country where language and code are different surely helps us know gaining confidence in this exercise.
Feel free to contact us for any question or quote regarding your particular portrait or stock footage demand.