Drone  Photo and Video Aerial Services Shanghai / Hong Kong.
Vision rouge aerial platform can help you gather the picture you need for your business, please contact us.
We have different UAV to ensure we can meet all your needs. This is few of samples from past aerial services, many news projects has been done since! From a Small Mavic Pro 2 to fly indoor to a cinema version Inspire 2; we can surely get you the best of your building, ship and team.
We are quite busy with our existing shooting and will update this page soon with way more videos and photos. Stay tuned and visit again this page for more.
Photo of Vessel Annegret, SAL Heavy Lifting, (2017) with our DJI Inspire 2 equipped with X5S head.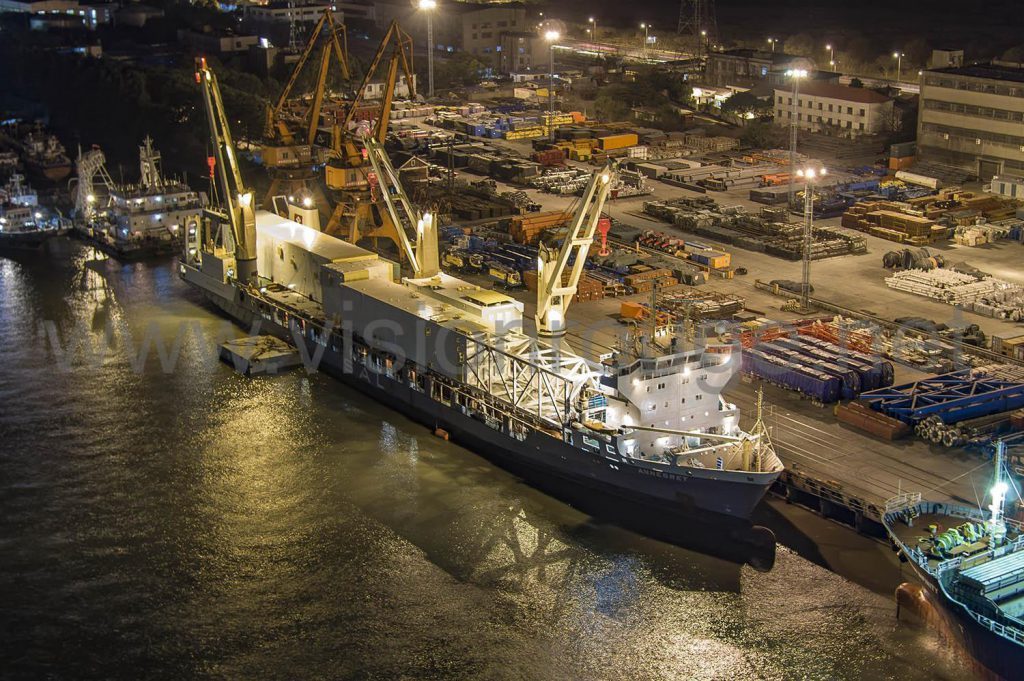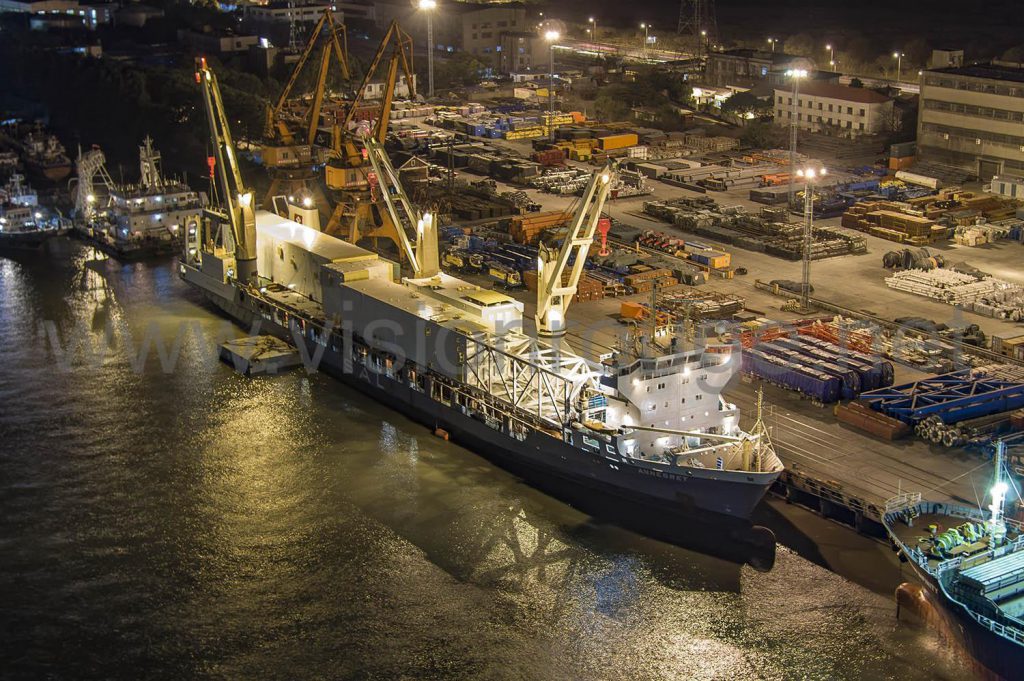 The same boat, few hour sooner.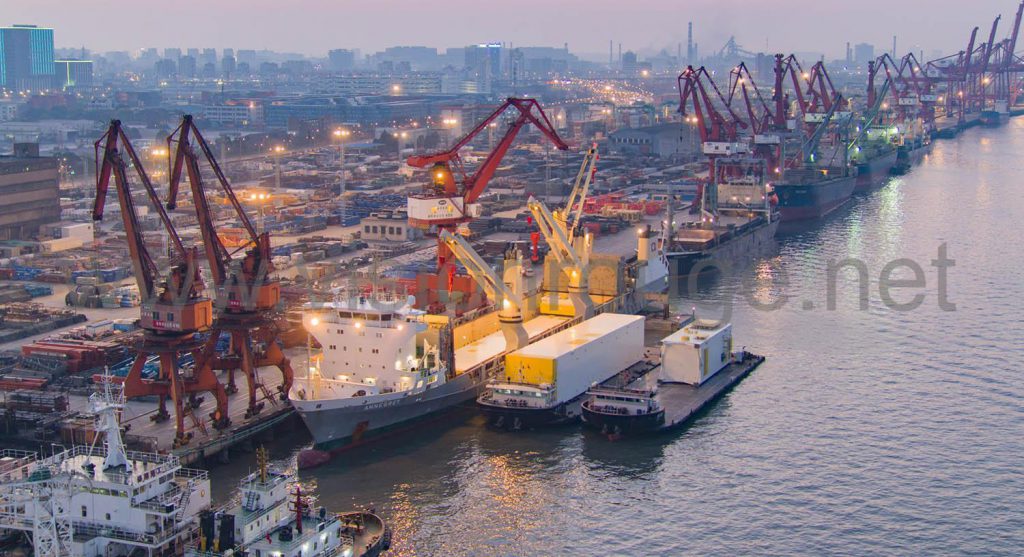 Few past client movies sample using our Aerial work.
– NORDEA Bank at Sungrow, Hefei. ( Aerial / Gimbal / Gear ) filmed in 2018. Aerial film done with Inspire 2 DJI and x5S video head.
Follow the link for more detail on the video services we have been providing on this filming.
– Fracht Shanghai, Biggest move (All footage from Shanghai: time-lapse, drone and Camera), 2014.
Aerial film done with Phantom modified with a Go Pro head. It was the only way to get something with great picture at the time.
Follow the link for more detail on the video services we have been providing on this filming.
Photography Warehouse Aerial Sample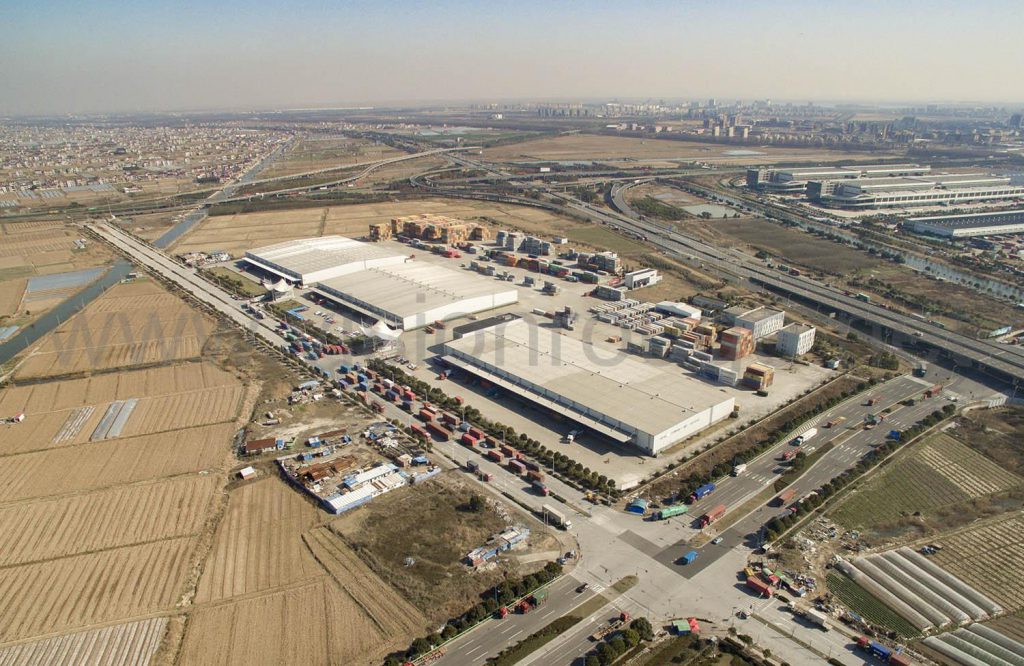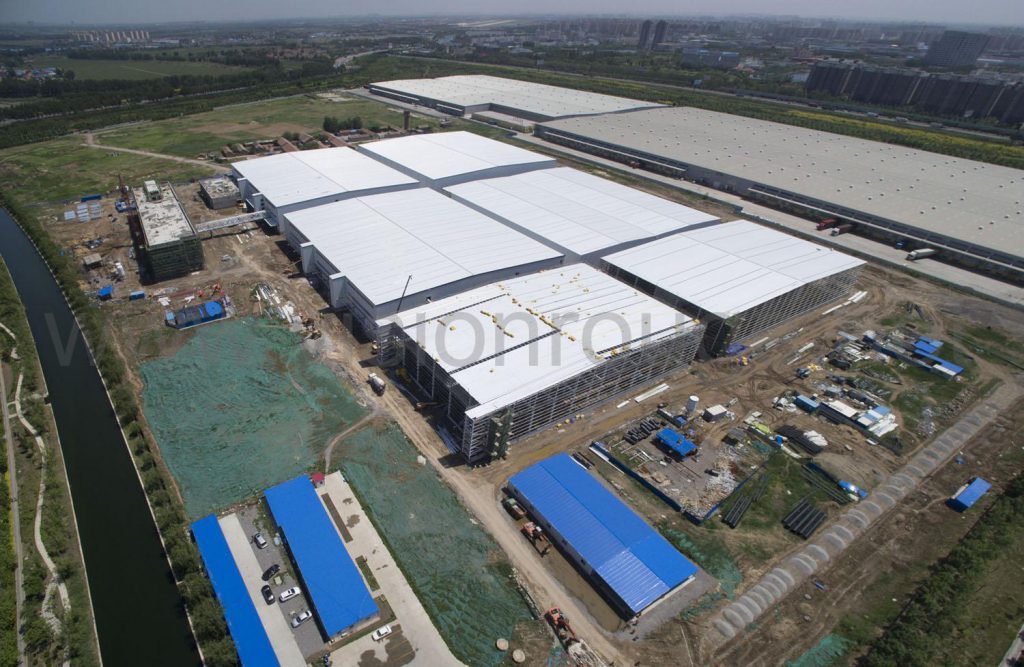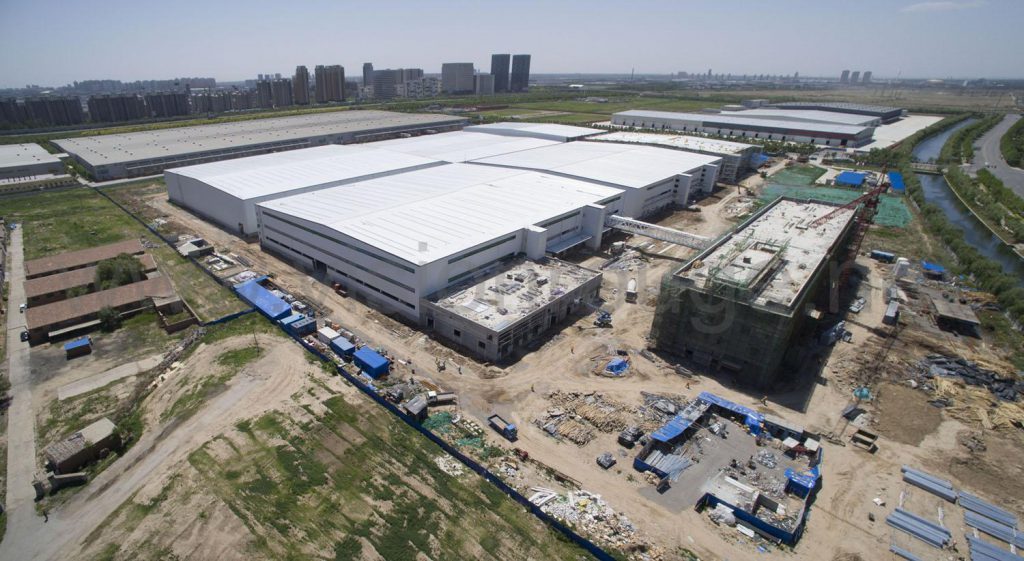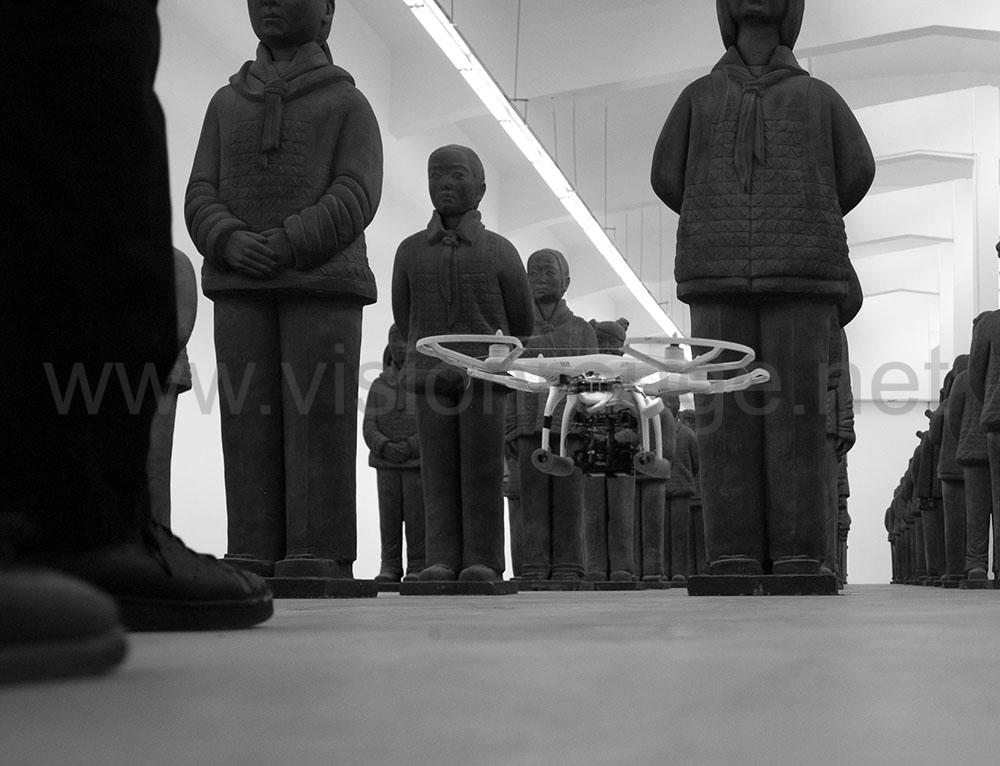 We can flight indoor, (Shanghai Museum).
With the upgrade to Mavic Pro 2, it's even easier now to get such aerial. We just flew in a factory between moving crane and welding team. Great footage to work with.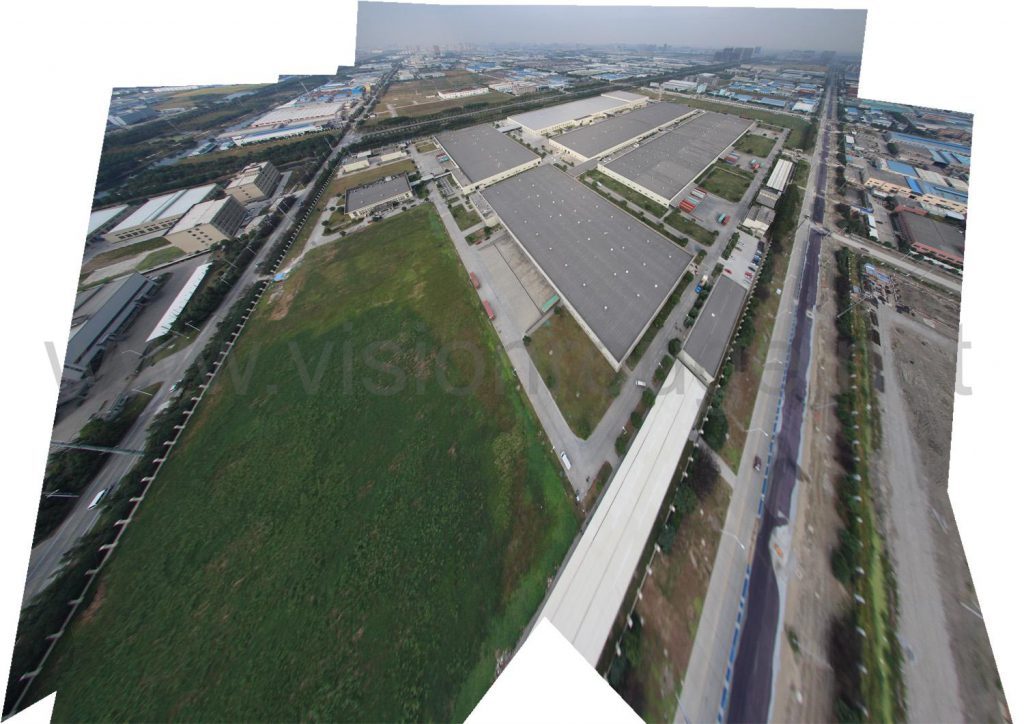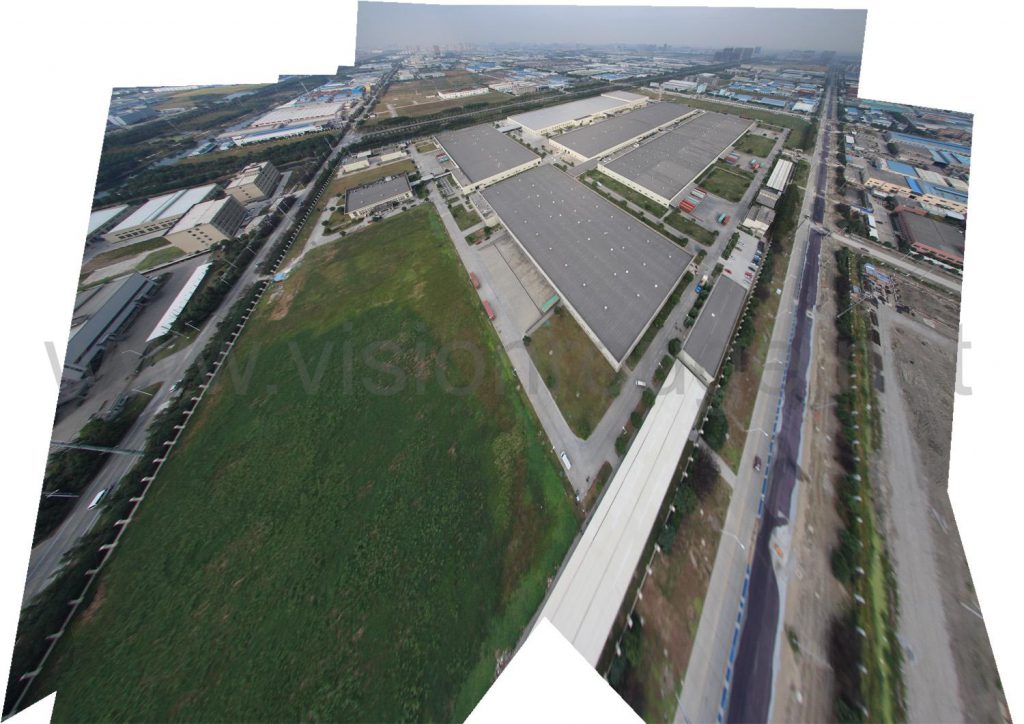 Multi shot for image stitching for super high resolution picture (Canon 650D, Wuxi)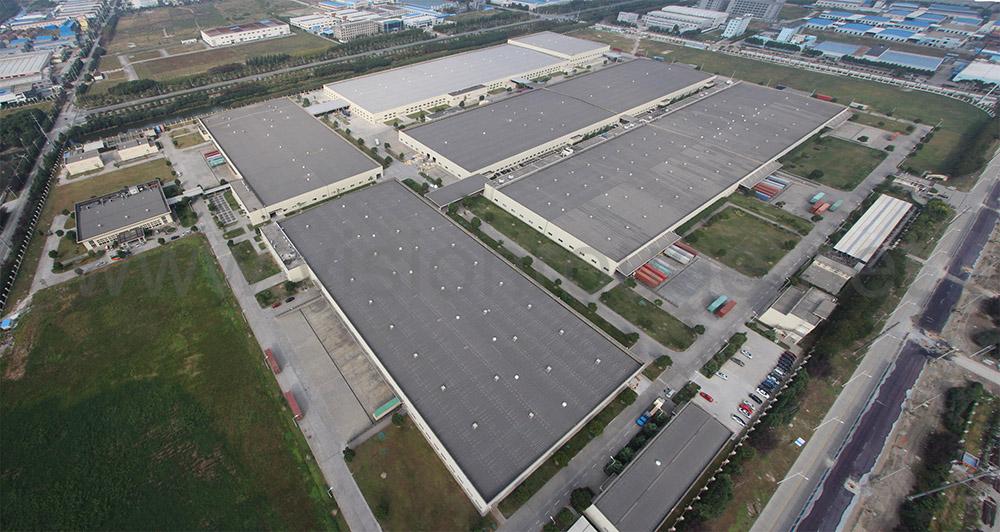 Aerial picture service, site survey in China, Wuxi. This picture was shoot in 2008!  We owned about 10 new drones since.
Experience matters!
Photography samples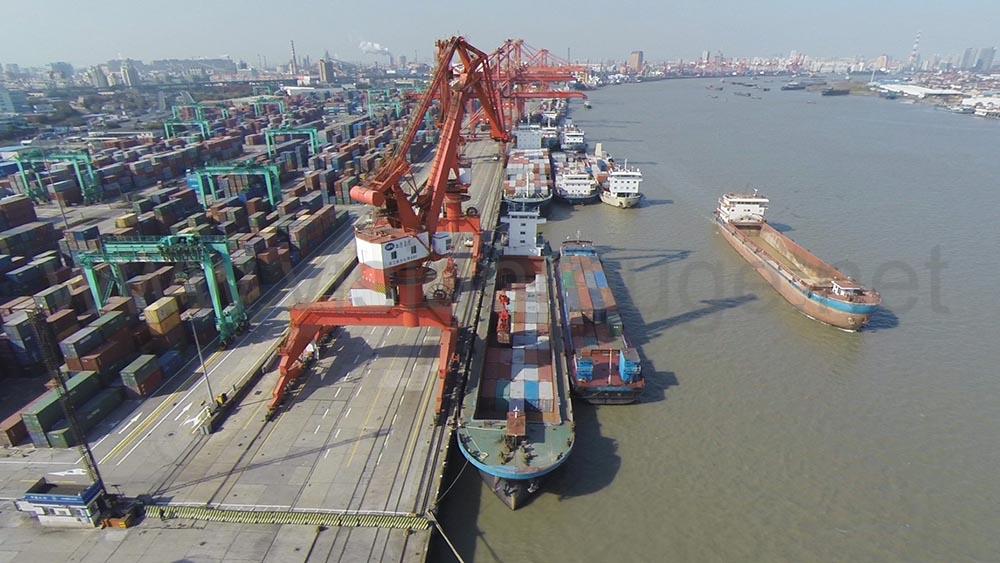 Frame exported from Video (Go Pro HD Hero 3+ Black edition 2.7K, Shanghai, 2014)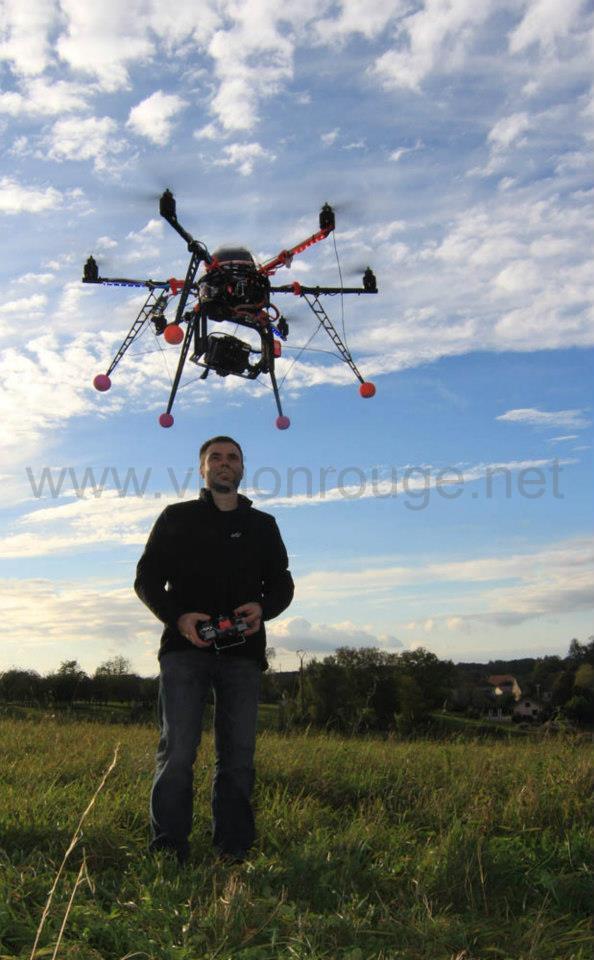 UAV and pilot to hire in China
Aerial photography, outdoor or indoor views from the air! We have been designing also our own platform to bring larger DSLR. Our largest drone with HDSLR rig, fpv and dual transmitter, 2008, Mikrokopter, way before DJI even started.
And this is where we are in 2018! (Modified dual screen remote for Inspire2)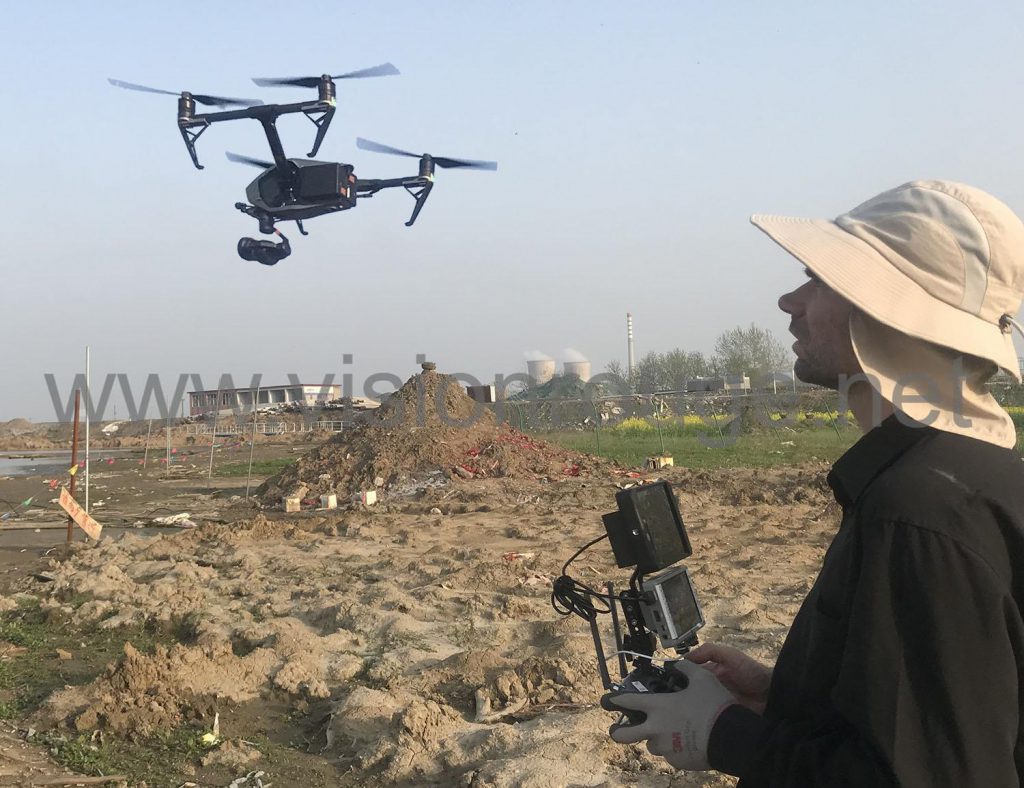 Feel free to contact us for your next project in Hong Kong or China. We can guide you choosing the right flying platform.