what's inside a Cine SSD DJI, Can you use a simple SSD instead?
Always wondering what's inside a DJI cine SSD and if you could get you way around it?
Not sure you can do that!
After opening it, you will find a Samsung SSD, connected to a sub board with a proprietary board to restrain from using your own system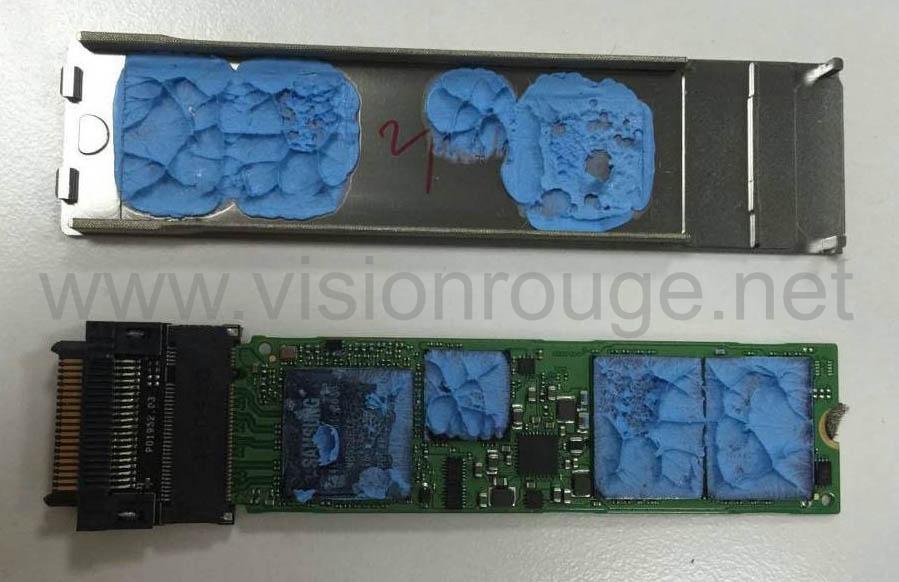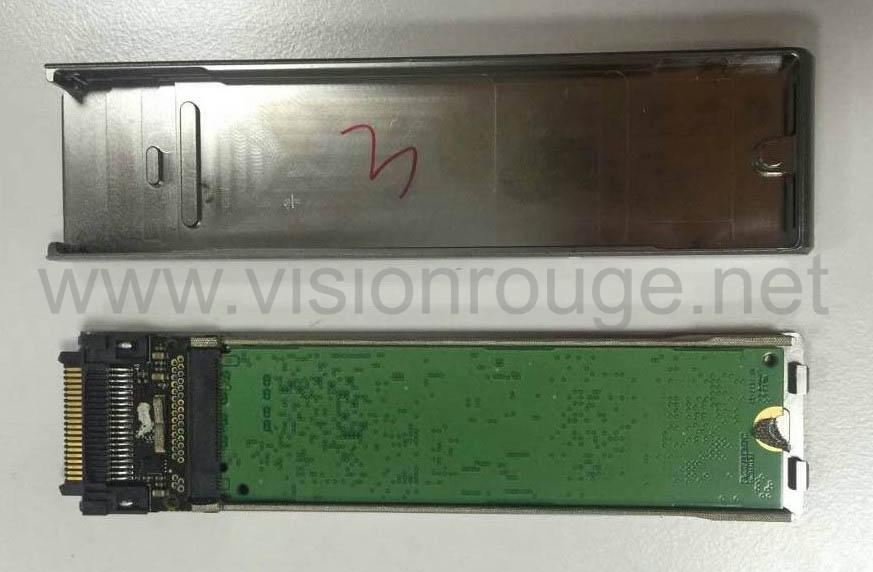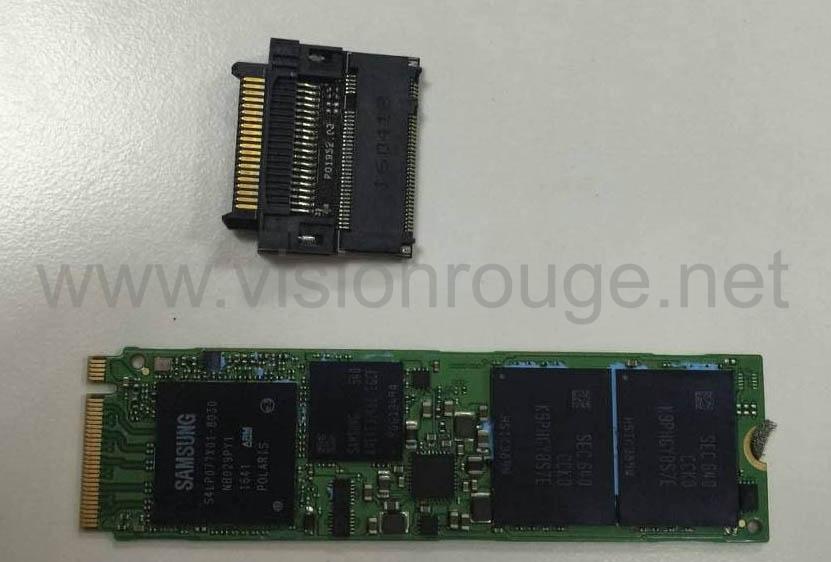 If you take out only the SSD, you will find very close aspect of a Samsung EVO series SSD, it's exact ref is HPV-1280 for the 128G version


At leat, you are free to try upgrade it with a larger drive or if the drive fail at one point..
It's not soldered to the SSD, but just a plug to connect both together, so if a bit a glue do not refrain you, you can be ready for saving few bucks!
source .. FCC
But the main idea is to save few buck as the price of a 960 M2 EVO is half the price of the DJI one .
The exact EOM denomination is PM961 at samsung and the potential 960 EVO retail counterpart. you can find more details and pricing there.



The best is to be able to use the Cine SSD as a support for your cheaper SSD.
For example, you buy only one CineSSD, and switch SSD drive in between flight inside.
It will save you a lot of time as you don't need the station anymore to read it, you just need a very cheap M key SSD reader to any standard you like (ref: Sata M SSD PCI-E M key NVMe M.2)
Read More →