ABB Robotics
IRB 460
Presentation Shooting Video, Editing
Shanghai, Nov. 2010, China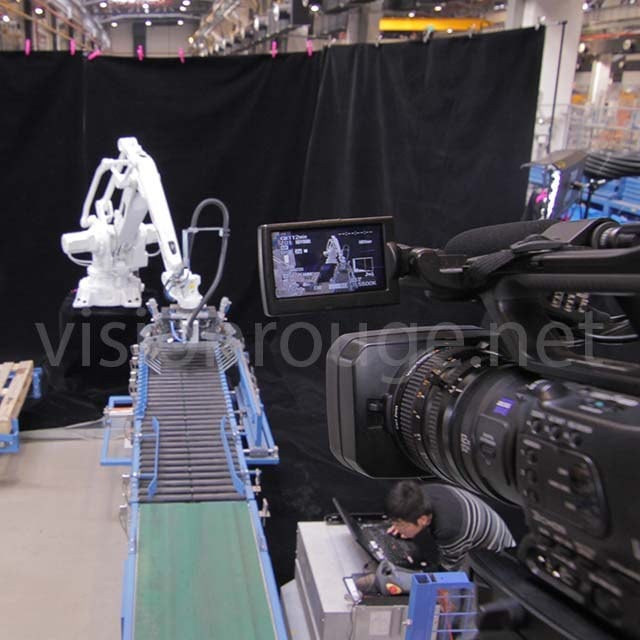 Product Presentation Shooting Video & Editing
And not a small product, so the backdrop need to be in accordance to the size…
Very proud of producing so much content for ABB and their crazy machines.
The final video is available on ABB website under the reference IRB 460.
This is the new white color after switching from orange.