Consumer Electronic fair
Audio Sound Tech
May 2017, Shenzhen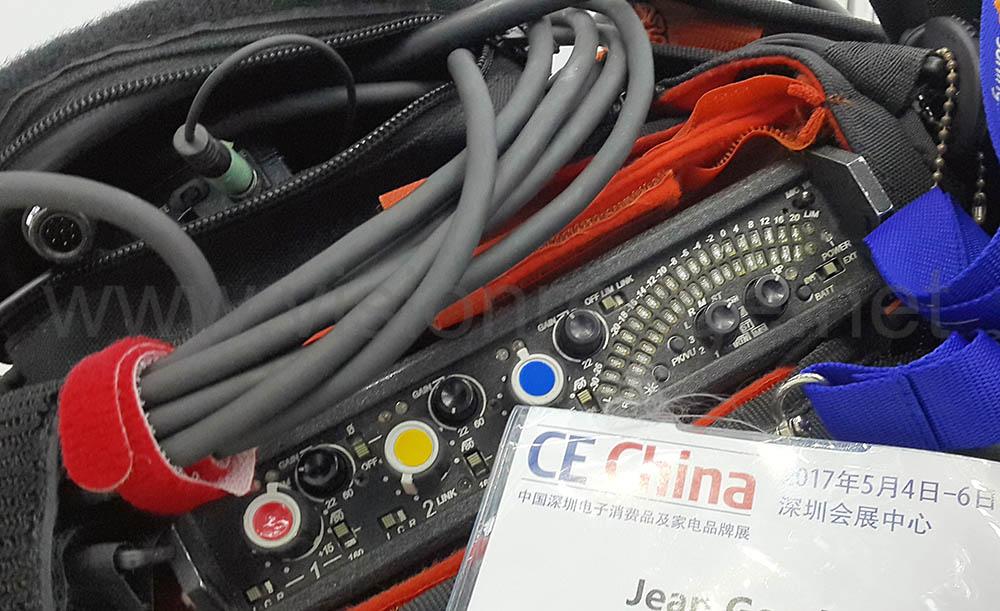 Hire our Audio Sound Tech in Shenzhen

In need for a Audio Sound Tech in Shenzhen to cover Consumer Electronic fair? We have been requested to complete our client video crew by adding our Audio guy.
3 days in the south of China with few sound bite from the CE China 2017 edition.
The client already have cameraman and producer to cover the local version of CES. We were glad to help and happy to be in so tech world.
See you next time!