Christie's Auction House
Camera operator
Video editor
Hong-Kong, Sept. 2017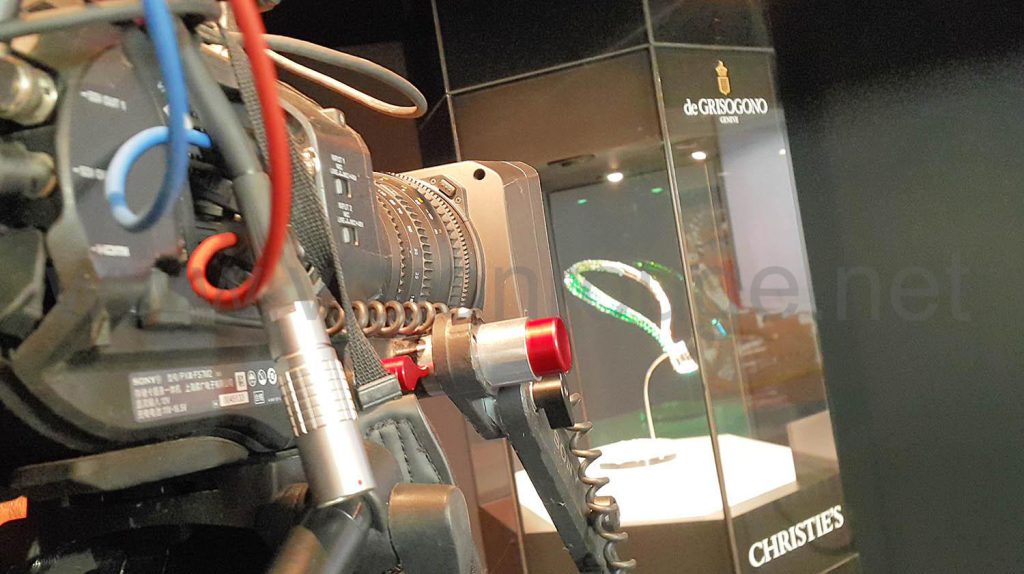 TV team, film and edit in less than a day!

Sound technician covering the first official presentation of the largest diamond even been at auction at Christie's Hong Kong. Editing the footage right after and upload it to be ready for Europeans news agency.
Providing as well gear as Sony FS7 4K camera, lighting, Sound device mixer, Sennheiser microphone and laptop workstation for on-site quick editing and broadcast XMPEG export. Providing cloud based support for extra large video files accessible worldwide.