Carrier
Corporate Interview / B-Roll
Shanghai, Sept 2012, China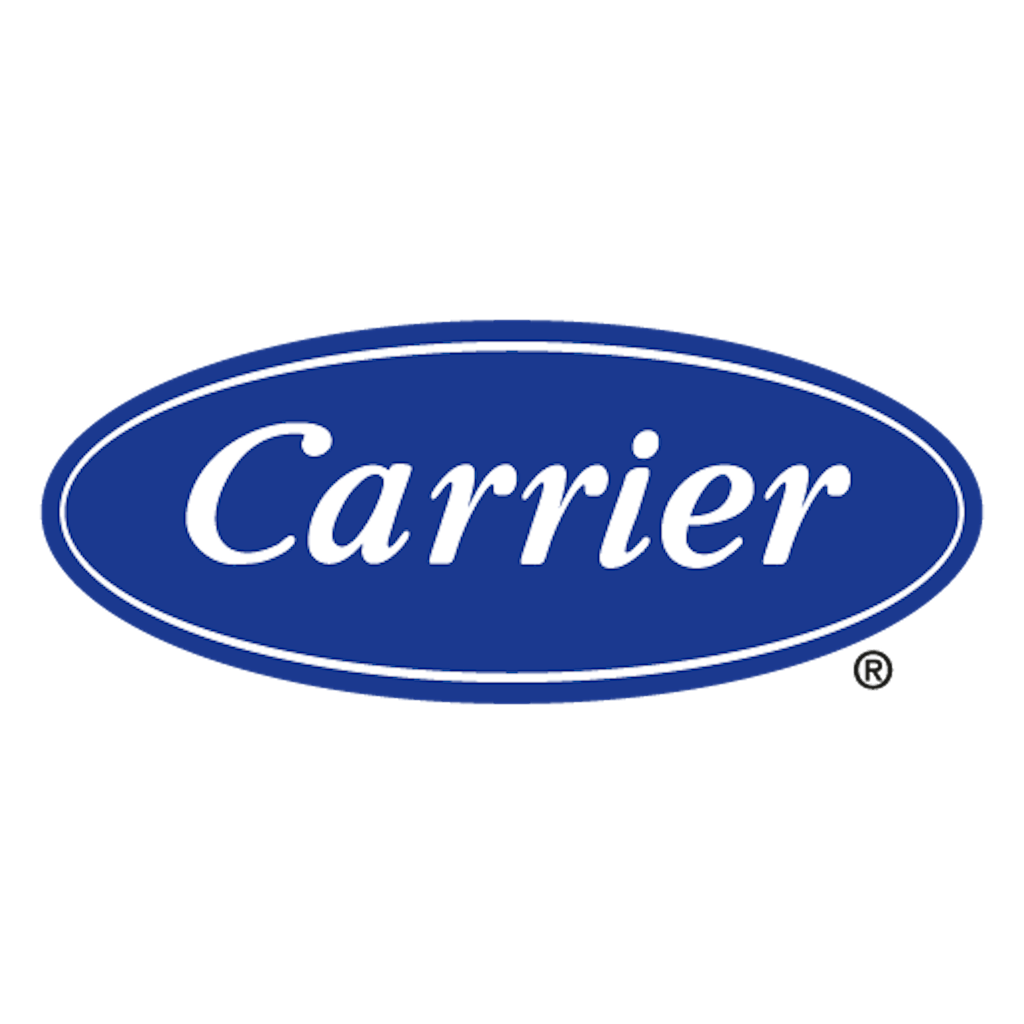 Corporate interview + B-Roll in Shanghai

Following the refrigerated delivery truck all over Shanghai to see how the air conditioning unit can fit any specific need of China market.
B-Roll and interview with HD Panasonic camera for the day.
Thanks to Carrier team for their kindness on helping us on this shooting.
Feel free to contact us if you need corporate b-roll done in Shanghai.