GreyGoose
Instant Photo Jade Set Muse One
Shanghai, September 2009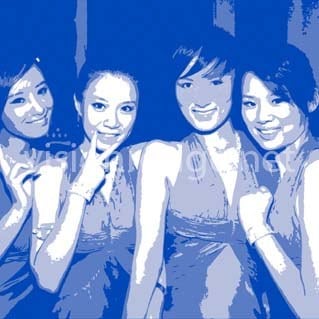 GreyGoose event Instant Photo print at Muse One
Picturing guests and VIP and give them a picture with a blue effect as the GreyGoose graphic standard.
Guests are pictured and the photos is printed in less than 10 seconds, no operator needed excepted the photographer.
Wireless Canon 5DII module, Wifi Hot spot, Instant High quality Photo Printer, Ftp server.