Louis Vuitton Chengdu Store Event
Wireless Instant photo
Chengdu, December 2011, China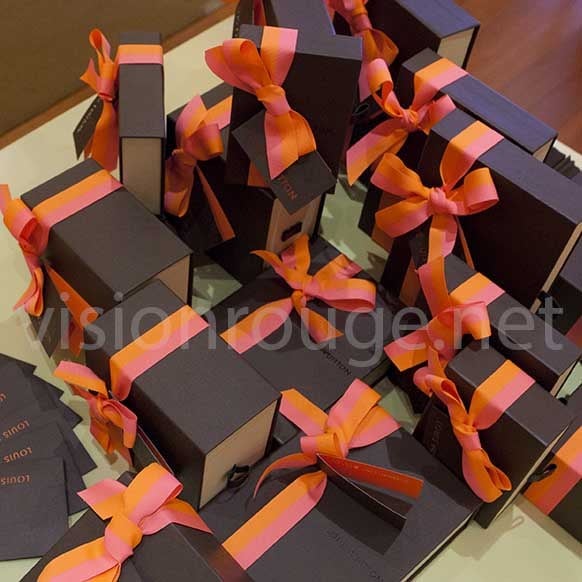 Wireless Instant photo studio in Chengdu
Louis Vuitton one more time with our wireless instant photo studio.
Don't get cable everywhere. The printer is 50m away, hidden on the restricted area of your shop.
Picture are printed within 12 second, dry and ready for your clients!
Contact us for more details on such setup in chengdu.