Louis Vuitton
Wireless Instant Photo Studio
Ulaan Baatar, Dec 2009, Mongolia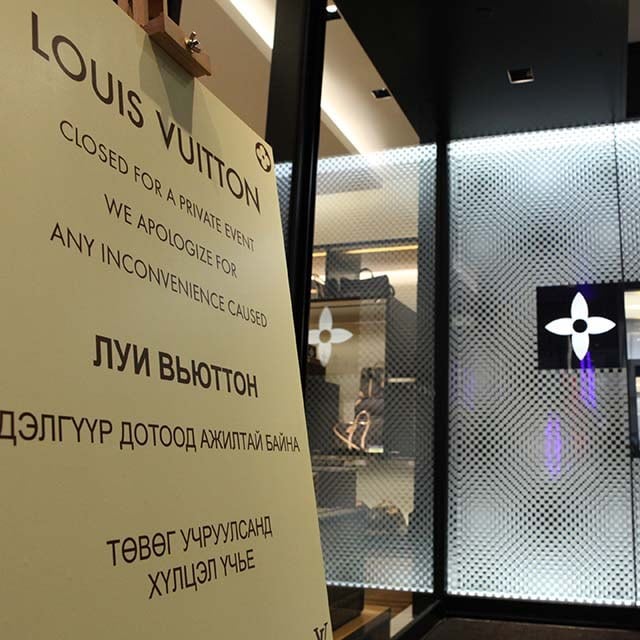 Ulaan Baatar store event?
Instant print photographer to hire on Mongolian luxury instant print Christmas party
One more LV event, in Mongolia this time.
Going far far await from Shanghai for this luxury event under freezing temperatures.
Our Instant print booth can be shipped anywhere and setup in no time.
One night to remember for life with such trip.
An amazing crew support from the brand who definitively knows how to create memorable moments.
Christmas time in Ulaan Baatar? who could dream better gift!