Store Opening
Louis Vuitton
Instant Photo Studio
Wulumuqi, Sept. 2008, China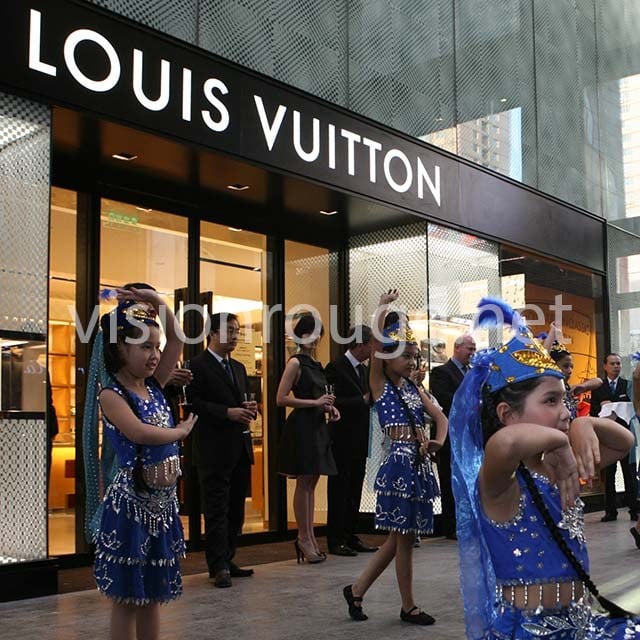 Store opening Instant Photo Studio in Wulumuqi
Client:
Louis Vuitton Wulumuqi
Louis Vuitton is a French luxury fashion and leather goods company founded in 1854. Internationally renowned and highly regarded for name recognition in the fashion world.
Project Description: photography service for Louis Vuitton wulumuqi Store, September 2008
Service Offerings: photography, event pictures.
Also called Ürümqi or Urumchi. Wulumuqi city is far far West in China. We can offer event photographer as well as Travel videographer. Contact us for more!