VOL Group
Mr and Mrs Bund Restaurant
Light and Sound Design
Shanghai, March 2009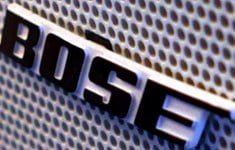 Vision Rouge met à jour ce contenu.
Nous vous prions de bien vouloir patienter…
N'hésitez pas à nous contacter pour plus d'information sur cet evenement.
En vous remerciant de votre compréhension.
Vision Rouge is updating this page.
Please, wait…
Feel free to contact us directly about this event
Thank you for your understanding.