Simply Bridal
Product photographer
Fashion Catalog shooting
Shanghai, Dec. 2012, China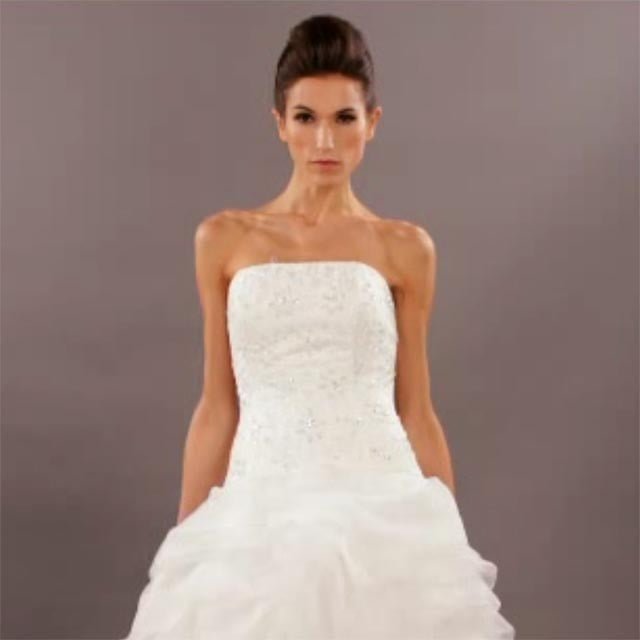 Product photographer in Shanghai
When you need a product photographer for a fashion catalog, we are here to get this done.
3 Days non stop shooting shooting with 12 models, make up and hair dresser, providing short video of the way the dresses are moving and all picture requested for the online catalog.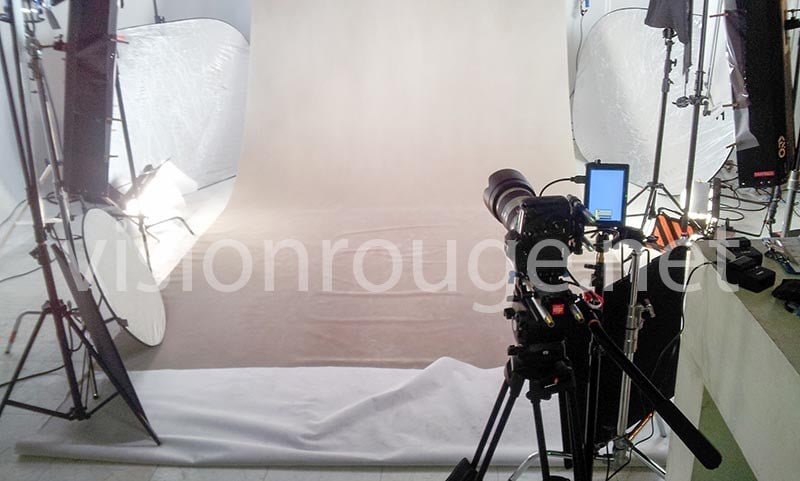 On site studio, both for photography and video shooting.