MakeMe, Bright Shadow, Kinocorp, Malherbe… Shooting Gear Rental
China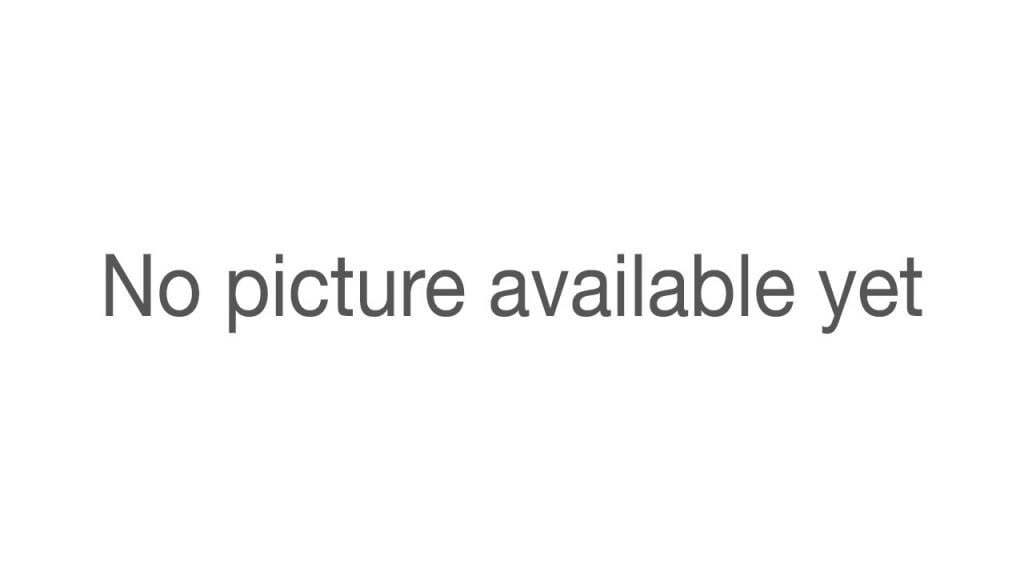 From january 1st 2011, Vision rouge is now renting all kind of gear for you shooting in Shanghai, China and even outside with shooting in NYC and Cannes!
We are everywhere, behind any production company as soon as quality matter!
We are now providing equipment for other video production company, Camera to lighting or crane, please check our rental website in order to pre-book online your equipment and have a price idea.