Sportmax
Twist of parti pris
Instant Photo Studio
March 2014, Shanghai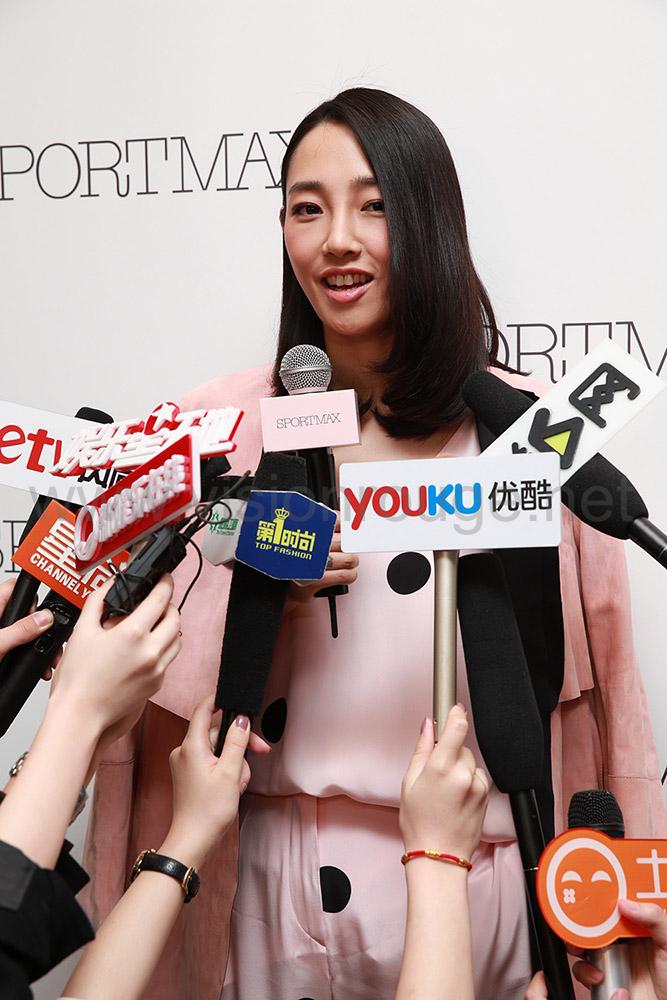 Sportmax media event with Baibaihe (白百何) as guest.
All wireless photobooth with special effect on the second print to follow artist new collection style.
Feel free to contact us for any photo event or special booth design in China!