ICWFF
TV Crew
Shenzhen Camera operator Nov 2014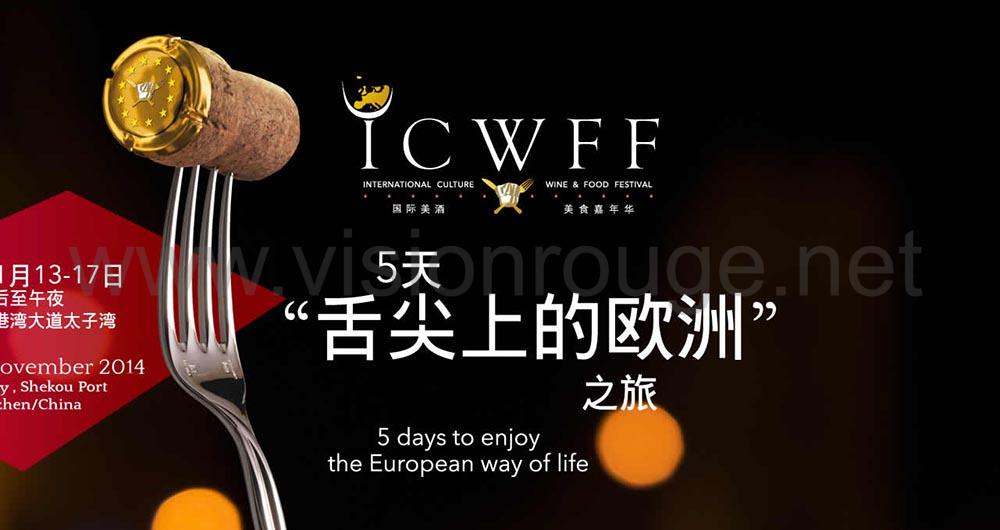 Shenzhen camera operator for oversea TV crew to hire
We provided an English speaker Shenzhen Camera operator, for overseas TV crew. The idea was to cover the entire ICWFF Food fair in 2014 and edit small short clip at the end of the day.
Video coverage of the fair consisted of 10 consecutive film days with our Canon C100 and brand new Panasonic GH4 for the first 4K test in real life. This was the beginning of 4K and we a perfect place to do test with close up and wide shot of the entire area. We also got a drone ready for aerial view of the show and surrounding.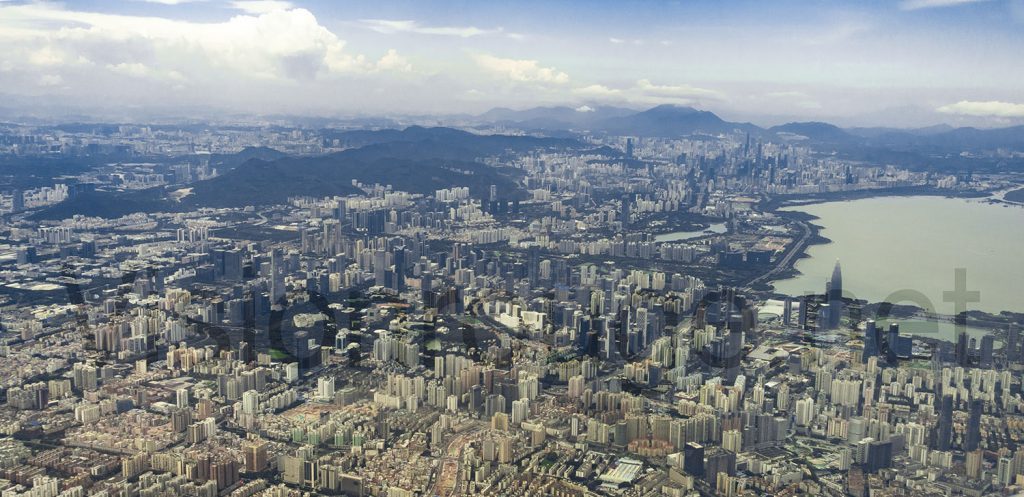 This was a great project where food was flooding all around and happy to cover the ICWFF fair with such nice environment.
We also had few sound bit and interview done with Sennheiser G3 and Zoom recorder at the time for very light setup.
Feel free to contact us for your next video project in Shenzhen. We have also grip, Dop, Sound tech,.. All you can dream to avoid the local surprise and save plenty of money and time.