Victoria Secret's Fashion Show
Fashion TV
Camera operator
Shanghai, Nov. 2017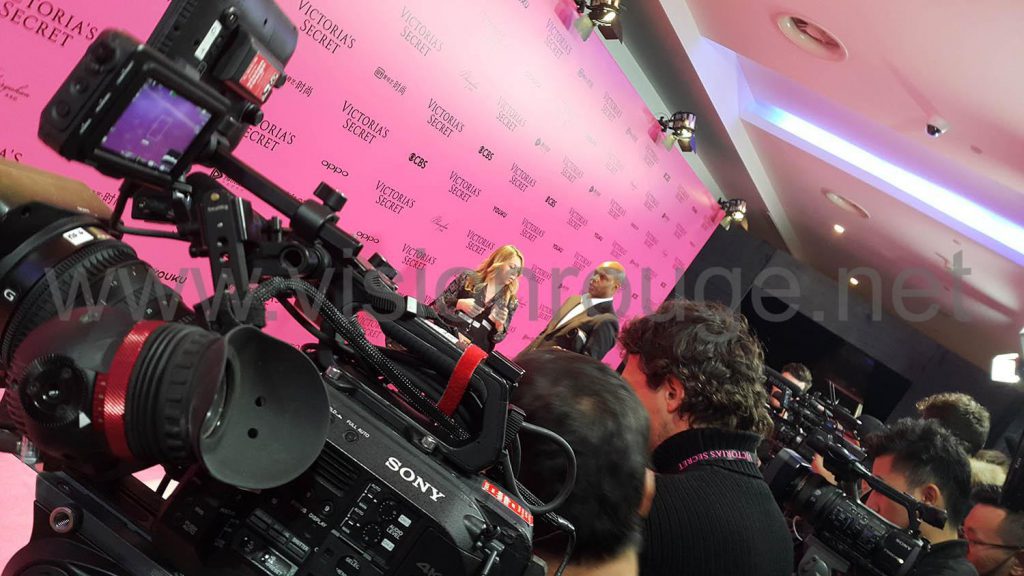 Victoria Secret's Fashion Show, Fashion TV, Shanghai
Hard to say no to such offer, working on one of the largest fashion show for fashion-TV!
One day with a very limited space where all should be ready and working. FS7 Sony as min 4K camera, small Led panel and handheld microphone.
All as described here.
On long but rewarding day from the backstage to the after party with full of pink!
Please check the above link for more, and this is the export for a 20mn roll of camera in a war zone!