4 person Crew to hire: Prompter, Zoom, Camera and Audio in Hong Kong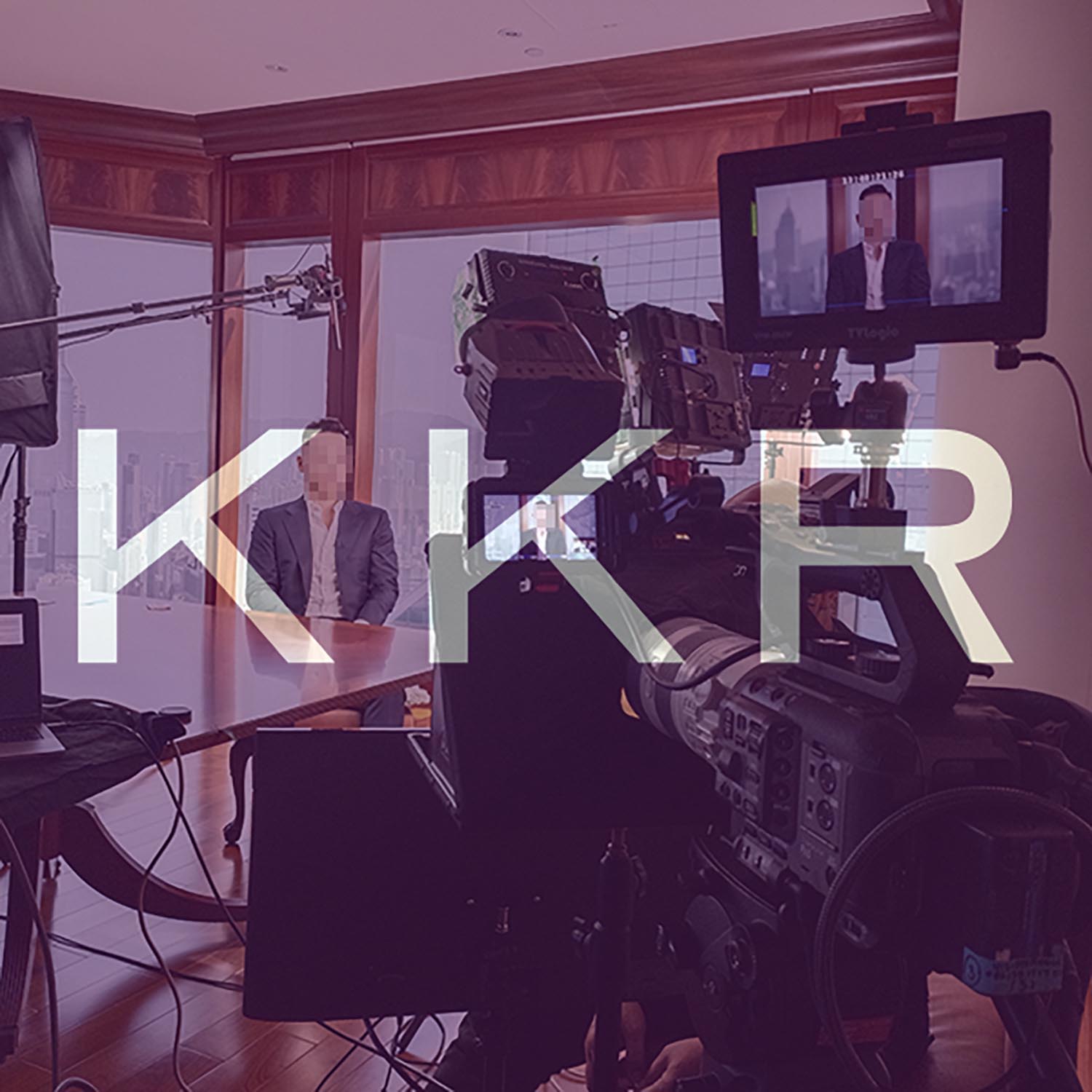 This post is being updated, please come back later for more details about this filming.
Filming crew of 4 person in Hong Kong.
– Prompter operator
– Cameraman
– Audio tech
– Camera assistant
In order to support the creative team based overseas. Communication via Zoom link prior to the rolling time to check remotely the frame and Audio.
all footage uploaded overnight with specific high speed server to let the client start his production immediate.