ABB Robotics
Corporate Video Interview
Shanghai, July 2012, China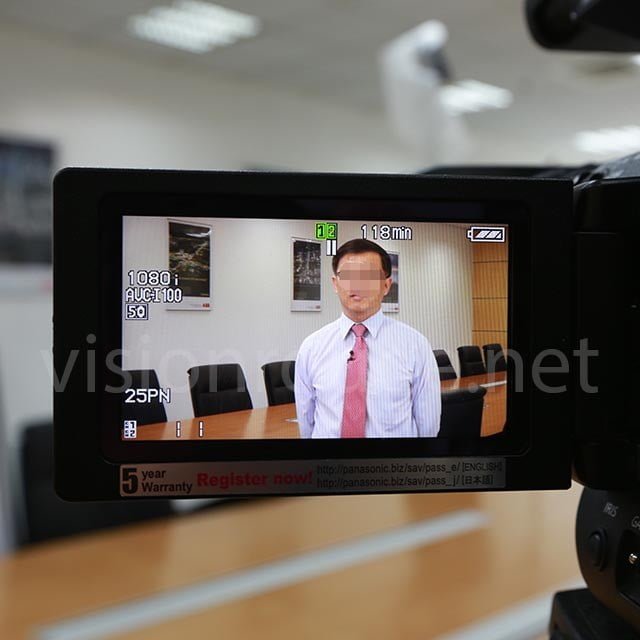 Corporate Video Interview in China, Shanghai
Another day at the ABB headquarters, but more for a corporate interview this time. Robots can wait today.


Simple one camera setup with light and Audio tech to film this statement. Black outfit as usual for us.
And here is the chosen frame in this a bit too white room.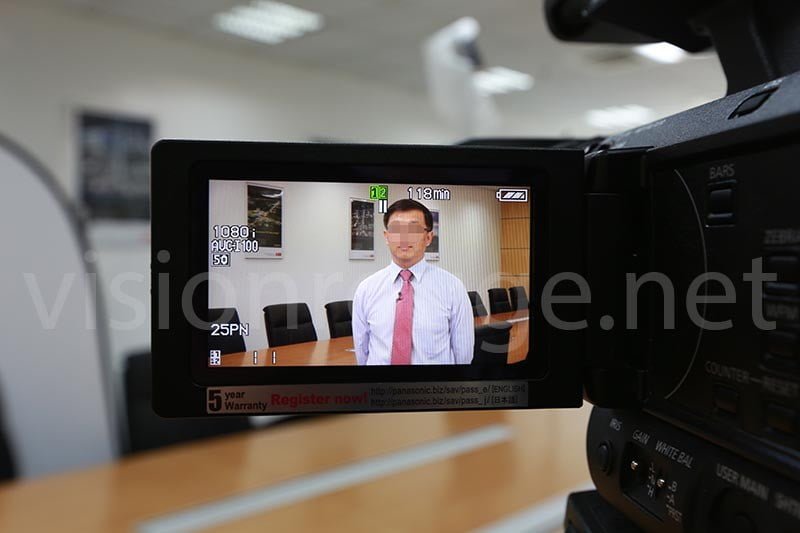 Let us know if you like to get such filming at your client office. We will be happy to help you.