Fete de la musique
French Consulate
Event coverage
Shanghai, June 2012, China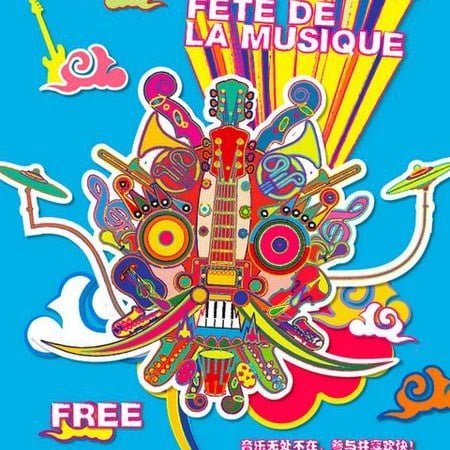 When you need a genuine team for a music video!
For the third consecutive year, the French consulate asked us to cover their musical event!
Make no mistake when hiring a crew. Some copy cat are around and this footage has been publish on other cameraman / editor without our approval.