B-roll, Interview
Camera operator, Sound tech
Nanjing, Nov. 2017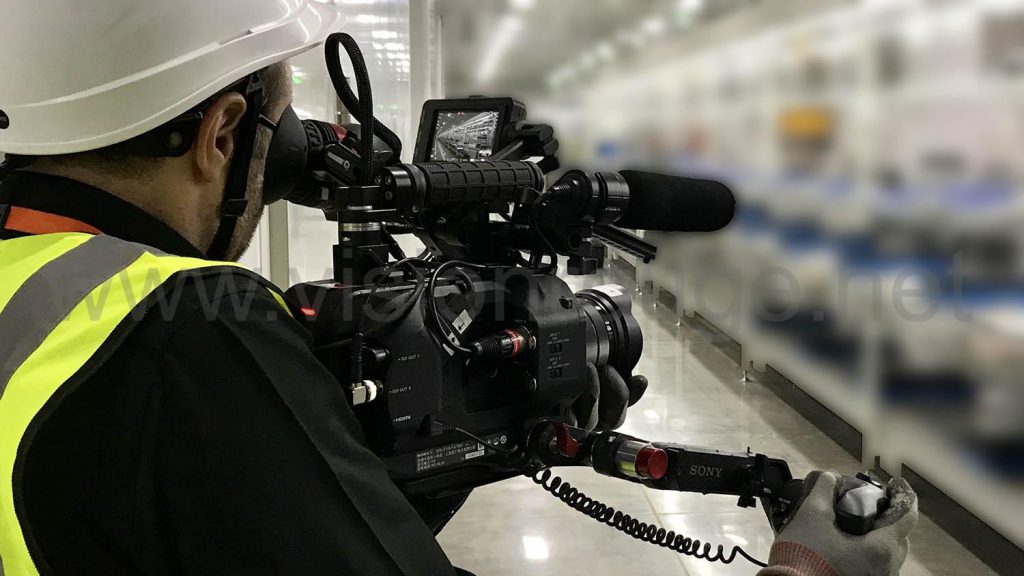 For B-roll, Interview, hire our Camera operator + Sound tech in Nanjing
One more time in Nanjing to visit the future plant and interviews, wearing safety equipment and camera for the construction site. Sony FS7 with cine 18-110 and 10-18 to rule them all!
Interview with sigma art primes.
We are building our portfolio description, please
get more info about hiring a freelancer in Nanjing here
.