Experimented Documentary videographer
Nanjing, Dec. 2019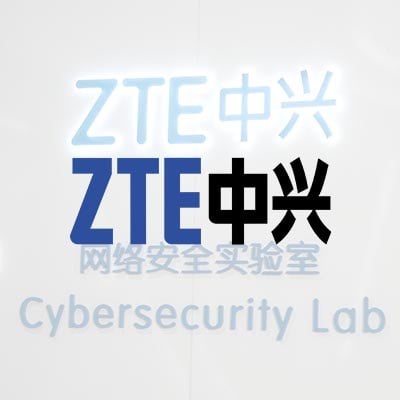 Experimented Documentary videographer to hire in Nanjing.
Even if we are not exactly based in Nanjing; the city is just one high speed train away from Shanghai. The city offer reliable air transportation too. Sleeping the night before there to ensure a fresh early morning filming. Our basic English Speaking cameraman offer is the most requested one.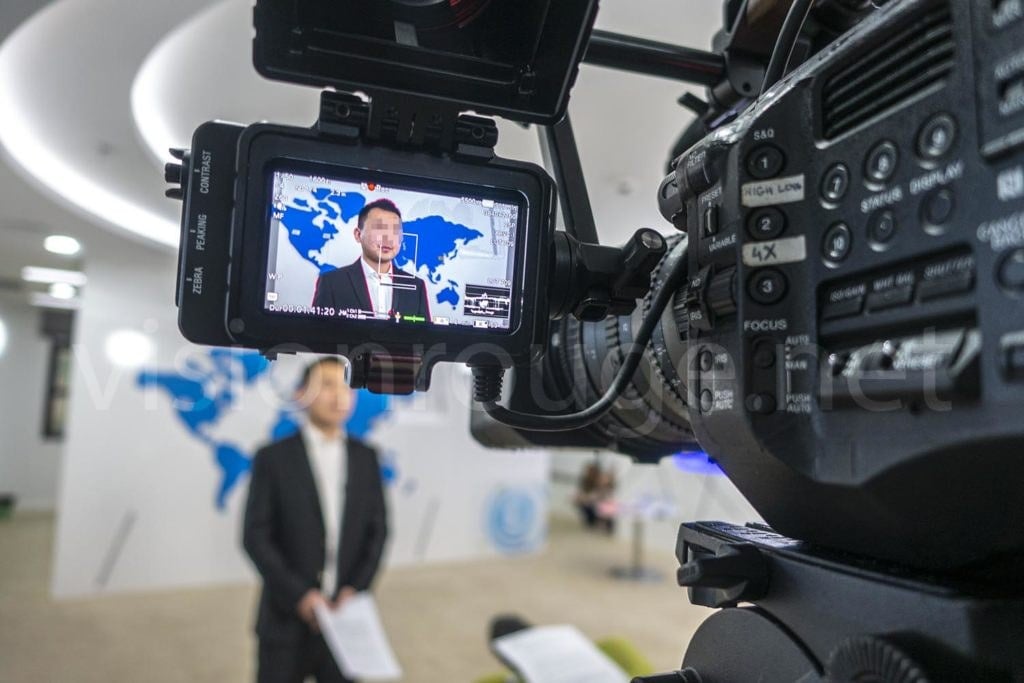 Shooting Docco or corporate video become easy with us. You can start accepting videos project in Nanjing, knowing someone will take care of B-Roll and interview as requested there.
What to film in Nanjing?
Also romanized as Nanking and Nankin, and known as Langjin in Nanjing dialect, Nanjing is the capital of Jiangsu of the People's Republic of China and the second largest city in the East China region. We are coming for filming there almost twice a year as many industries and factories are located there.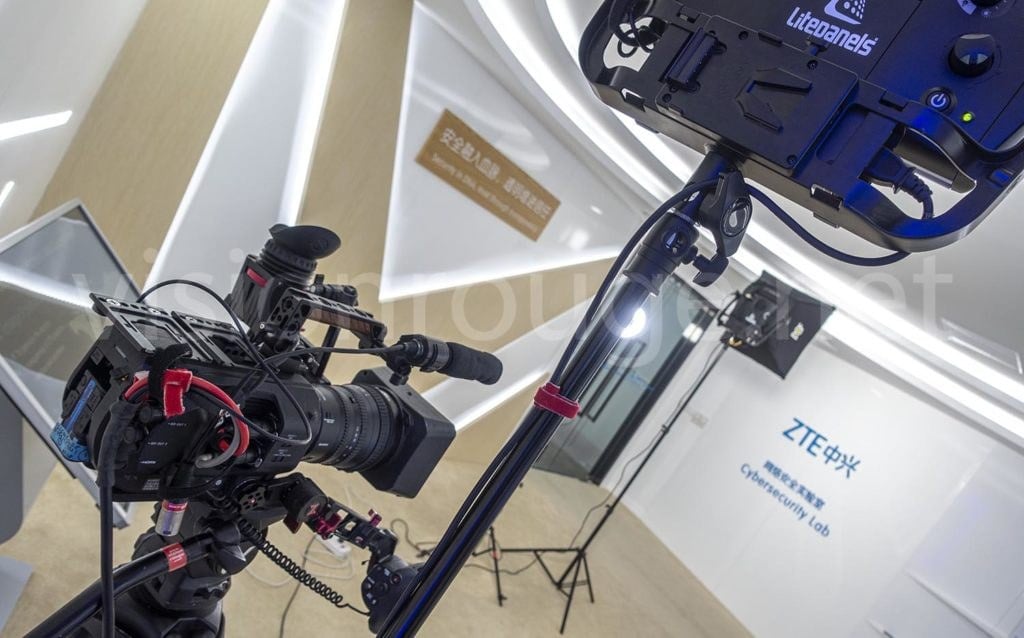 The city grew tremendously over the past 10 years and a second train station opened to even bring extra access to the south part of the city. This is where most of foreign and local technology centers are located. ZTE have almost a full small city including hotel and restaurant included.


Shooting a documentary in Nanjing, China, pretty soon?
We can surely help you getting this done. We have single camera operator able to record audio or even two person crew to hire per day. Our cameraman offer is based on skilled but limited crew to reduce transportation cost are we are not based in Nanjing. Where others will push you to rent a van and a team of 4; we provide a videographer able to move faster and get more shot at the end.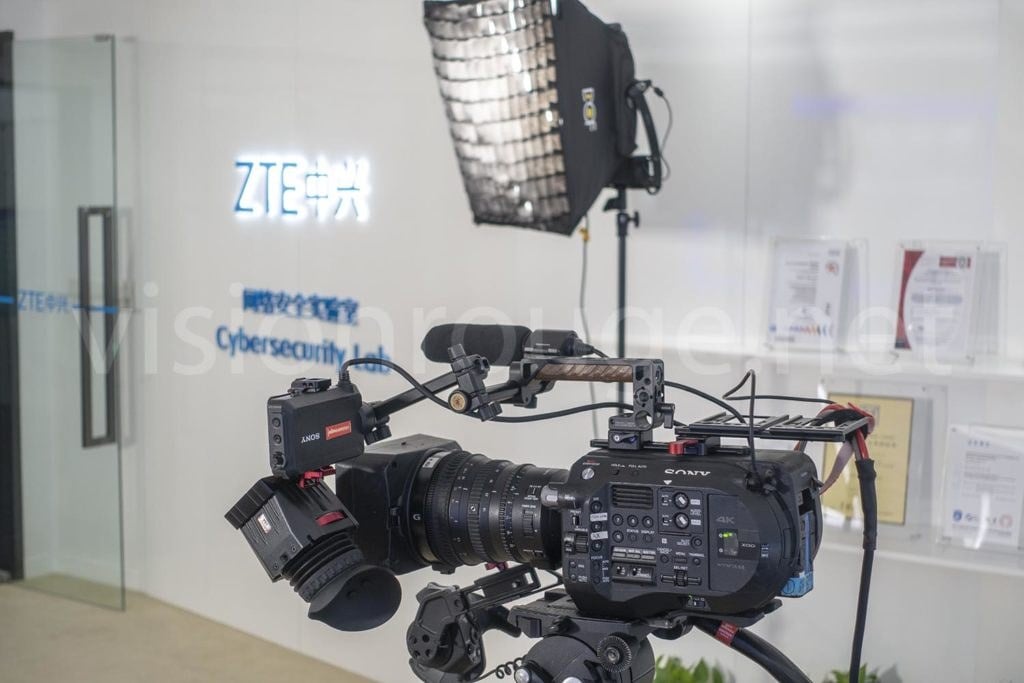 Our basic camera offer is a Sony FS7 or C300 Canon camera able to follow any broadcast standard with cine lens. We are not there to experiment DSLR Frankenstein rig where you will spend our to understand the codec used and get something out of the footage. We are broadcast ready; from the gear to the attitude in front of your client.
>Looking for reliable experimented videographer in China?
China is a large far west (or East) when it come to hire someone remotely. The local market is very competitive and pricing can go 10 times up with no difference in quality. So many times, I have client choosing wrongly a camera operator based on very little background check.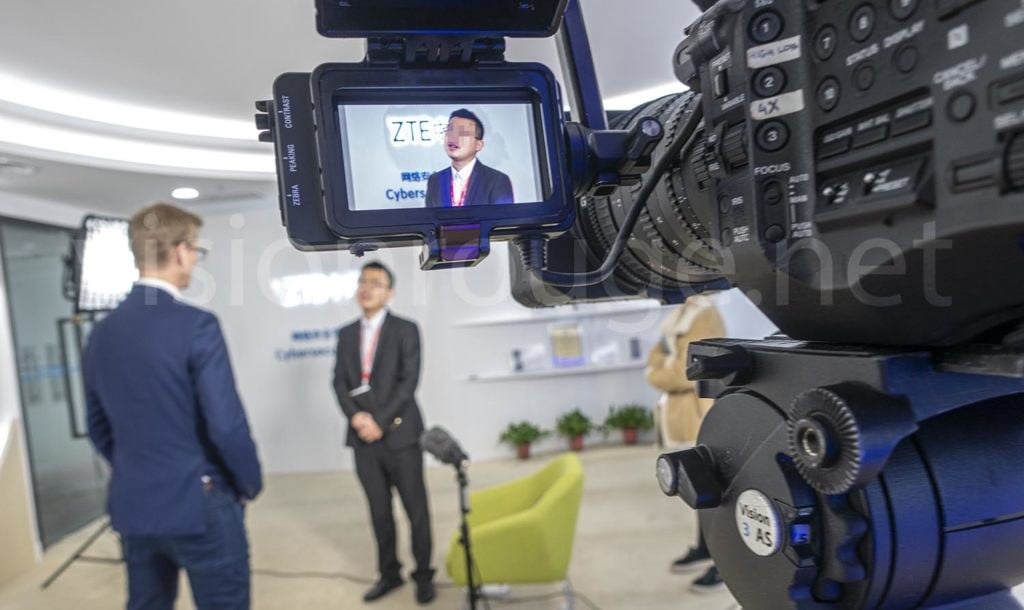 We have been providing video and photography teams all over China & Hong Kong since 2003. Everything changed over these years, and delivery reliable quality for video shooting have been our credo since the very beginning; whatever the local challenges. It's not just few words on a blog, but a real commitment to make your project a success. If you browse this portfolio, you will find only genuine content with actual team and client done by us.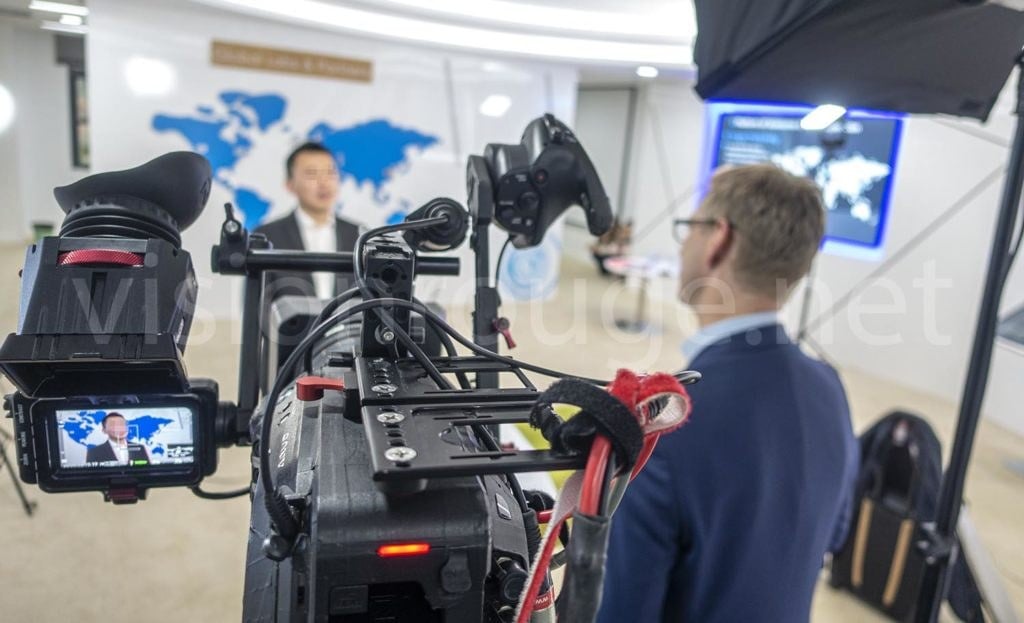 The videographer you are talking to during the pre-production of the project is the one going on site for you. We do not subcontract our video job. One offer, clear and simple to get thing right from A to Z.
Our freelance cinematographer package
On this day, many interviews and few b-Roll inside the office should be done. IT was actually a 2 day trip to let time for the local team to be ready and look the best on camera. It was a long work, but the documentary journalist who travelled from UK did a great job there.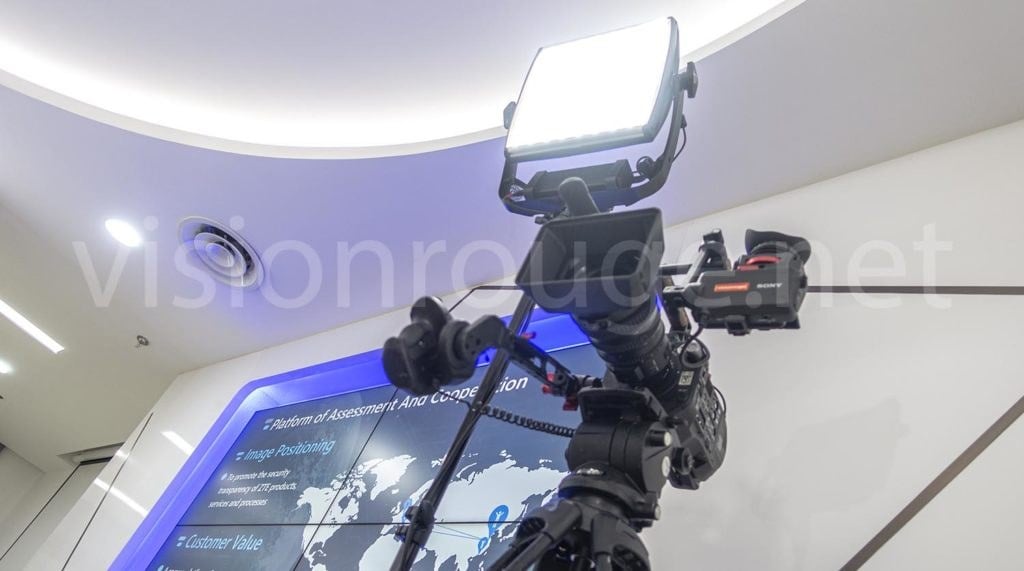 Our English speaker camera operator came with 2 Litepanel 1×1 LED light and chimera, Sony FS7 4K Camera, Vinten tripod, Sanken microphone lavalier, sounddevice Audio mixer, Sennheiser boom microphone… You can relax; we have you cover with the best international branded gear.
Book our Nanjing videographer today!
You simply connect with us using this link and describe as much as possible your project to help us give you back our best price estimate. You can remotely control your shooting, even using social media vision conference on site. We have specifically designed our gear to help you interact and feel secure sending our experimented documentary videographer alone there. Of course, all your camera operator speaks perfect English and have valid working documents.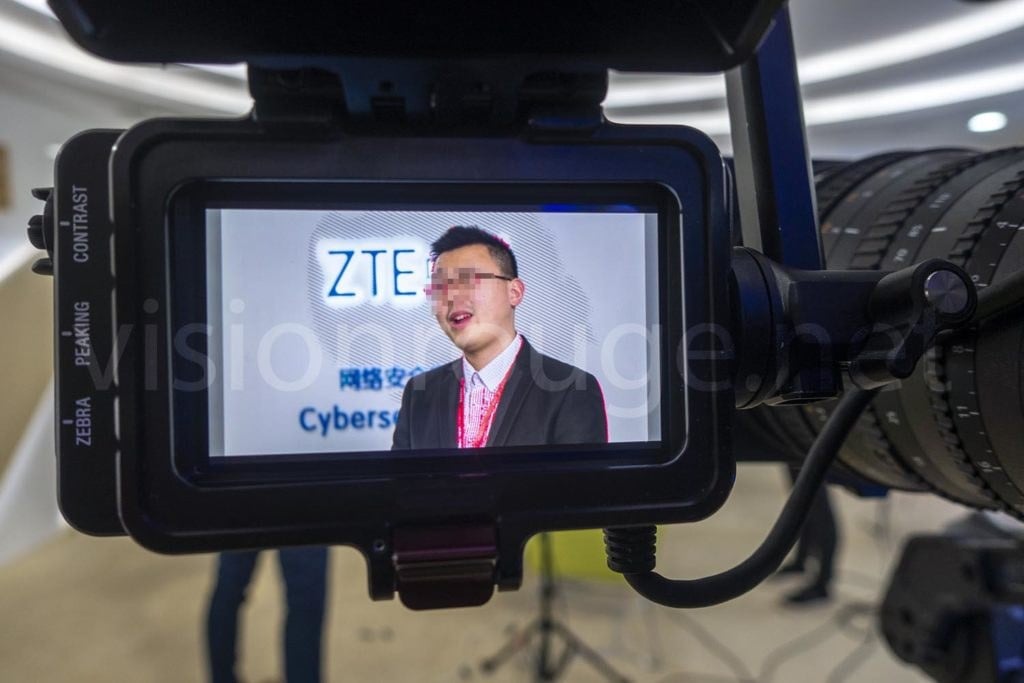 Call us when you are in search for a reliable experimented English Nanjing camera crew with the best gear for your shoot.