Total, LNG 2019
Book a Crew in China
One man band video
Shanghai, April 2019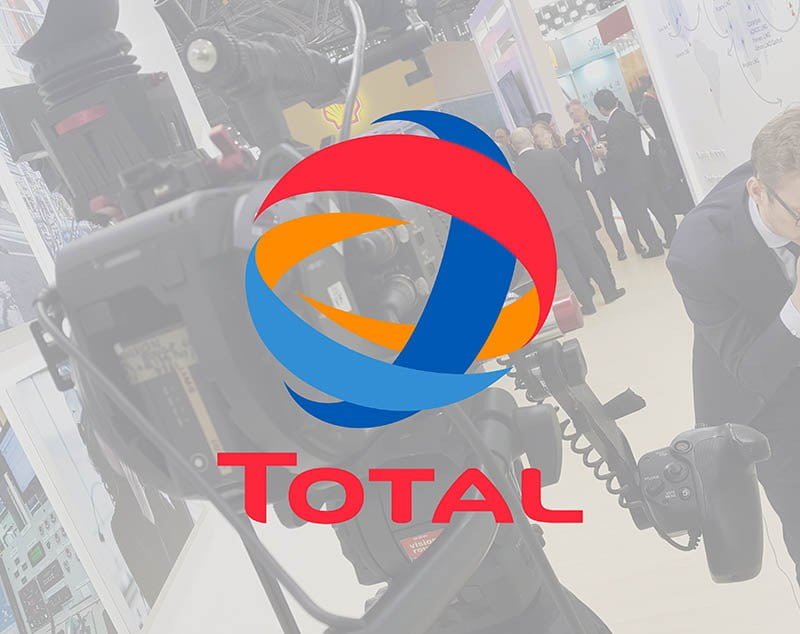 Book a crew in China for your next video Project.
Looking to book a crew in Shanghai? A One man band Dop in Shenzhen? a 2 persons crew in Hong Kong? Look no further; we are there for your filming need in China and Hong Kong.
This particular day, the request was for a Dop with 4K camera kit to cover a fair in Shanghai. Do interview and plenty of B-Roll. Book a crew with us is simple is super easy!
Our client was no less that CNBC on the Total booth for the LNG 2019 in Shanghai. We were proud of providing such service for this returning customer.
The final project edited by our client can be seen here.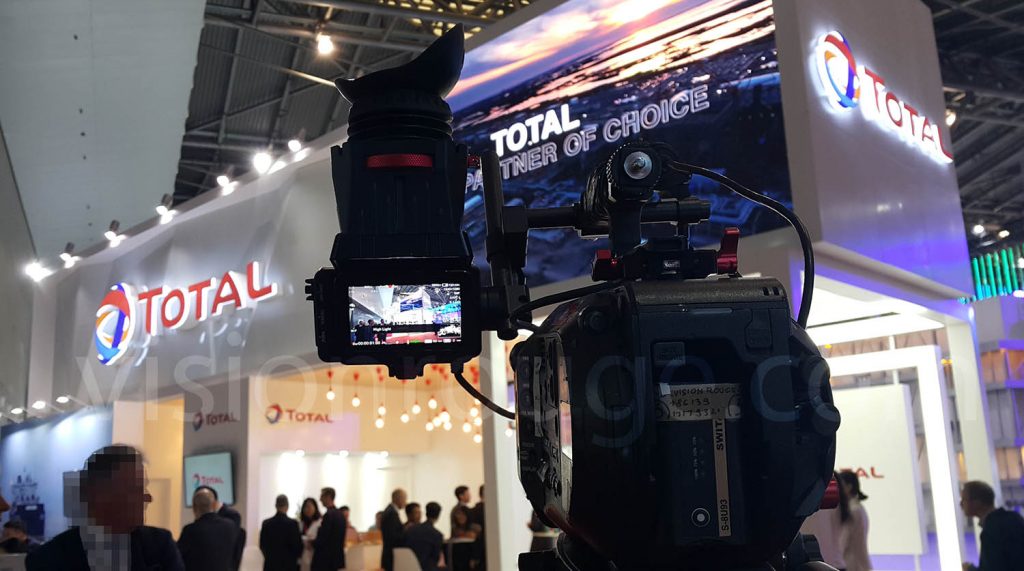 How to book a crew in Shanghai ?
Just follow the contact form below and we will come back to you with a customized offer.
Even if you just need a grip, rent some video gear; we will be happy to serve you. We operate from Shanghai and Hong Kong, so there is not so much place we can't reach in South East Asia! You can rent the gear, book a crew or both!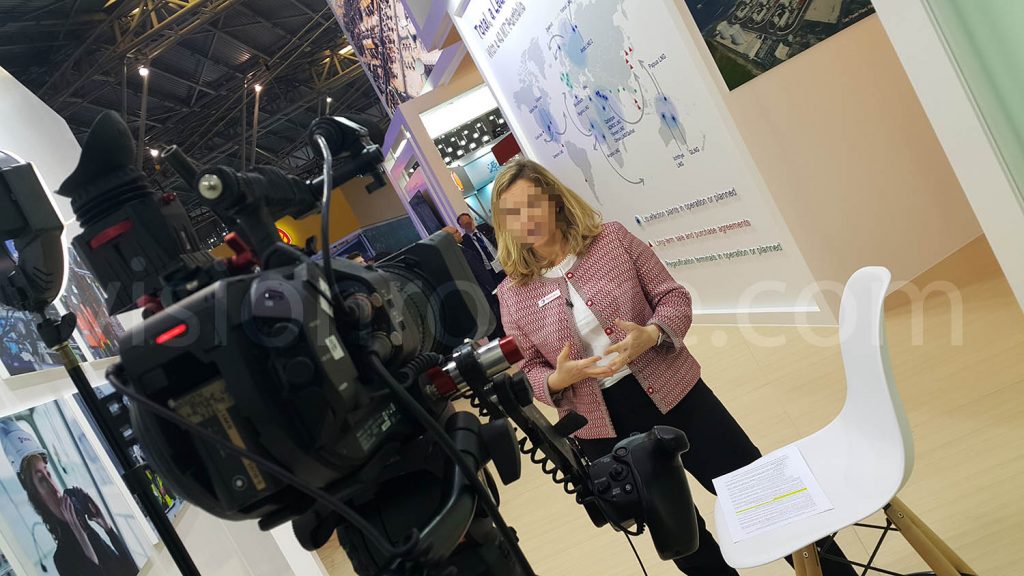 What in your book a crew package?
As you can see on this event coverage in Shanghai; we are not playing with DSLR as quality is our top priority. A Sony 4K camera FS7 mk2, Vinten tripod, Sanken sub miniature microphone, Lupo Super-panel, .. our gear is at international standards. Our Dop have more than 15 years experience shooting in China. We also expand your creativity with drone, motorized slider, electronic gimbal, time-lapse enclosure system. Even if you are booking our One man band Dop in Shenzhen or a 2 persons crew in Hong Kong; we will deliver same level of quality. We travel, you stop worrying about finding many different crew all over Asia. The identical camera kit is available in Hong Kong and in China, ready for you.
Crew booking in China can be intimidating. Yes, we are on the other side of the world with a huge time difference. Yes, it's easy to put few nice pictures on a website thinking nobody will ever check. Please test us! Call us and you will understand we share the same passion of serving customers as you. Shooting is not only about camera skills or gear, it's also about attitude to get a great footage.
All the pictures on this website are genuine. Please feel free to ask if you like more details about us.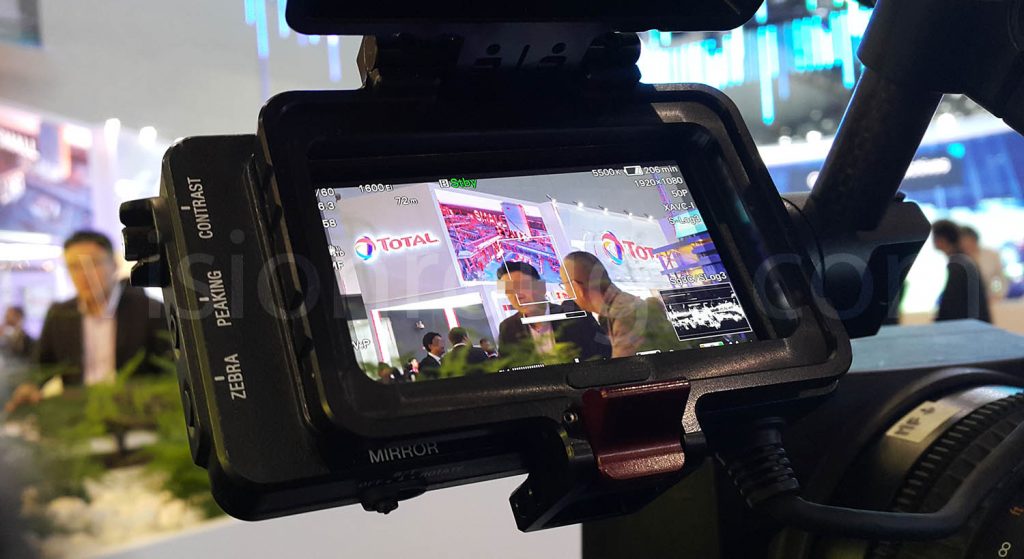 That looks expensive!
Well, not so much considering the level of service we offer. What would be the price of failure cause you pick up the cheapest provider? How you client will feel when a crew will not show on time? Can you imagine the damage on a day lost cause a camera failed? We are the crew who deliver. This event included talk about sustainability in China with a lot of political implications. It was mandatory to get a videographer with a legal residency and work permit for China. That was the only way to obtain the media pass to access the exhibition center with a camera. One more time; it's important to compare all aspects of a service when you choose based on pricing only.
Please remember that freelancing is not allowed in China. You need a reliable locally registered video production company as Vision Rouge.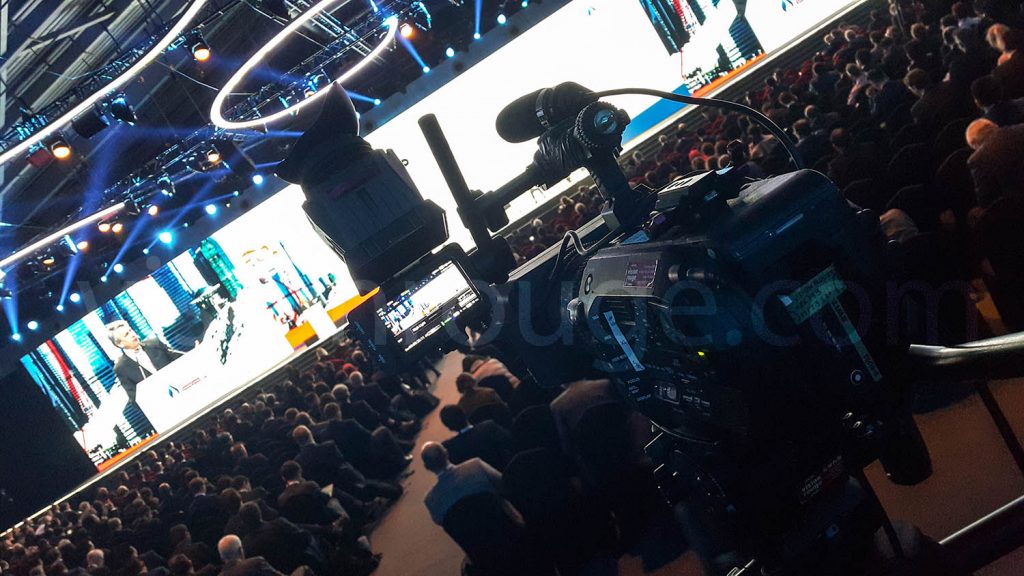 What's included when booking a film crew?
We will provide you a seamless shooting process where all aspects are cover prior to the shooting day. You will just relax and wait your footage to appear online. It will be available on our cloud server few hours only after our way back from your client location. It's important for you to get it as fast and secure as possible to start the post production process. We are doing full studio production as well and know the job. We are corporate oriented and there is almost no industry we did not covered. Vessel berthing time lapse, Nuclear plan visit, Building construction, farming, Solar energy plant,… The list is very long of your past assignments.
This means that we also consider safety of your equipment and our crew as a very high level.
We have been recording plenty of offices video too; filming one to one interviews, bringing prompter or green screen on demand, making sure the final picture will just look like your other worldwide footage.
After the first contact and discussion about the service to provide, we will directly link with your local client to make sure all preparation and communication are clear. It will help solve last minute possible surprise.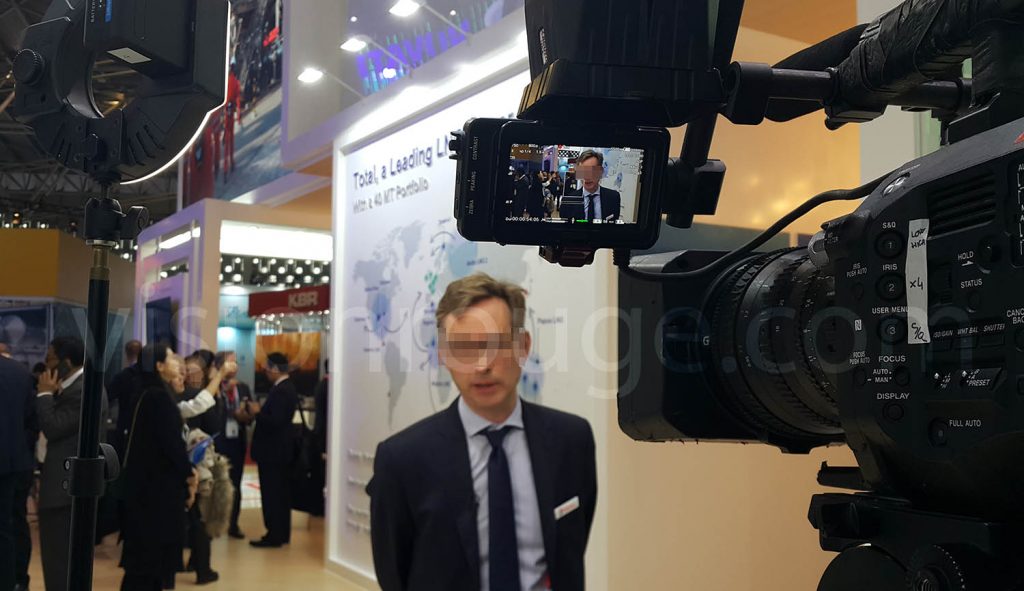 Book a Crew! As simple as this.
What can we do for you?
You need to hire a Director of Photography in Shenyang,
You want to book a Camera Operator in Shanghai
Are you looking for a Assistant Camera in Hong Kong,
You would love to add a local Gaffer to your film crew in Shenzhen?
I search for a English speaking Grip/camera Assistant in Ningbo ?
Sill not sure about getting a Audio Operator in Guangzhou?