TF1 AutoMoto
English/french Grip for TV Crew
Shanghai, April 2019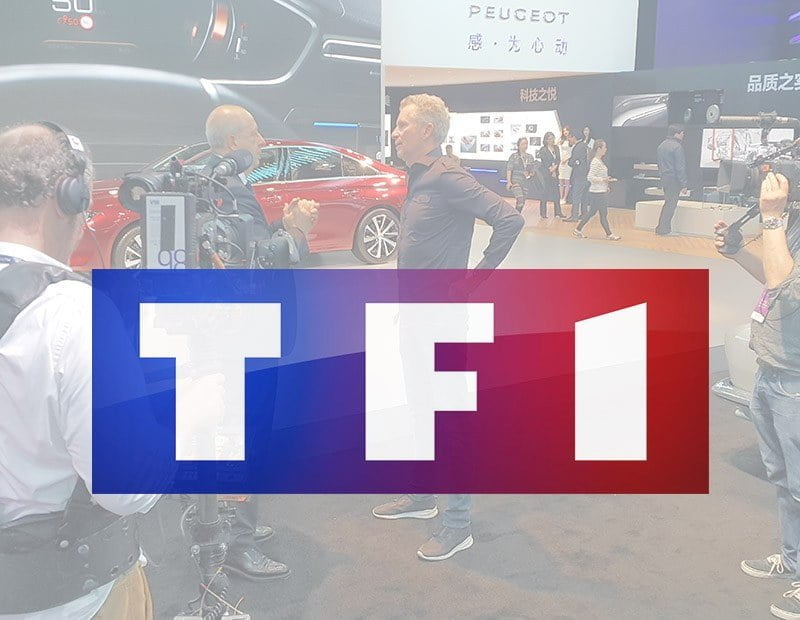 Lighting Grip to hire in Shanghai to support foreign TV crew, French/English speaker.
Look like an unicorn? Well, we just have the exact right person for you and we just serve again TF1 TV Crew for their show AutoMoto.
That's actually the second time they are covering this gigantic fair in China with our support. They were not looking for a camera plus gear to rent as last time; but a strong and smart hand for help move the gear between booths. As simple as it seems, the grip need to speak French and also got the right visa to get his media pass.
I was happy to help again as the production team is super nice to work with. I'm always interested on meeting new way of shooting with different camera operator. Where all the electric gimbal are taking over, they keep using to real steady-cam. This is clearly another way of work with much more interesting camera movements and stabilization. I wish the one claiming a Ronin S with a DSLR could just do that would have been there. But clearly, this is a heavier setup were a camera assistant is a must have.
Spending this 2 days with this French TV Crew was a real pleasure for me and I will be happy to do this for their next visit. See you in Beijing for the next Auto-Show in 2020!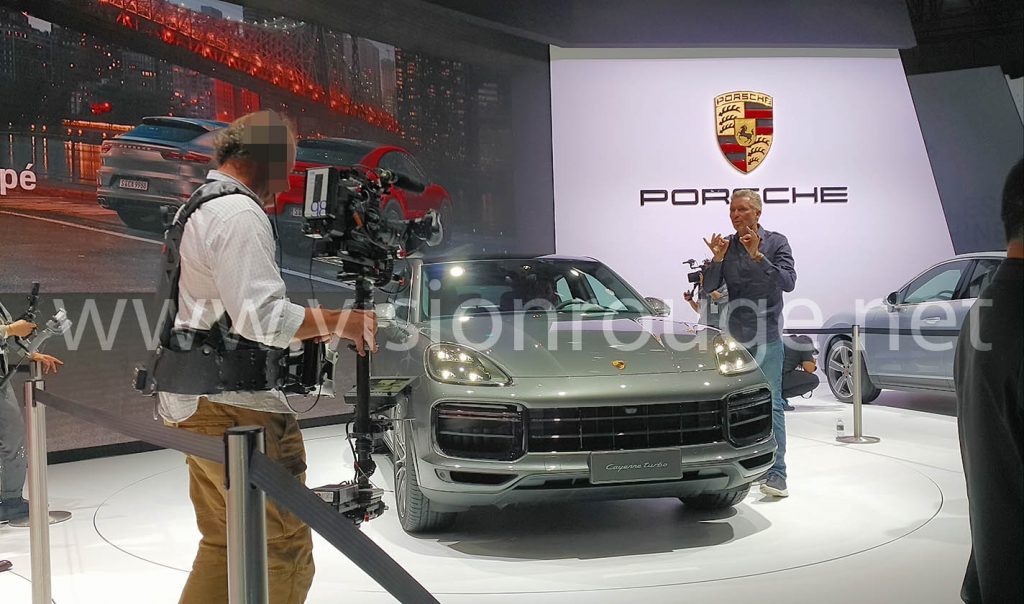 Looking for a Grip and camera assistant in China.
Camera assistant, Grips, sound tech,… all this very important jobs are considered as low key position in China and very hard to fill with the correct person.
When you will easily find a so called Director of Photography, videographer and photographer in Shanghai; it may be super hard to get someone knowing what a Grip is supposed to do. At most; you may have a young individual, with intern profile, who barely know how to open a camera tripod. With his head the entire day in his phone and barely able to speak English; this is gonna be your worst experience. I even have one coming to a Nike shoot wearing a large Adidas Logo on his tee.
At visionRouge, we are producing our own corporate videos as well; so we know what kind of person you will need for this TV production day. From the outfit to the attitude; being a Grip is way more demanding than just moving camera gear around. In such events, a lot of public and expensive cars are on display, you can't offer to save on skills.
When a Television crew is bringing so much equipment, finding a local Grip is quite a relief.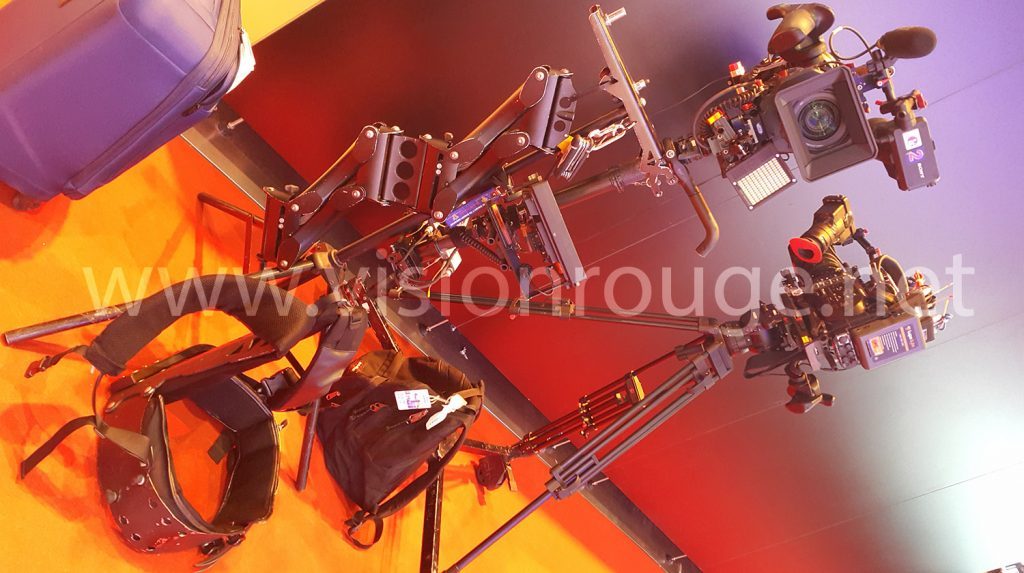 Getting legal Grip to support your video shooting in Shanghai, China.
Another advantages of working with VisionRouge video production in Shanghai is to get perfect English and French speaker with legal work documentation.
As the event was the Shanghai AutoShow, getting a media pass could only be possible with a TV Crew holding a working permit and resident permit. The press days are not open to simple Resident permit holder without working permit. Hiring freelancer is getting very complicated in China as it's not allow to work by yourself as a foreigner. Your main concern when trying to staff you TV Crew locally is when someone claim it will not be a problem to work without the right document. When they are facing official request, 2 days prior to the event, their BS do not stand long.
If you looking for real legal crew member, you need to be hiring lighting Grip with  working contract linked to a local production house. Failure to do so will open a lot of trouble. It will not be possible to obtain media pass for exhibition or access to large event as Victoria Secret Fashion Show in Shanghai.
China is changing and finally clear the way for a more serious work attitude. Holding a business visa or worst, a tourist visa will be a big no go to staff your team.
We have the right business licence to operate in China mainland.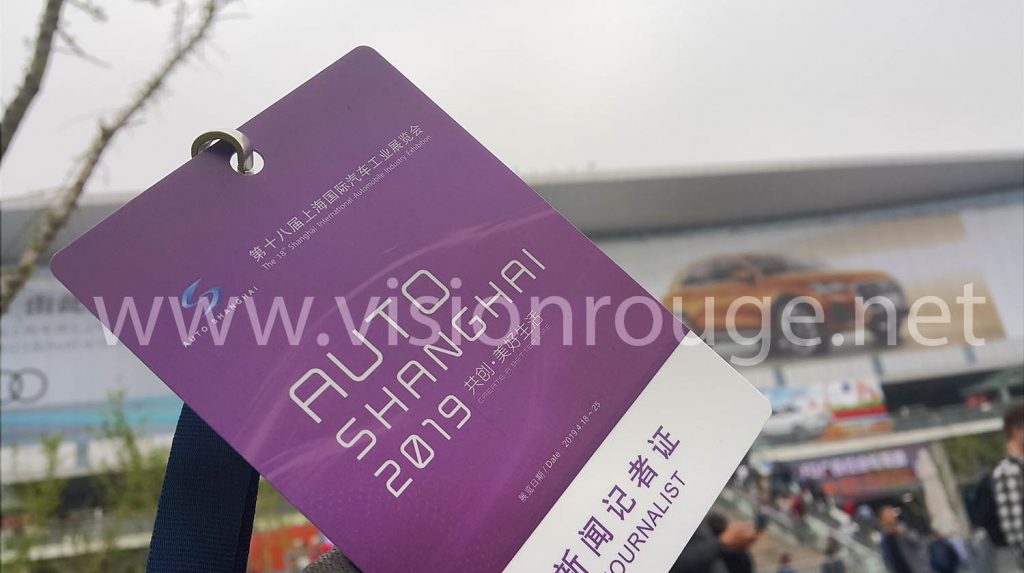 Other video production support services possible for your TV Crew.
Of course, we also have shooting gear to rent in Shanghai, so you can travel a bit lighter. We have a long expertise on helping television crew and test our gear as we were the one to use it. I will send you pictures prior to the shooting to makes sure it's exactly as requested. We are honest on what we own and usual do not sub-rent to avoid trouble. I have start the rental offer after failing to find myself decent reliable local one in China; so I will not go back to test my luck one more time. Gear reliability is something you don't have to worry working with us. We also have reliable studio partner for green screen shooting and other specific indoor filming. These photo/video studio can be rented for you in advance as well as pther accessories you will need to use on your shooting day. One stop lighting gear rental is always a great time and money saver.
If you need different skills; we can help you choose on our approved Directors in Macau, Photographers at Nanjing, Beijing Producers, Chengdu DPs, Sound Tech and Sound Recordists in Xian, Camera Operators in Qingdao, Cameraman in Wuhan, A Harbin Videographer, Cinematographers in Kunming, Dalian Camera Assistants, Gaffers in Shenyang, Make-up Artists around Fuzhou, Drone Pilots over Suzhou, Translators in Wuxi, Van Drivers for Nanchang area or PA's all over Asia (This last sentence is clearly for SEO purpose).
Whatever is your project in Shanghai, we may be able to help you get it done.
Need a Live broadcasting from Foshan? shoot a product videos in Hong Kong? raise some money with crow-funding advertising video in Shenzhen, help your TVC shooting in Guangzhou? film a brand video Xiamen? Find specific location in Shanghai? Need some Aerial Video Production at broadcast level? Do Post production as well as pre-production?
Contact us below to get a quick free quote on the dedicated filming services you would like us to take care for you.
[mwform_formkey key="9198″]
Or Email us directly:
(If you need to send links or files, to avoid the spam filter)
c o n t a c t @ v i s i o n r o u g e . n e t
The final program can be watch online here