BaoSteel
Sound tech, rental
Corporate movie in Baoshan
Feb. 2018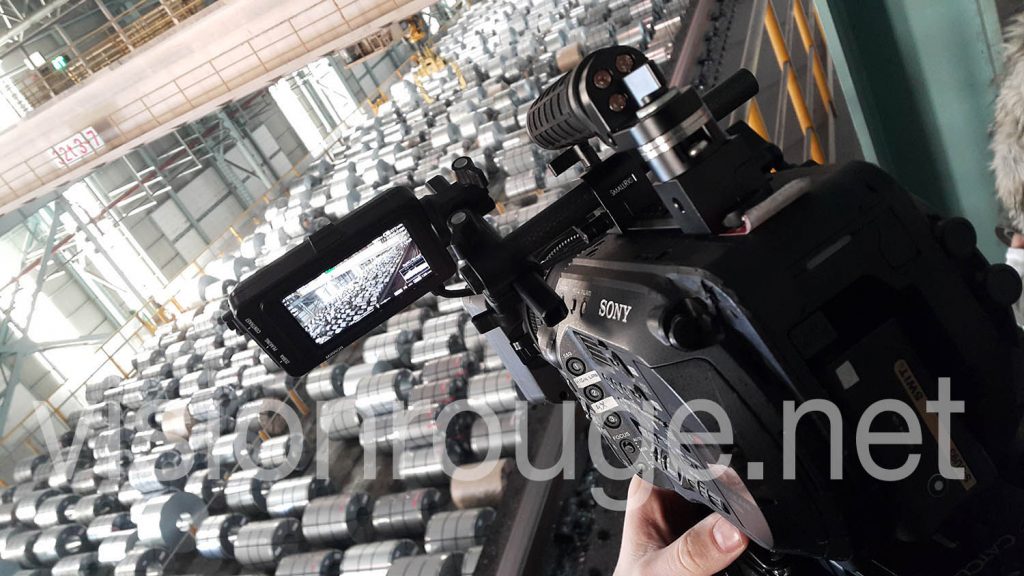 Looking to hire a Sound tech or camera rental in Baoshan for a Baosteel corporate movie?

One day a bit further north of Shanghai : Baoshan for one of the largest factory in the area : BaoSteel. It's even bigger than Macao according to them! There is no way to cover it in a day alone, so if you just need a crew member as a sound tech, contact us. We can also provide camera to support your corporate movie project about Baosteel in Baoshan.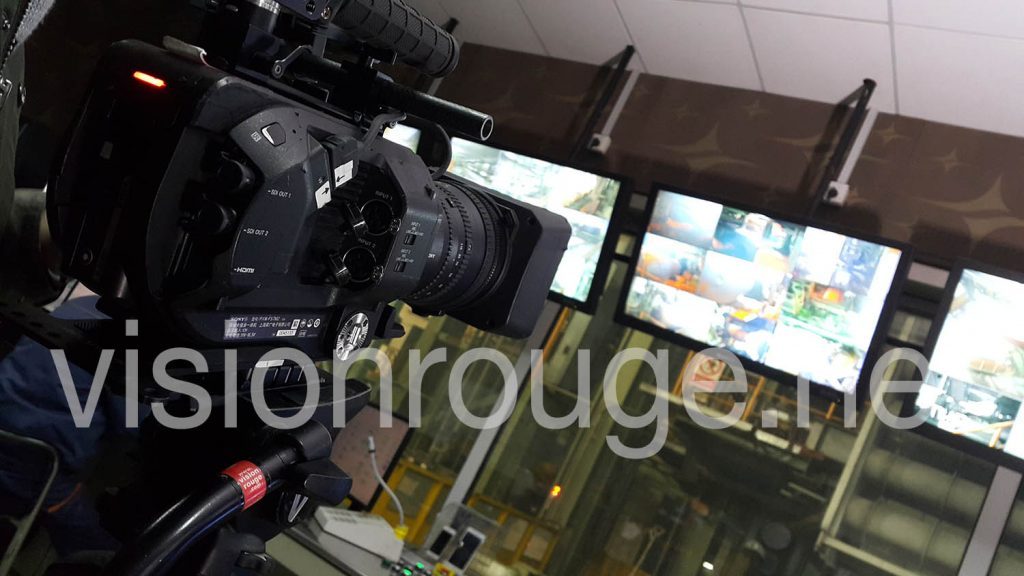 A full day from office to factory and demo room. Plenty of Baosteel footage gathered at the end of the day.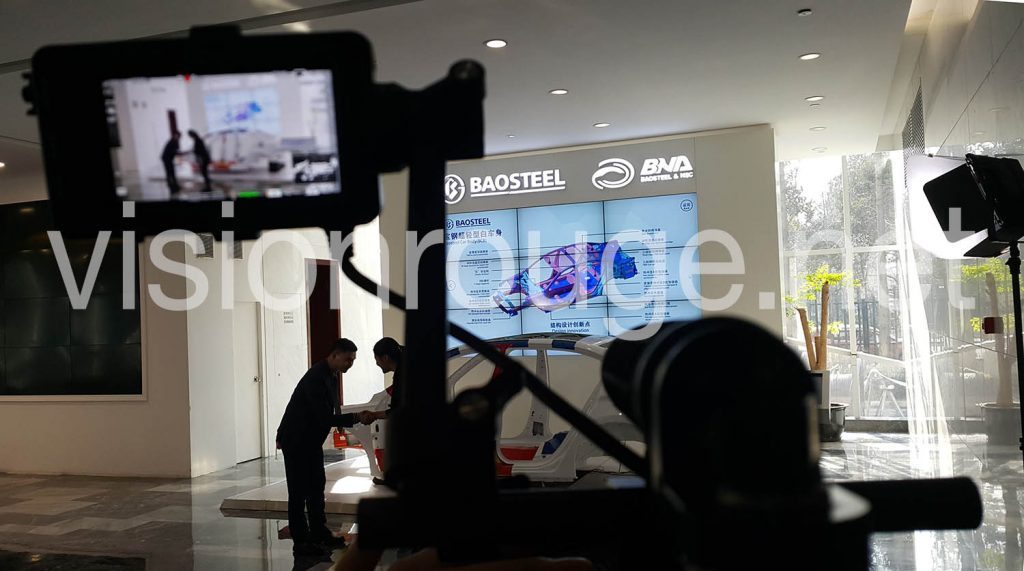 We love corporate movie, This is what we do for a living.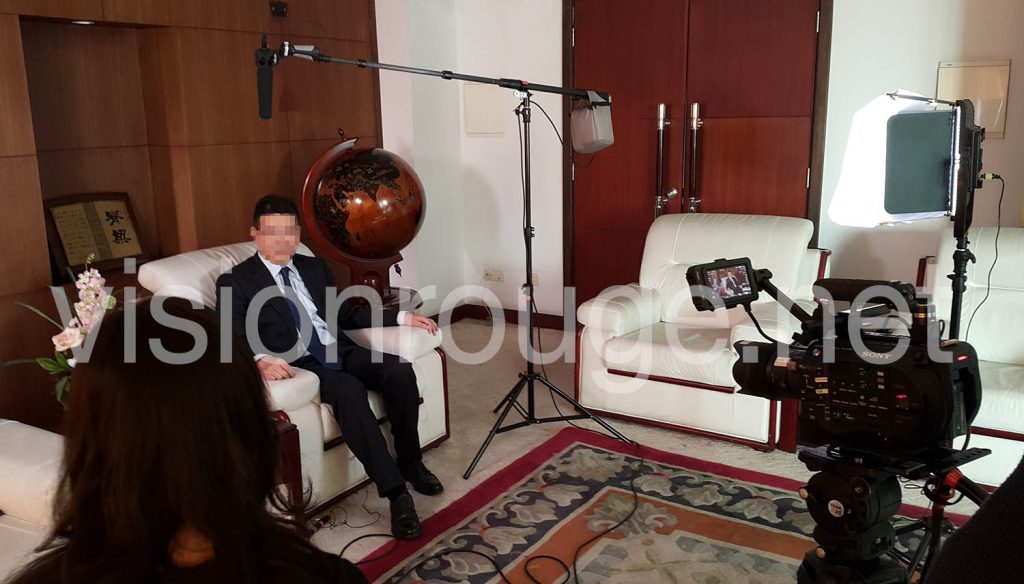 And interview setup as usual to get the few words from the team in Baoshan. This is the purpose of hiring a sound tech and get the benefice of an extra pair of hands to move camera and gear around. You can focus on getting your corporate movie; we are here to support you.
So, if you are interested by such service, feel free to contact us!
We have also videographer, camera operator, cameraman or Dop speaking perfect English for you,  to hire for a day or a week!