Corporate movie
B-roll, Interviews
2-persons crew
Shanghai, Feb. 2018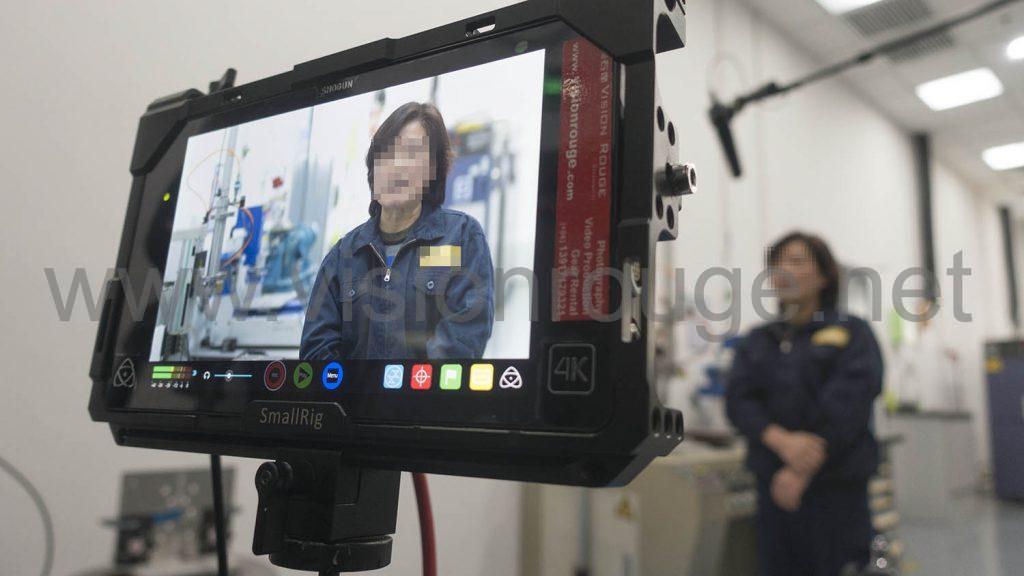 Another great video day with 9 interviews done in 9 differences locations plus B-roll: that's how far we can help your shooting in Shanghai.
Looking for a 2-persons crew and a producer in Shanghai to hire?
Location was Shanghai and how much can you do; was the name of the game!
The request was to get 9 interviews done within the office building as well as in the production part of the factory in Shanghai. And don't forget b-roll of the them on their working location.. during one day only.
A great day with a team of three: Sound tech, bi-lingual producer and camera operator to support this and all went perfectly well with even time to eat lunch. All video footage uploaded the following day and editing done overseas. Another remote shooting as we loves them.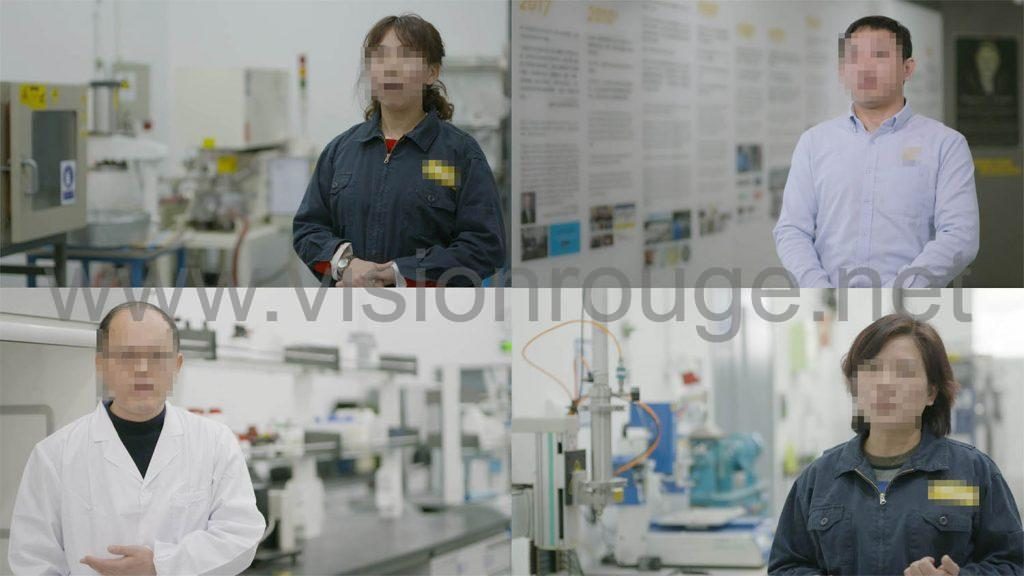 Camera to shoot with was again our Sony great 4K FS7 camera in CineEI and S-Log3, to get the best of it. Our skilled camera operator is there for great result.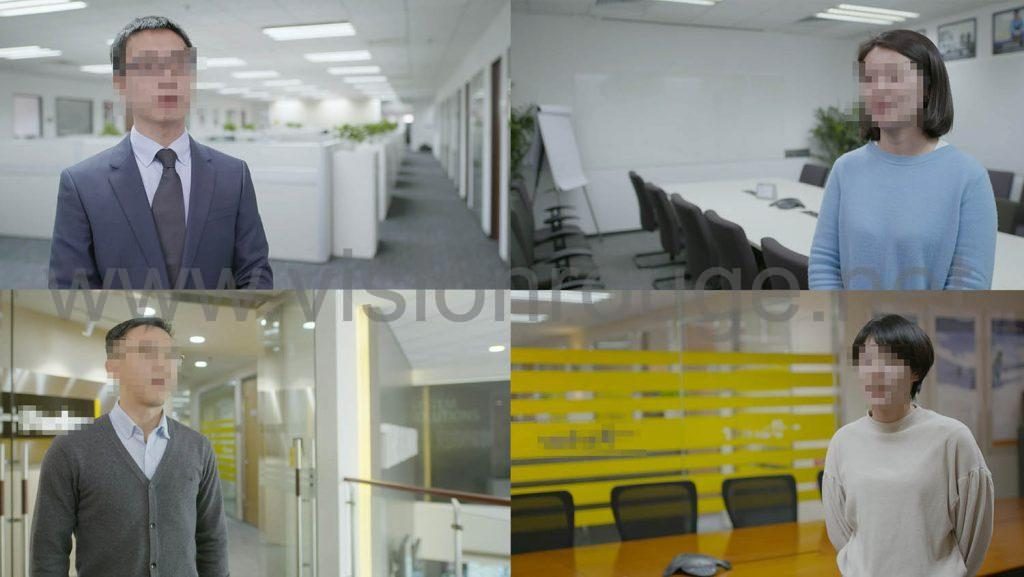 Using the Sigma 20mm Art lens for the right background look!
Yes, quality come with experience and equipment. We are there to make you factory shine. And we are even cheap to hire, all considered.
Feel free to contact us for your next filming in Shanghai. We love corporate factories, office and worker who make the things you are using everyday.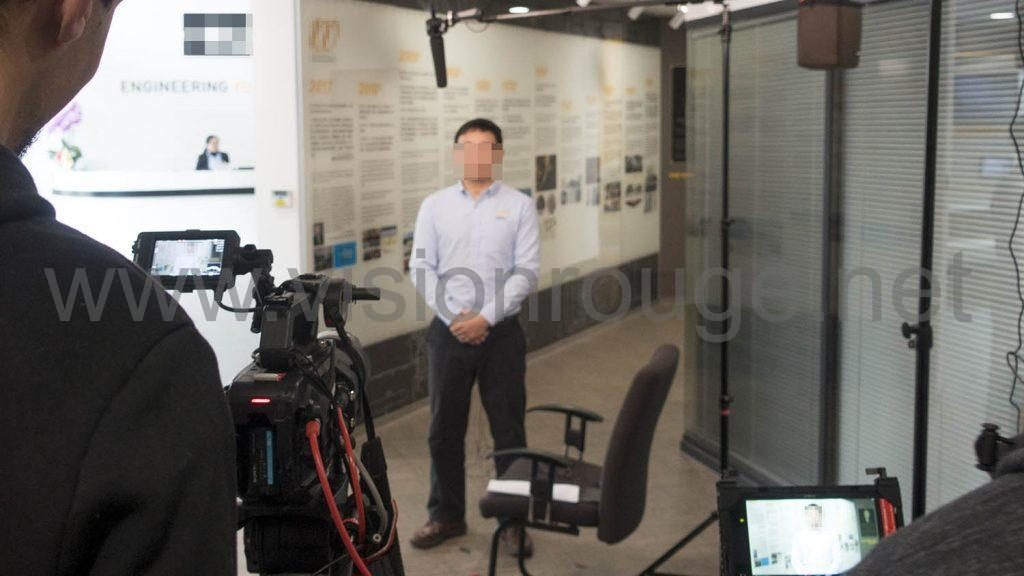 We have the right bi-lingual foreign producer, who can clearly speed up and make your team comfortable. Hiring a local crew to get rid of last minutes local surprise but with real foreign experience. This is Visionrouge team.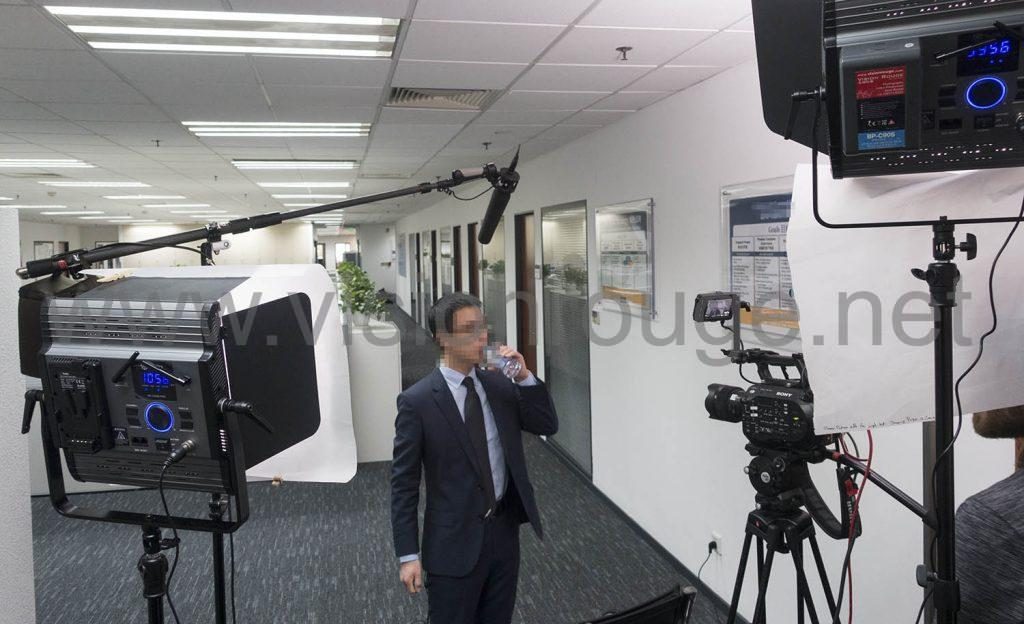 I also wanted to thanks the factory and office workers who offered a great support during this video day in Shanghai, footage looking good because of you too.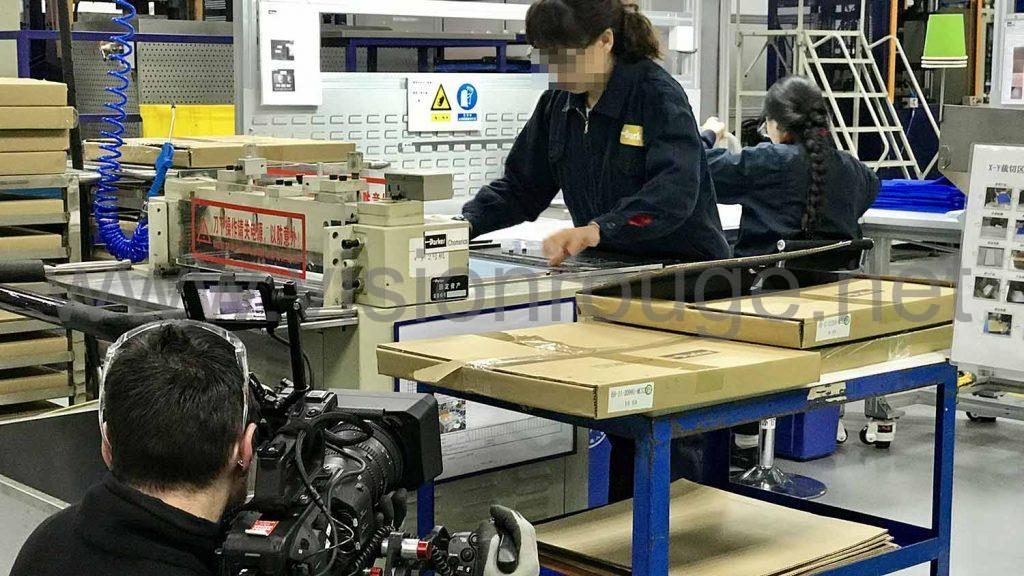 All the gear belong to us too, which is important to make sure our camera crew know the equipment perfectly. It's also more versatile when we need to adjust on last minute changes.