Industrial factory video coverage
Experienced camera operator
Shanghai, Jan.2019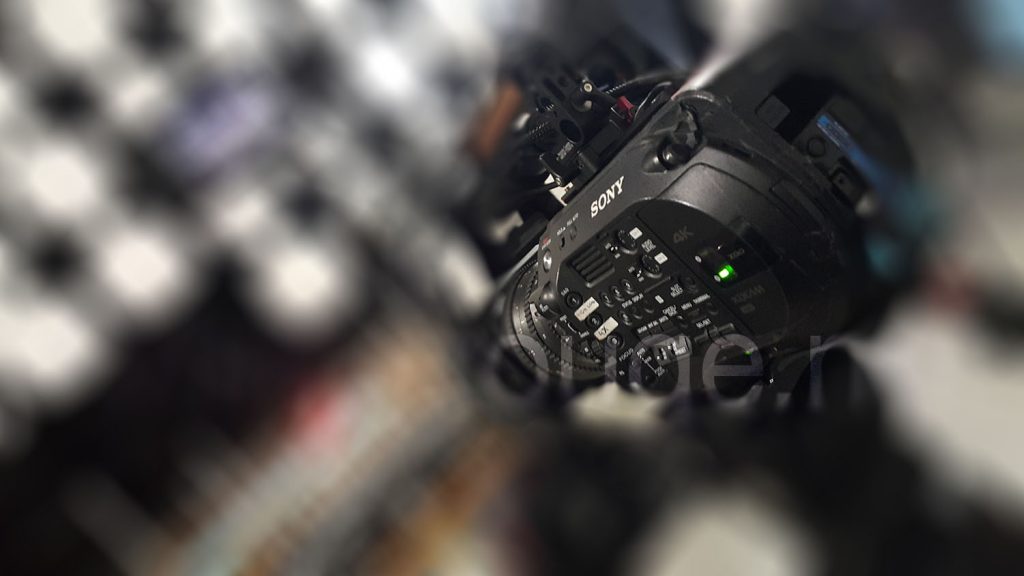 Looking to gather footage in an Industrial factory in Shanghai? Do you need to get the perfect English speaking experienced camera operator available ?
You are at the right place! We have been serving clients all over the world and will be happy to offer you our expertise for your next corporate video. Our experienced camera operator have been working in almost any possible industry. This shooting is another clear example of our one man band's offer to cover your industrial factory.
This assignment was for 2 days the the facility was large with many different rooms to cover. I will call this place :"candy land" for videographer with so many nice looking and interesting process to picture.


Where Guangdong (Guangzhou and Shenzhen) province is more dedicated to producing everything for the world; Shanghai is focusing on process control and analysis. It makes the camera operator work more complex but also more interesting. Clean offices and white room where at the menu today. I want to thanks again all the local team there to be so patient and helpful on these shooting days.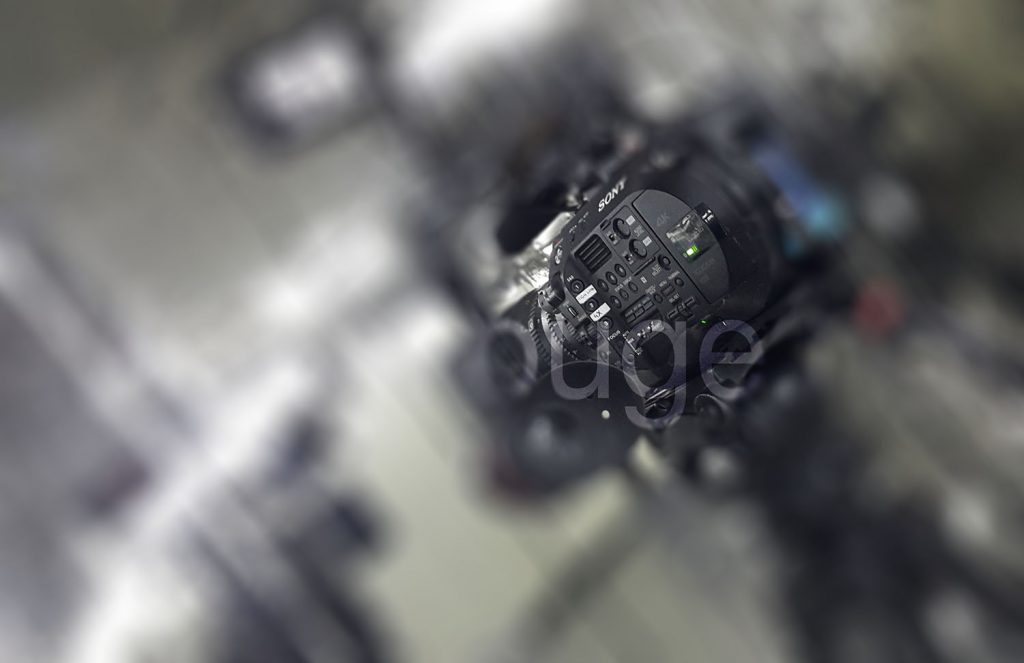 Candy land? So many great looking room to film. Our corporate camera kit with the 4K Sony FS7 at work.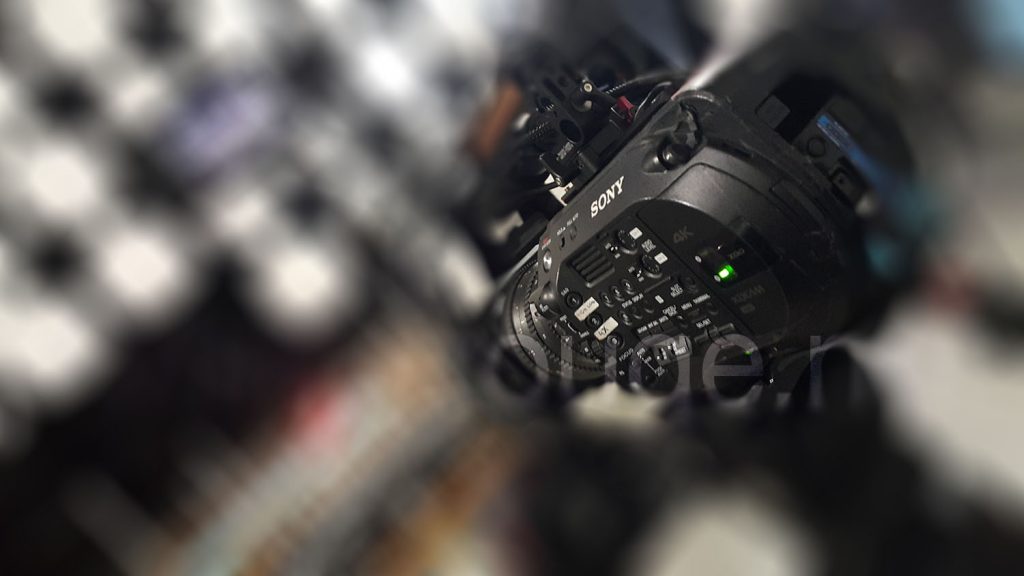 Please contact us for your next filming at an industrial factory, We can provide you great footage, copyright free, to let you edit the final movie on your side.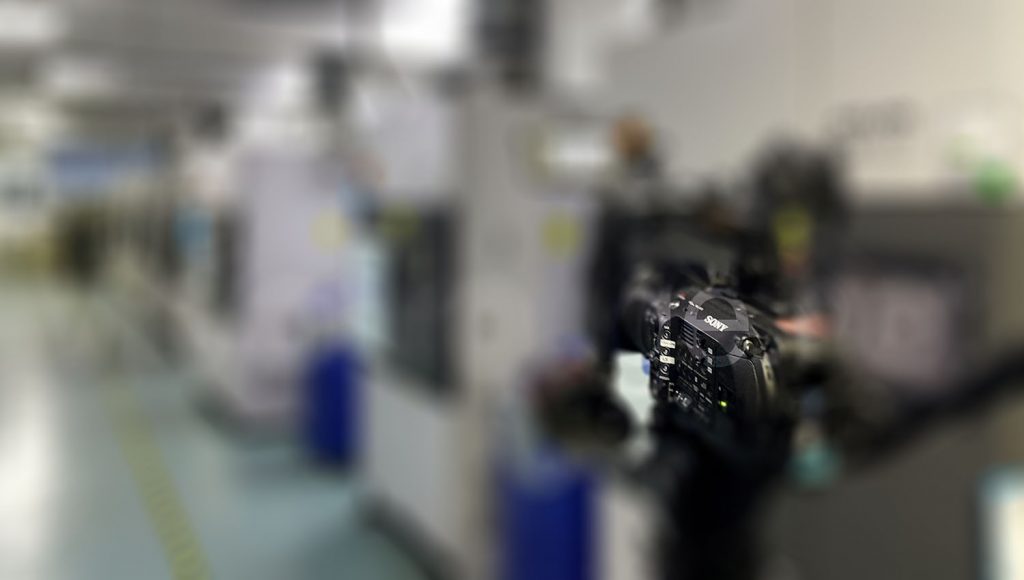 Safety and reliability is our priority. Using the latest camera available in a compact factor helps achieving this. All our rig are overseas imported without compromises. As you can check: Zacuto EVF, IDX battery, Wooden Camera top handle, Shape camera grip; failing is not an option in a place that can be dangerous otherwise.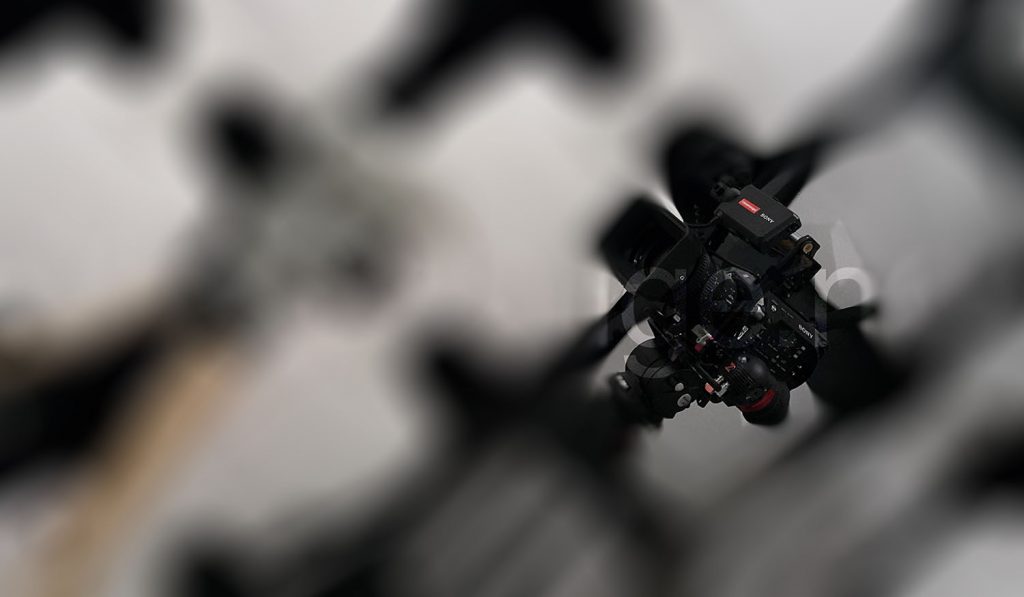 The right tool for the right job!
Hire our experienced camera operator
Looking for video documentation of production, from tech startups, factories, and production plants in Hong Kong, Shenzhen, Dongguan and elsewhere China. If you need similar video for your annual report, marketing presentations or website, feel free to get in touch. Please check here for samples of similar video work.
And if you are wondering why all the pictures are blurred… Just because we still awaiting client approval to published them.
Thanks for your understanding.