HSBC
2 person crew
Corporate interview
Shanghai, Feb. 2013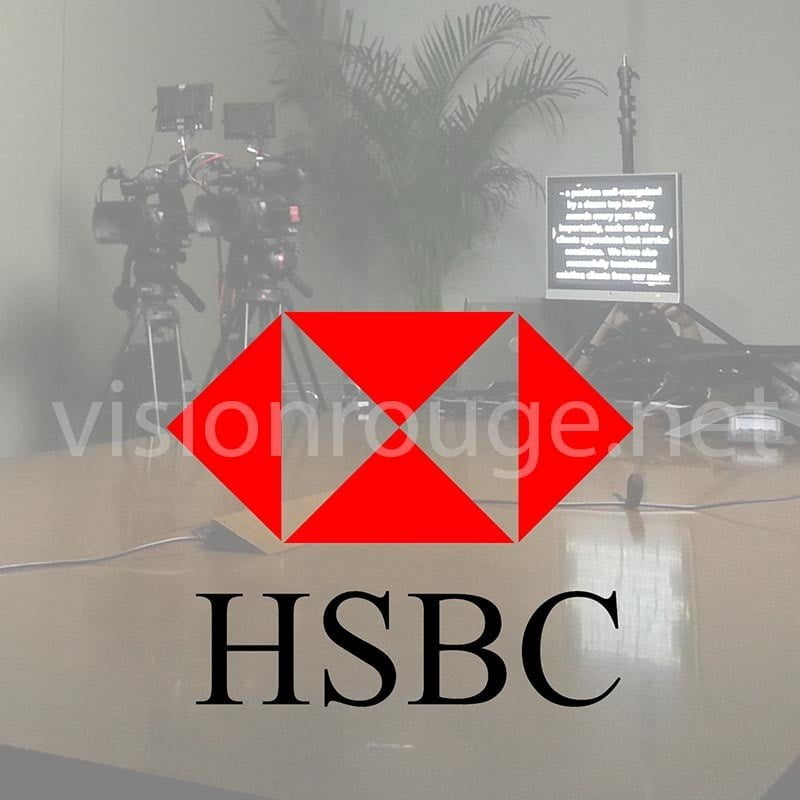 Black backdrop HSBC Bank Interview
Another day another bank!
Feel free to contact us for on-site studio backdrop.
We can come with plenty of possible backdrop to get a video in Shanghai the same way you request all over the world.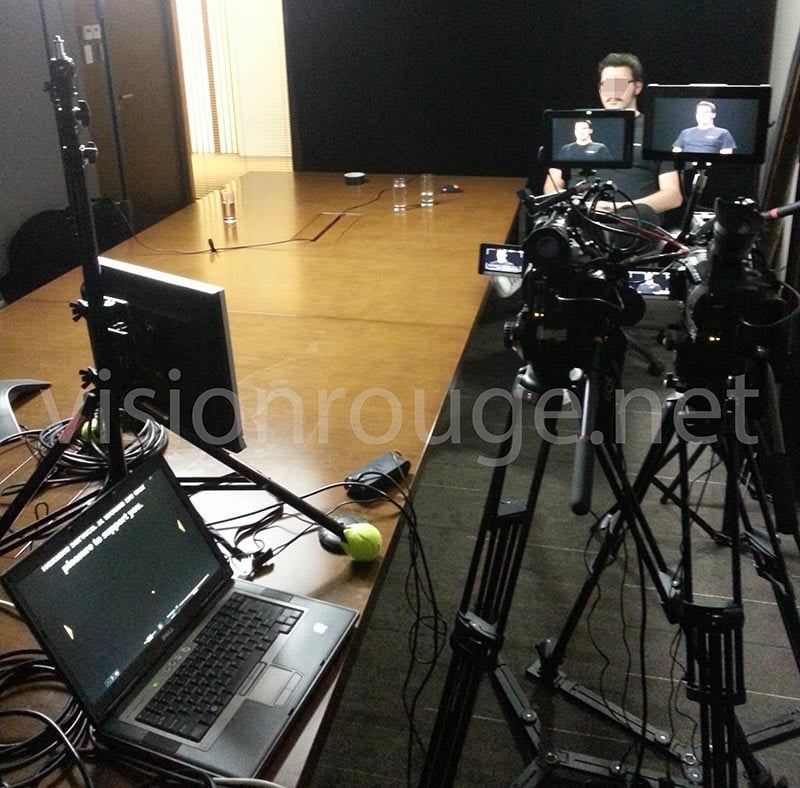 Our two Panasonic and prompter ready for you!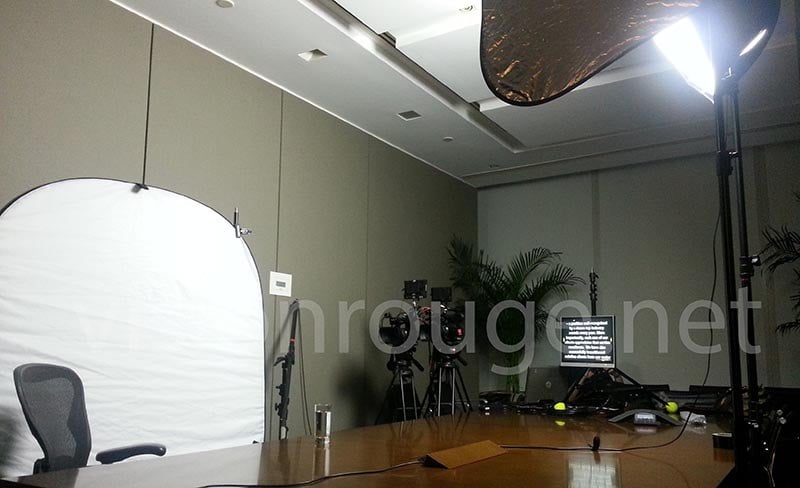 We can fit almost any meeting room!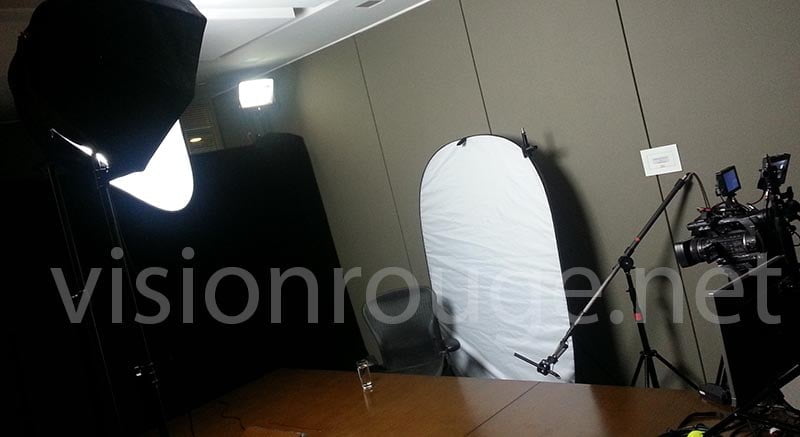 Done! HSBC is now one of our regular returning customers!