Sephora Megastore Opening
K2 China
Corporate presentation
Shanghai, Feb. 2013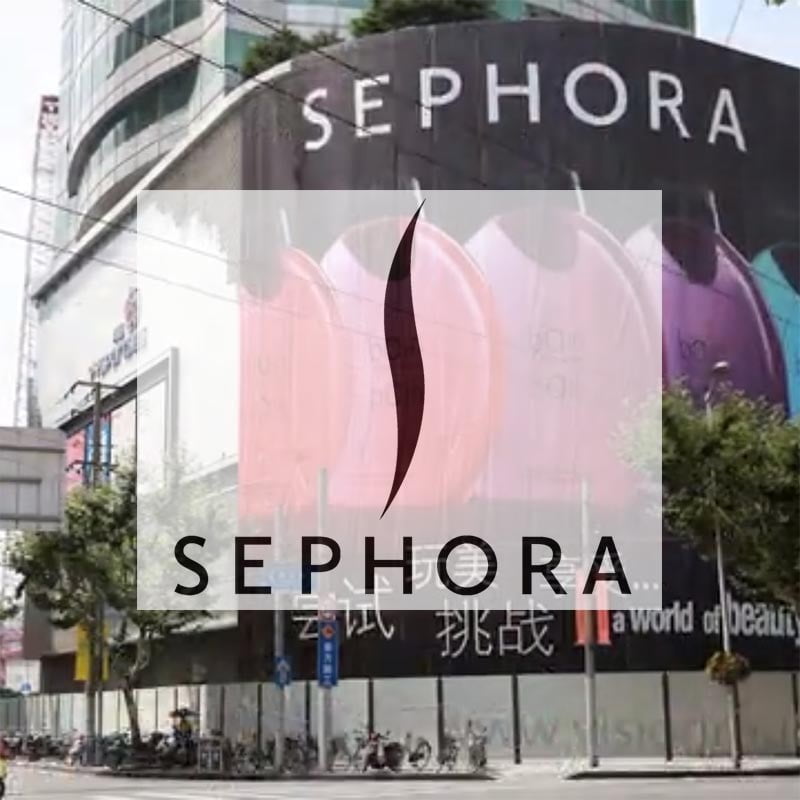 Sephora Shanghai flagship store event coverage.
Plenty of time-lapse from the beginning of the construction, interview with the architects and workers till the opening event with live cameras.
Here is a glimpse of a video where we use the auto align photography software and so be able to create a time-lapse photography video without any need for fixed position. This time-lapse has been done with one operator only, and moving position to position. This is a 2 days setup with a Canon DSLR camera on a monopod. It was tiring but the only way to get it as some picture where taken from the middle of a road!
Outside large billboard time-lapse video setup for Sephora

Contact us if yu need specific time-lapse video in Shanghai, China.