Schneider Electric
Video Shooting, Editing
Shanghai, Sept 2011, China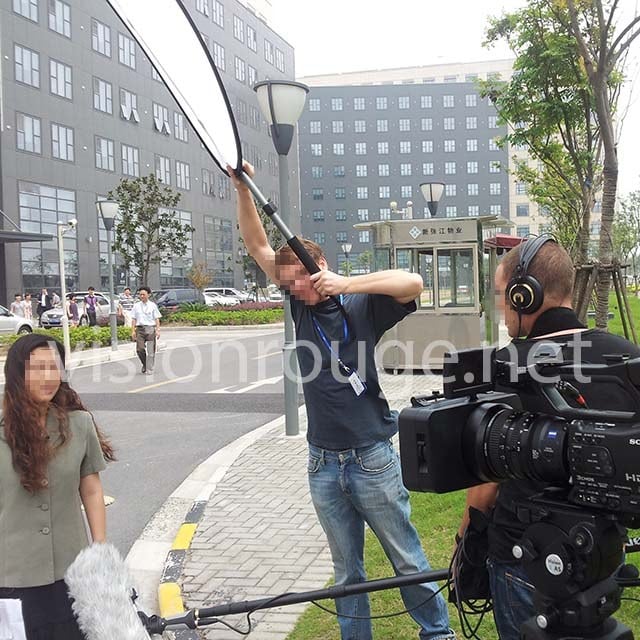 Schneider Electric Video Shooting and Editing in Shanghai
4 days Shooting to create 2 movies, one  TV report style of Product launch and a Event report for head office.
3 persons crews + journalist. A lot of fun in Shanghai to create a unique video for their annual meeting.
All full HD, Overnight editing for next day show.