Tele-converter Sony 1.4x with SEL E 18-110 Cine Zoom Lens : Fail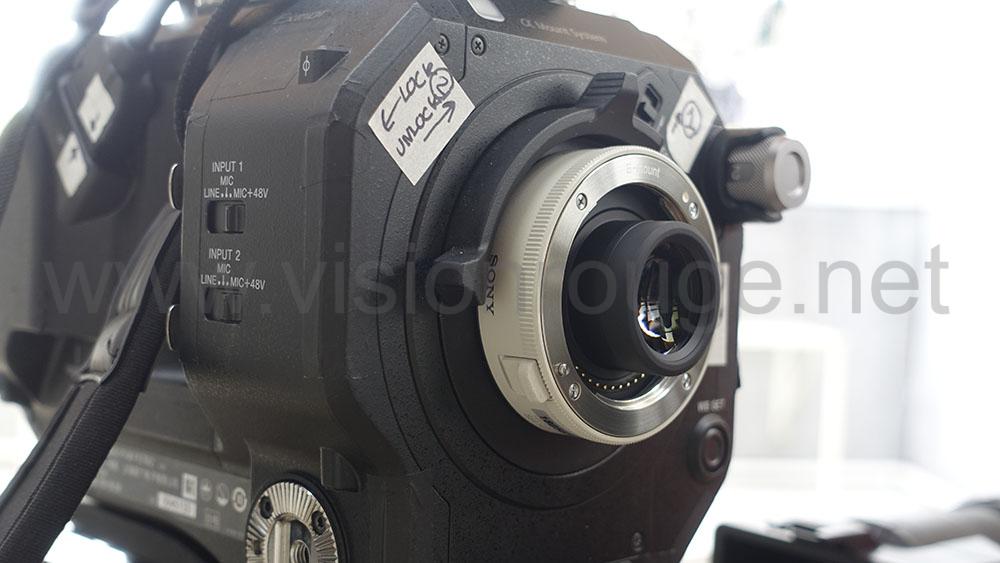 Tele-converter Sony 1.4x with SEL E 18-110 lens
Sometimes, being the first to try something can be a bit frustrating, especially, when it's simply not working at the end.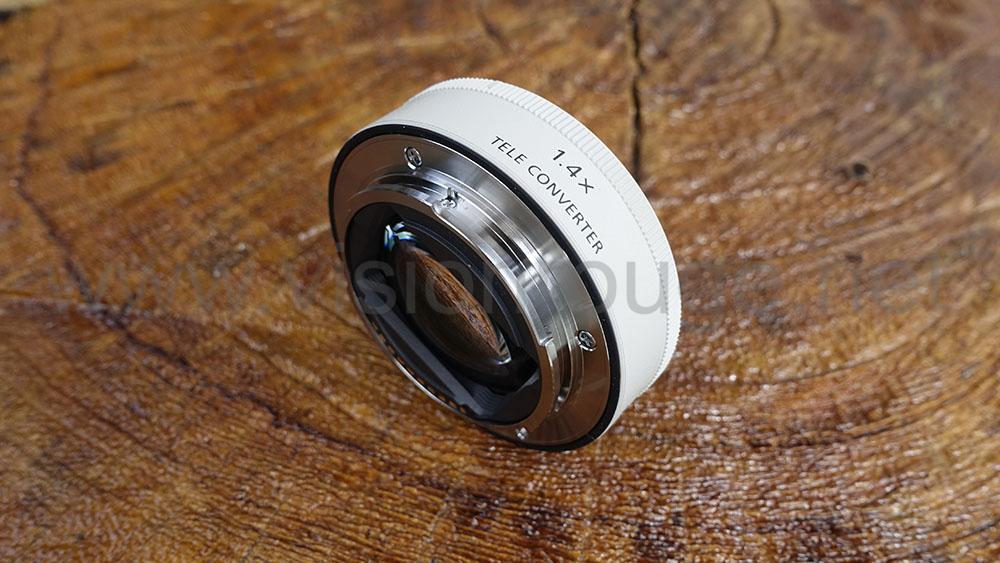 I have been trying to find a way to get more range with a single zoom lens and keep my bag light at the same time. A simple teleconverter was one possible option and I was looking for one compatible with the FS7 and my lens.
A 1.4x or 2x factor seems a good option and will help when I need a bit more of reach without carrying another lens. My Sony Cine 18-110 becoming a 35 mm equivalent of a 24-150; not bad if it's working. But…

Despite the fact that BH website listed as compatible the Sony Cine zoom with the 1×4 teleconverter, when put in place on a Sony FS7 Mark2 (which is sold with this lens as a kit) the lens fail to operate.
I have tried many time with many connection and disconnection to finally give up and ask BH a refund and will try to get my money back. The lens is almost all driven by the camera, so nothing is possible except zooming (Iris is almost close at its max, rock zoom do not operate, neither the focus ring!)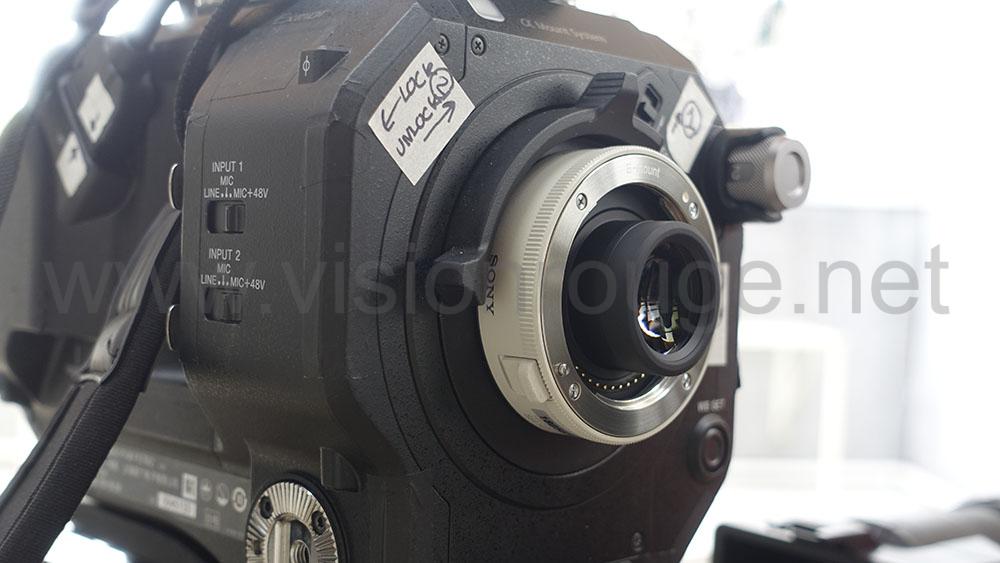 Looking at Sony website, there is no mention on a limitation on the camera, but the 18-110 is not listed as compatible. Sony announce "The SEL14TC teleconverter is currently compatible with the SEL70200GM lens only." but on the specification page: "Compatible with a range of lenses" which is quite confusing suddenly.
On the BH website, at the opposite, they are listing 3 compatible lenses
FE 70-200mm f/2.8 GM OSS (only this one is approved by Sony)
FE 100-400mm f/4.5-5.6 GM OSS
E PZ 18-110mm f/4 G OSS



If you look the list of compatible product for the camera side, they are listed on the Sony website
https://support.d-imaging.sony.co.jp/www/cscs/lens_body/index.php?mdl=PXW-FS7M2&area=eu&lang=en
So I bought on according to this mention, trusting the expertise of this shop. But after testing at home and talking to their customer support, they finally told me that it was not working, accepting a refund, but the shipping back to their shop is on me!
I strongly suggest to not buy also for the " FE 100-400mm f/4.5-5.6 GM OSS" the as it's not listed on the Sony website.
I hope my experience helps to check on alternate solution to get longer focal. Maybe a firmware on the Sony FS7 will fix this, but I will not bet on this.
It's look like I was the first ever customer trying this possible solution as BH never got feedback prior to mine. I also learned to not trust anymore the BH technical description, but only the one from the brand.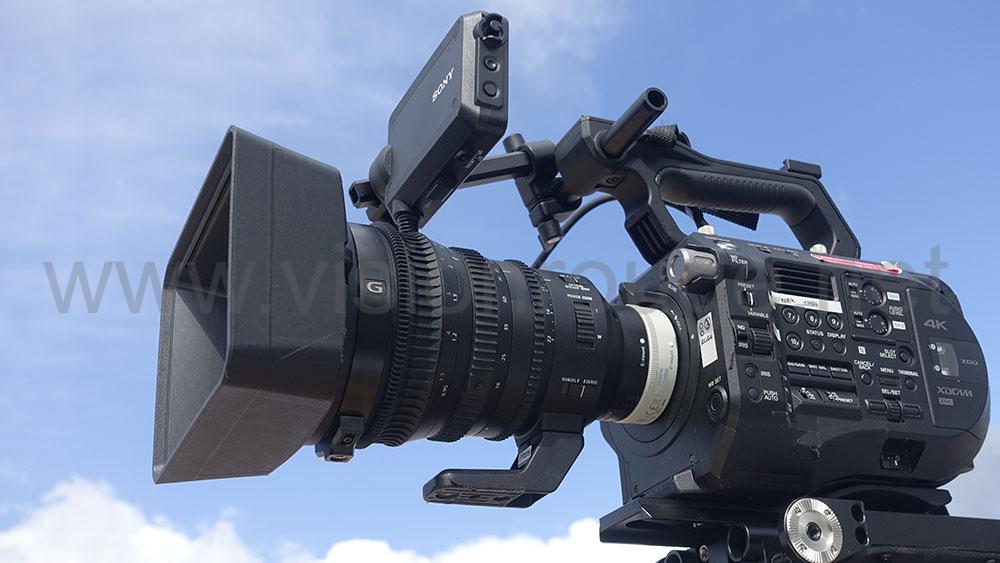 It's interesting to notice that my review listing this lens as NOT compatible, was not published either; when you are a powerful shop, customers bad review have no place there. Lesson learned.