Aerial photography, outdoor or indoor views from the air!
Vision rouge aerial platform can help you gather the picture you need for your business, please contact us
We have different UAV to ensure we can meet all your needs. This is few of sample from the past, many news projects has been done since!
Vessel Annegret, SAL Heavy Lifting, (2016) DJI Inspire 2 with X5S head.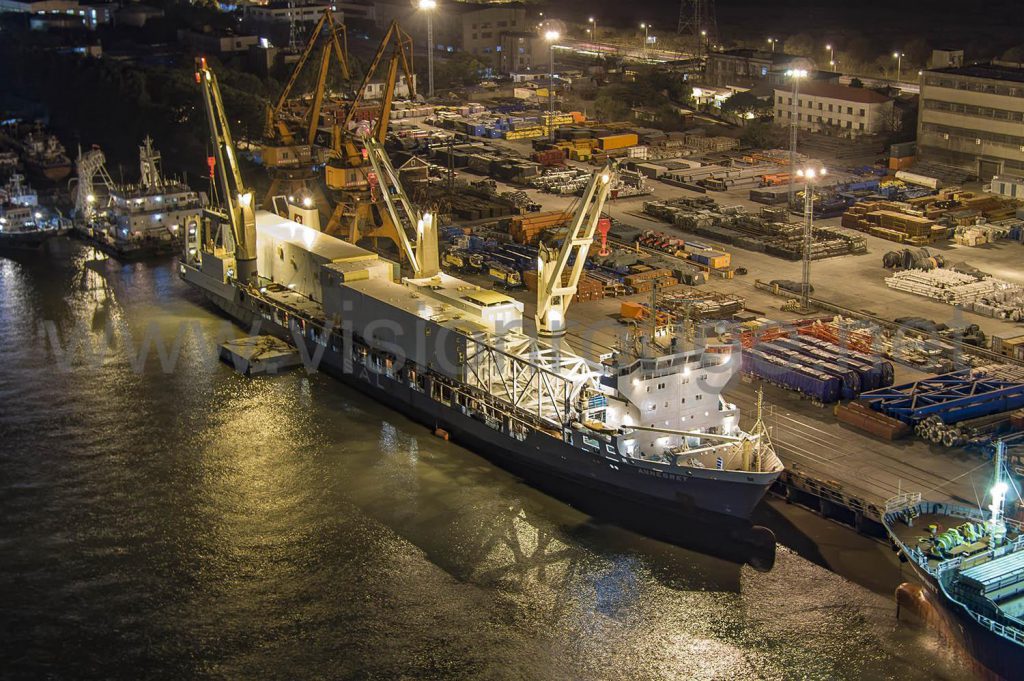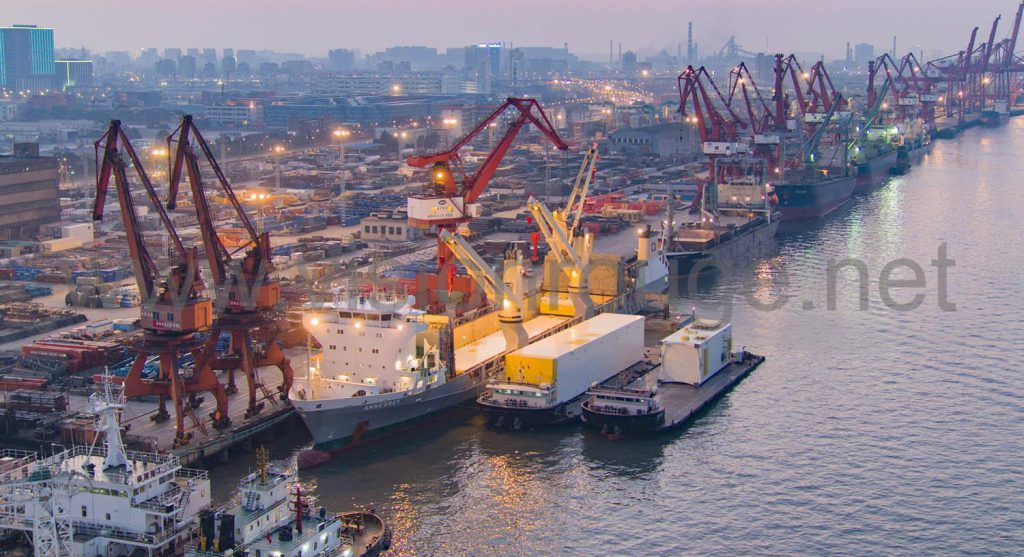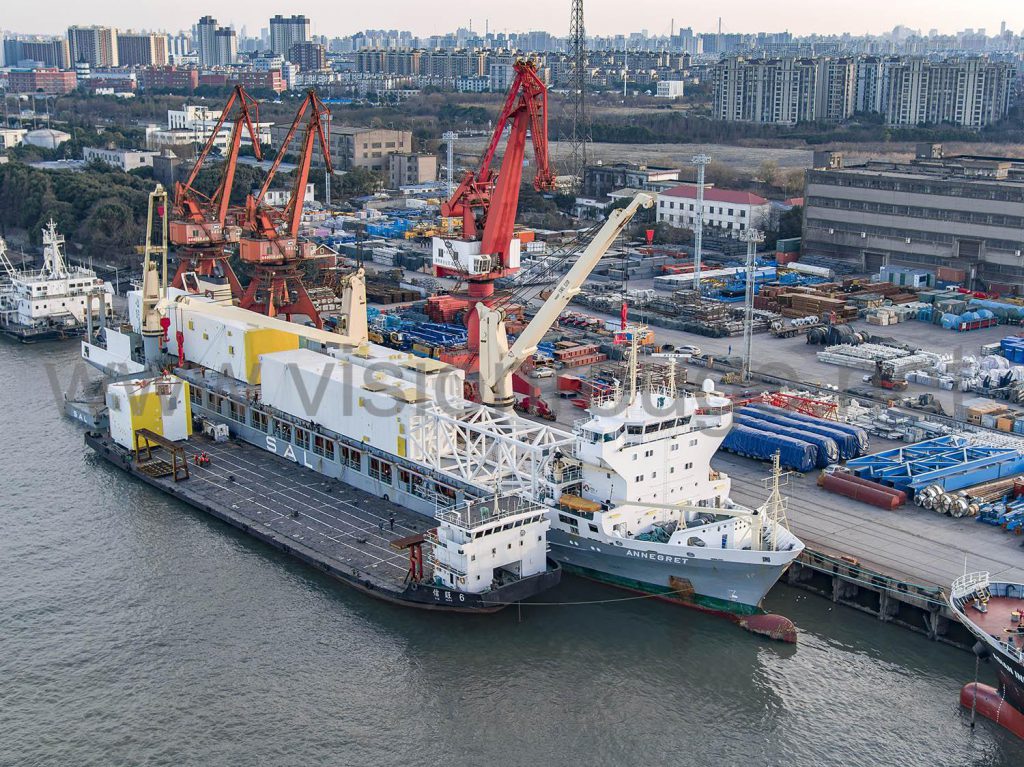 Warehouse Aerial Sample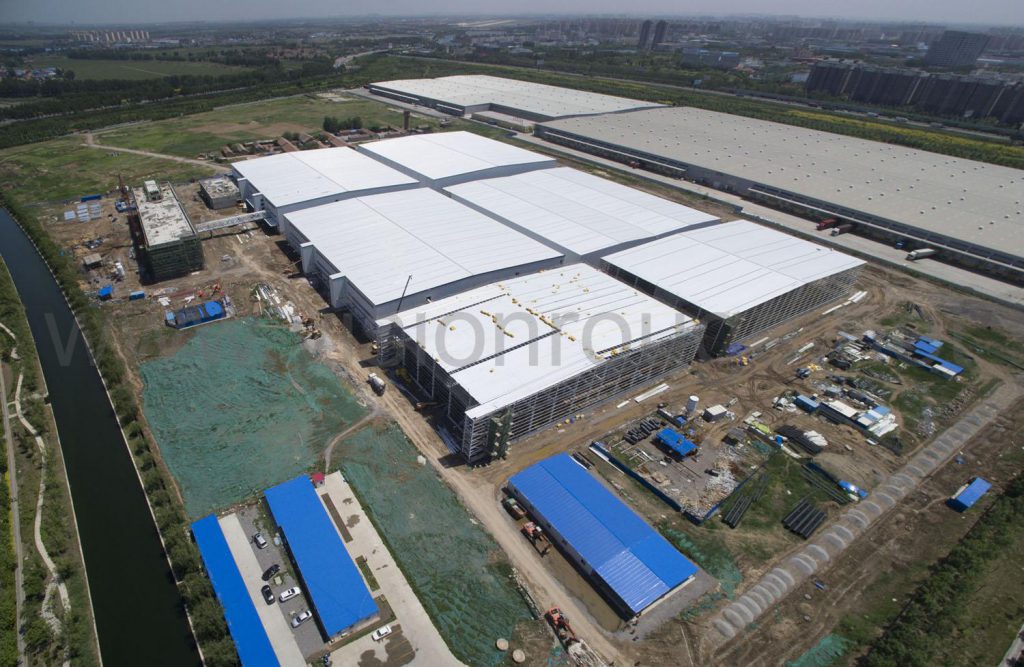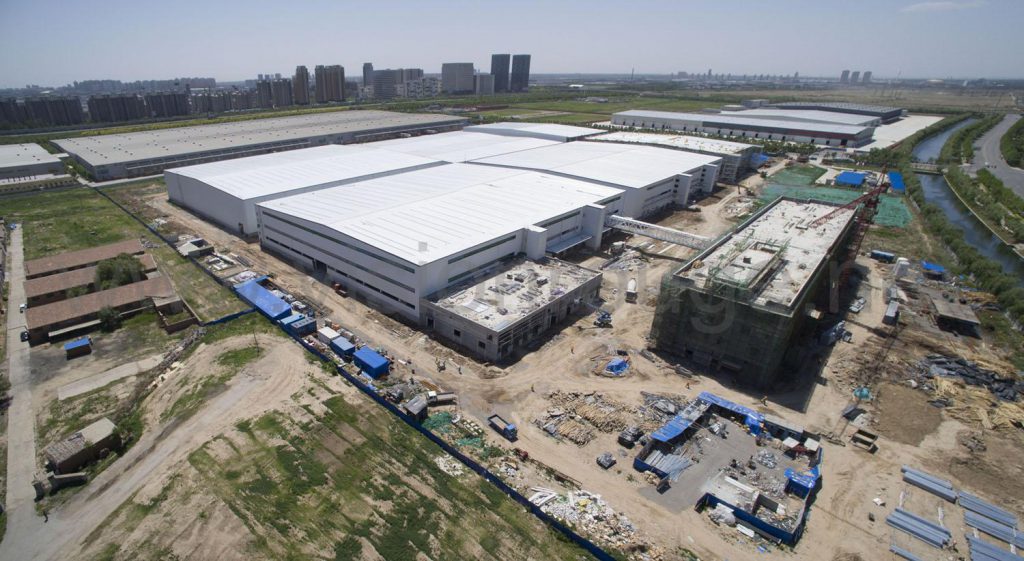 Indoor Video flight sample



Photography samples

Vision Rouge, Video Production, Post Production, Photography and Event Resources in China.
V2015.01上海左视右像文化艺术策划有限公司 & 環球左視右像有限公司 Vision Rouge Shanghai and Vision Rouge Limited (HK)
ICP备05055552号