Amazing
Director of Photography
Camera crew
in Shenzhen Dongguan, Oct. 2018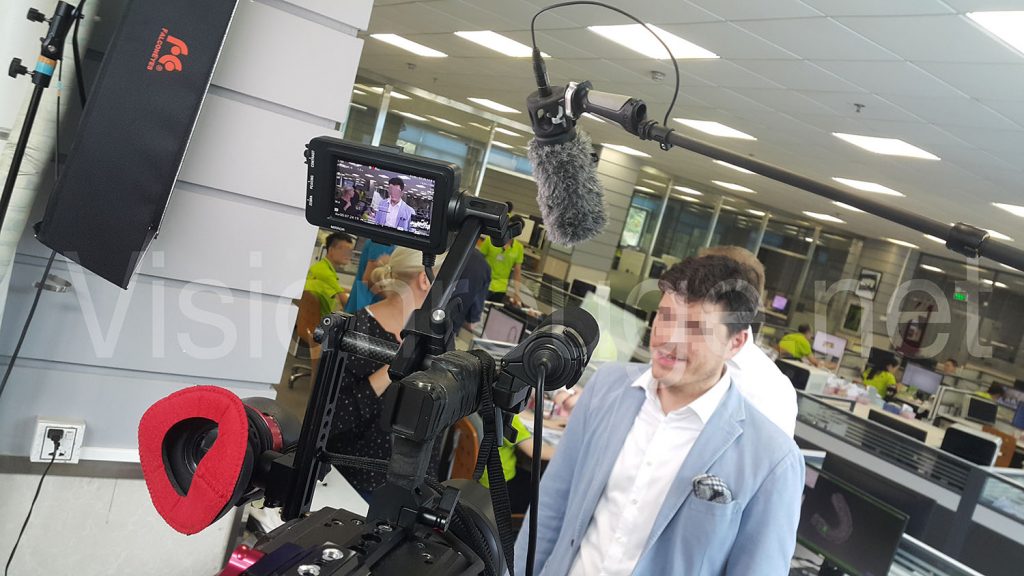 Fantastic pro cameraman & camera crew available in Shenzhen Dongguan.
Great: if you are reading this; I hope you got the irony of reading how our competitors present their video services! Best of " la creme de la creme" for you at the lowest possible price…. Yes; of course! I will call this "desperation" 😉
Sorry; we are just the team you need. With no extra talk, no BS, zero surprise 2 days before your shooting: all is include from scratch.
Exactly what you request at the right price! We have been doing such since 2003:  providing pro cameraman and camera crew, all over China, and so in Shenzhen Dongguan.
Simple and easy process: You send us a brief, a location and contact details and just wait tho download the footage the following day.
The full footage will belong to you at the end of the project, no hidden copyright stories, it's a full buyout, even for our photography package. And last but not least, we have payment facility in any currencies, with even Paypal option to book us overnight!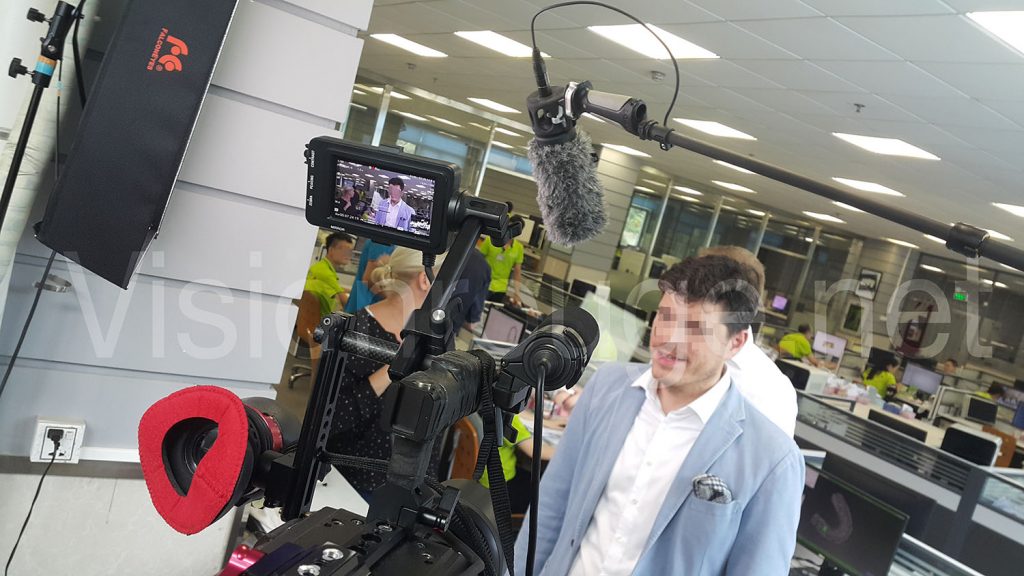 Shenzhen, Dongguan, Foshan, Guangzhou..
These cities are part of the large Guangdong bay area and contain many free-trade zones. Most of the products labeled "made in China" found over the world may come from here. Without surprise, we have plenty of video shooting request.
This filming project took me two days to complete there.  The request came from Germany with an existing movie needed to be completed. The existing video follows the journey of their product all over the world. At one point, the manufacturing process happen in Shenzhen Dongguan area. I provided a 4K pro cameraman for B-Roll and Interviews, also called one-man-band.
Of course, each shot need to be prepared and shoot as part of the full story and keep the story going in a fluent way.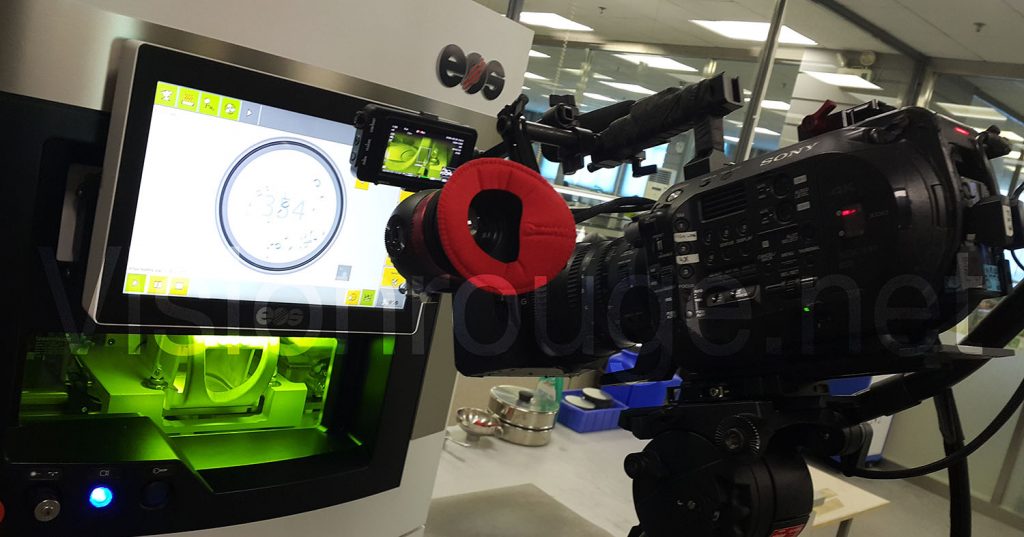 3D laser modeling printer.
Bonus Package
These factories are like candy land for any creative camera operator. There is so much going on everywhere! Each floor is packed with plenty of great looking equipment and machinery.
I came with my Sony 4K camera FS7 kit and cine lenses. Interview were done with the fantastic 20mm wide Sigma lens to get a large overviews of the facility at the same time. It makes the soot more interesting as well, and the 1.4 aperture is a blessing with a metabones adapter.
Interviews audio been recorded with lavalier and boom, so you always have 2 channels for best results. If you like to speed up, we also have two-person-crew option for you.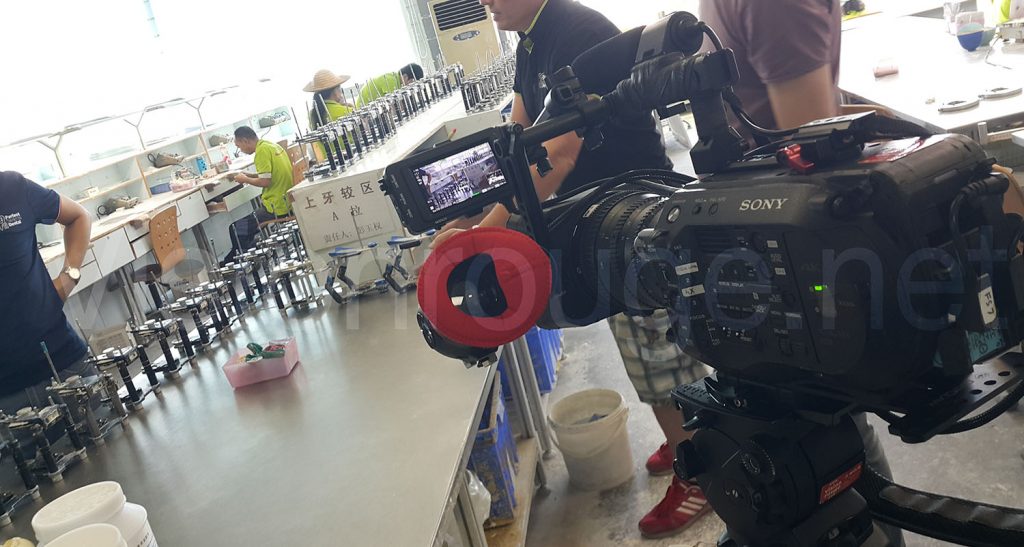 Feel free to contact us for a free quote.
I hope I will be able to share soon the final editing of this movie here.