Citi Bank
Videographer camera operator
Record video interviews
Macau, Nov.2018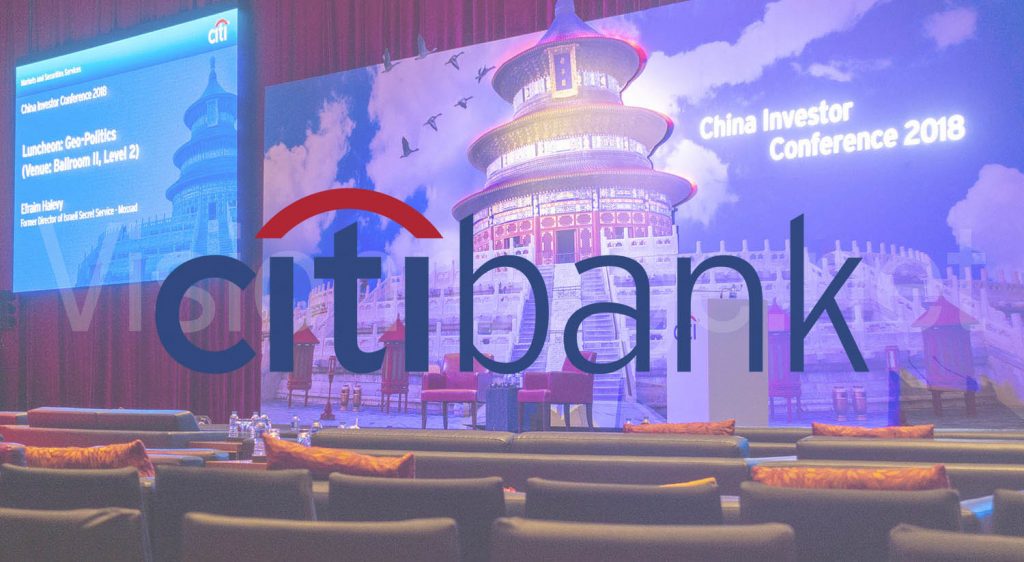 Hire a videographer camera operator, record video interviews in Macau
You are at the right place. Just one boat ride from China or Hong Kong, Macao is quite easy to reach for us. We already served plenty of clients asking for a one-man-band or two-person-crew corporate setup in Macau. Our video packages include everything you need to get all cover at once. The process is quite straight forward: You can ask for a quote book us. We take it from here: from planning our trip to Macau until uploading the footage at the end of the day, back to Hong Kong. All is include, even copyrights, so you are free to use and reuse the B-Roll at your convenience.
Our videographer camera operator speaks English, communication can be done directly with him.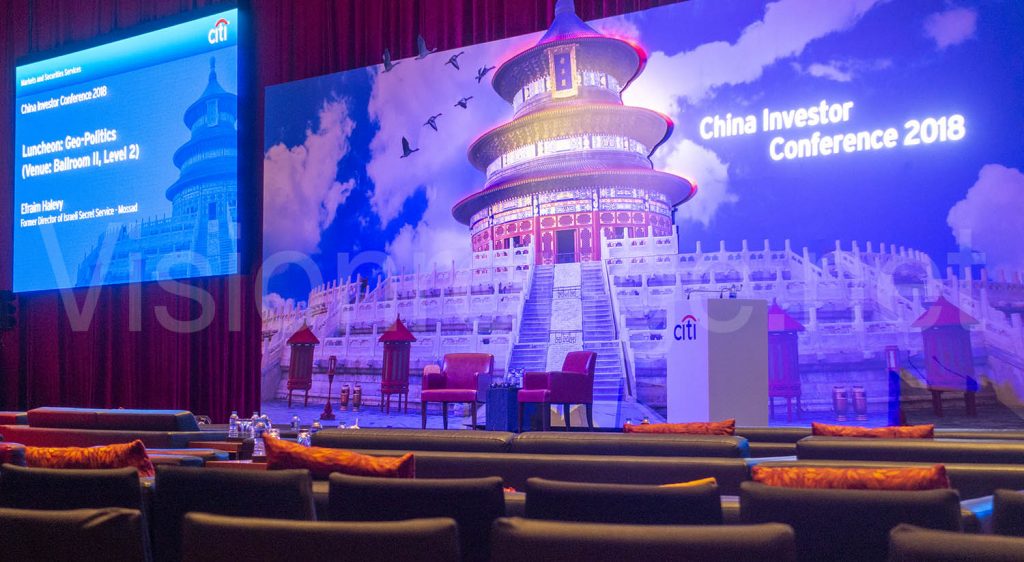 Sound, light camera : Action
This project was quite a challenge for us as a single camera operator was requested to cover a two 4K cameras setup for a 2 person video interviews, so with 3 microphones setup! I let you imagine also that the lighting setup was a bit tricky to prepare. But it actually turn out great. On the sound part, no less that a Sounddevice 633 was used to feed one Sony 4K FS7 S35 film camera. We also used our latest bi-color flexible panel to keep our bags light but without compromise on color rendering. As all happen in an hotel with mixed white balance; the dual LED panel were the right choice.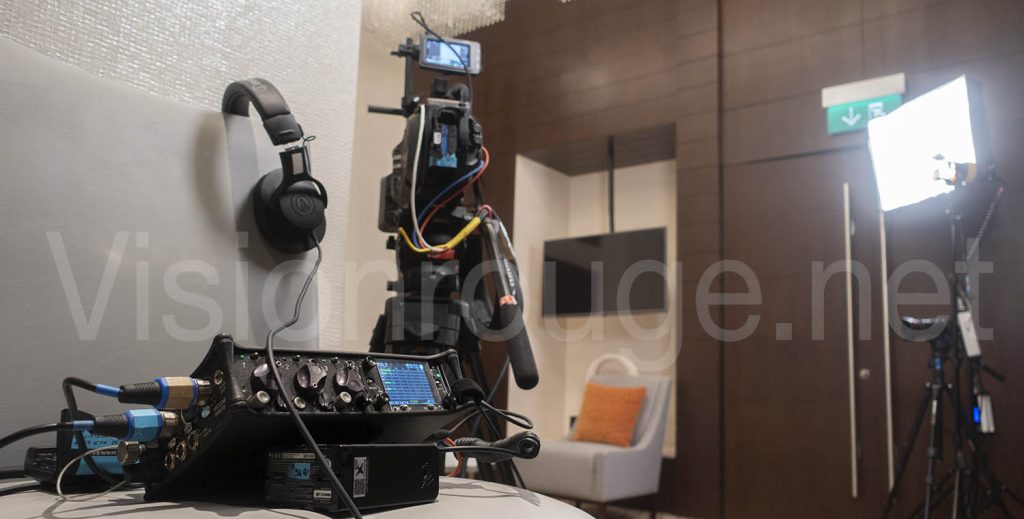 Others possibilities
Managing such shooting with only one videographer in Macau show how versatile and talented our team are. You can clearly put your worries at rest when hiring us for you next event video. Experience matters! (Here one in Hong-Kong for Qualcomm)
We have director of Photography (Dop), sound tech or Sound guy, fixer, producer bilingual for you to gather the best of your forum or conference. Event coverage or interviews is our daily job, but we also can provide b-roll or any great footage you would like to get.
Since last year a new bridge connect Macau to Hong Kong and will allow also to come directly with van and so more gear than before. The Ferry is still a great option but may suffer more incertitude with possible bad weather in Macau area.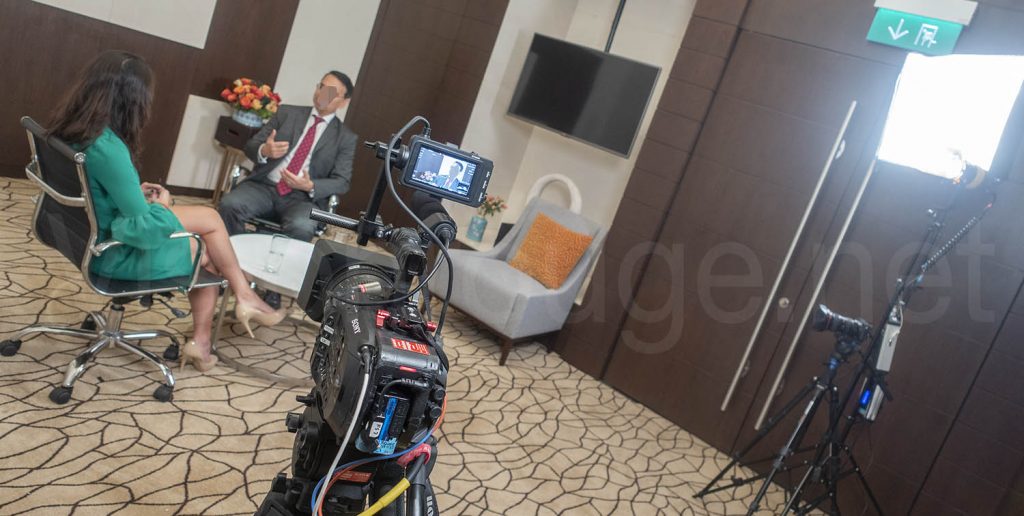 For you next camera crew / photography / videography / videographer / photographer / sound tech / sound tech / cameraman / Dop / director / producer / fixer request in Macau-> Give us a call or email !