Cisco
Corporate video
Videographer, one-man-band
Xiamen, Jan. 2019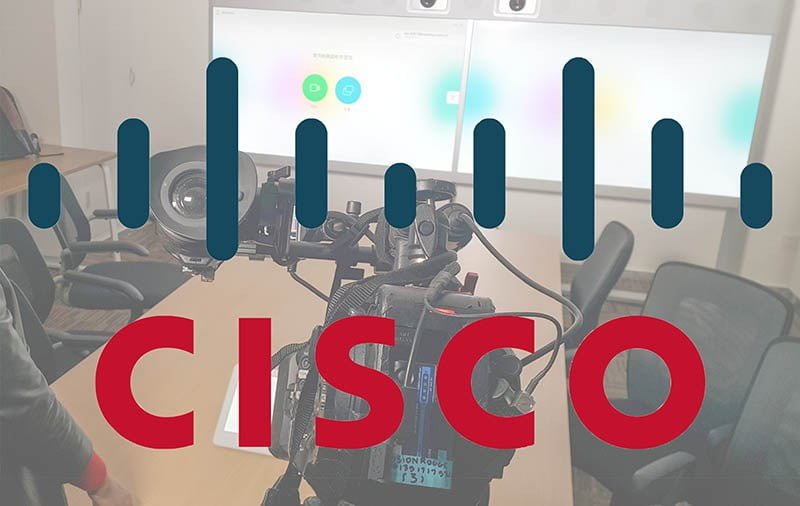 On demand local videographer, one-man-band available in Xiamen for corporate video.
Three days along the sea to shoot for Cisco a corporate video project. The idea was to get an English speaking videographer/one-man-band supporting an overseas Director and producer. After one day scooting Xiamen, the followings days were more focused on filming and getting video interviews sets. Hiring a local videographer makes a lot of sense to reduce surprises on your project. Knowing how things goes and avoid the beginner mistakes when arriving to China is a great way to start saving money. The second advantage is to cancel agency fees by working directly with us. We own the shooting gear and will come for you without middle man taking their fees and slowing down communication. We have long experience doing such corporate video and can surely helps your next film looking great.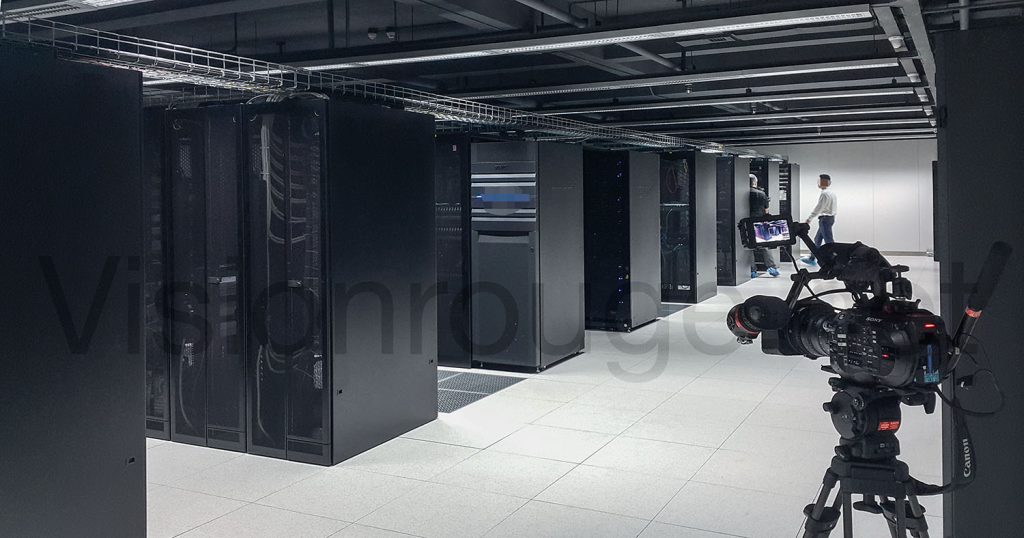 Who we are?
We may be one of the best local professionals in this industry. Your satisfaction is our number one priority and will never sacrifice on quality. Your photo or video shooting is happening only once and will be dedicated to make it as easy as possible for you. We are there to support you and get great footage out of your client facilities and team.
No matter what you are looking for from single grip to large fully-equipped crews, local Videographer, ENG Crew, Drones, Sound-tech, Producer, Director of Photography, technicians. Feel free to contact us for a free quote and stop worry about getting something done in China. Make no mistake when choosing your crew; we have been there since 2003 and still growing our portfolio… There is a reason for everything and choosing the right crew is a good start on the way to success.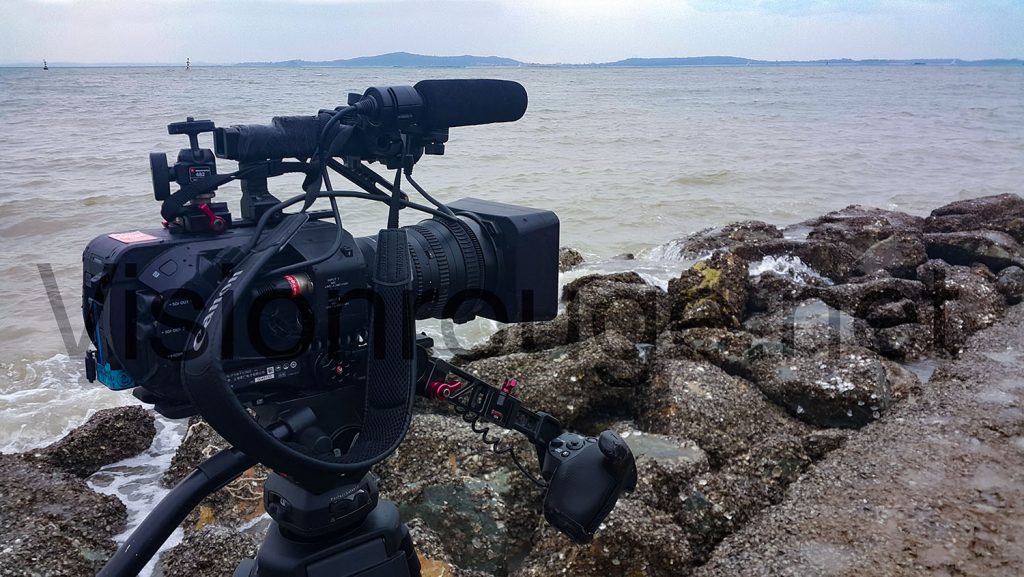 Where are you shooting?
This project was done in Xiamen: one more city covered in China! High speed trains are now expanding and it's easier to come with extra equipment. We have the right visa to work and it helps getting extra weight on plane in case! We have offices in Shanghai and Hong Kong which is perfectly located to cover a very large part of Asia.
So far we went working to many cities in China. The list include:
Shanghai, Beijing, Wuhan, Macau, Hong-Kong, Wulumuqi, Shangri-la, Xishuangbanna, Chengdu, Tianjin, Shenyang, Hangzhou, Harbin, Xi'an, Lanzhou, Guangzhou, Nanjing, Shenzhen, Chongqing, Binzhou, Changsha, Shaanxi, Lianyungang, Dalian, Fuzhou, Harbin, Hefei, Jinan, Kunming, Putuoshan, Nanchang, Nantong, Nanning, Ningbo, Qingdao, Shenyang,  Suzhou, Taiyuan, Hangzhou, Wenzhou, Wuxi, Xiamen, Xi'an, and few others that I forgot.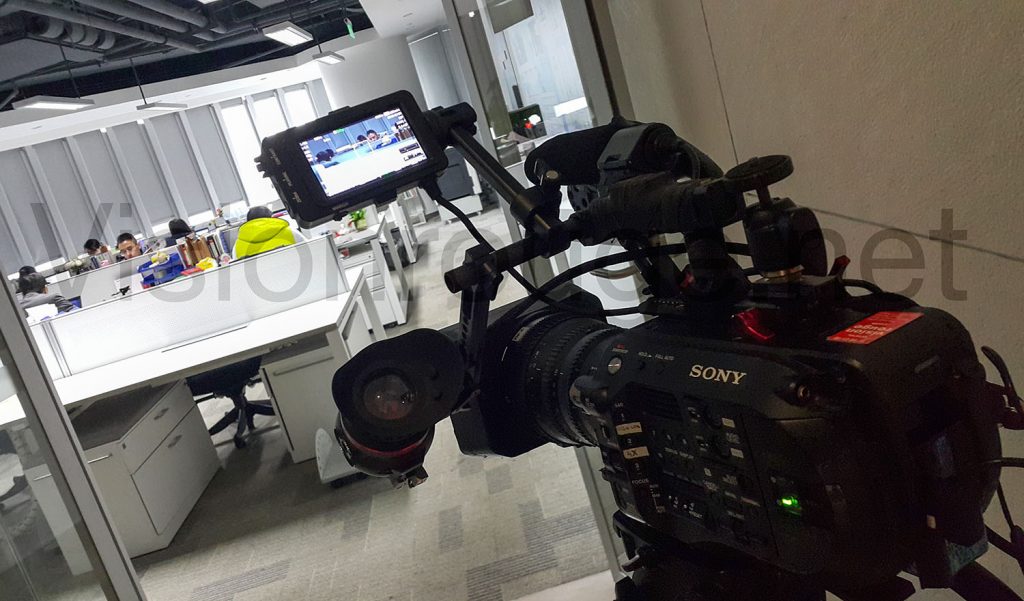 Extras
Few pictures of this great shootings, waiting the final movie to put a link here.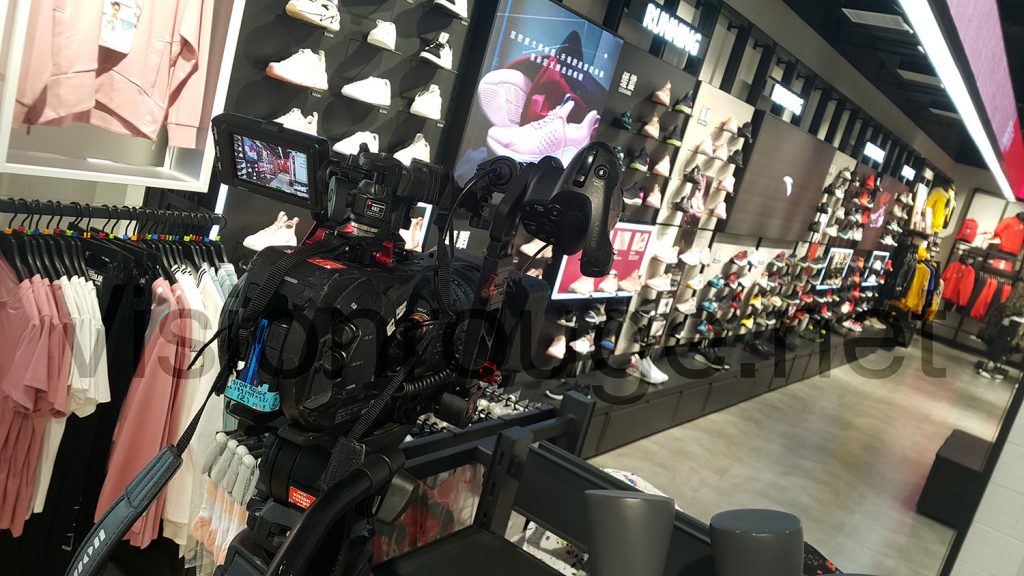 Creating time-lapse of the store activity. Slowing down shutter speed to blur and keep privacy without losing the meaning of the shot. Our local videographer/one man band have more to offer than just turning on his camera.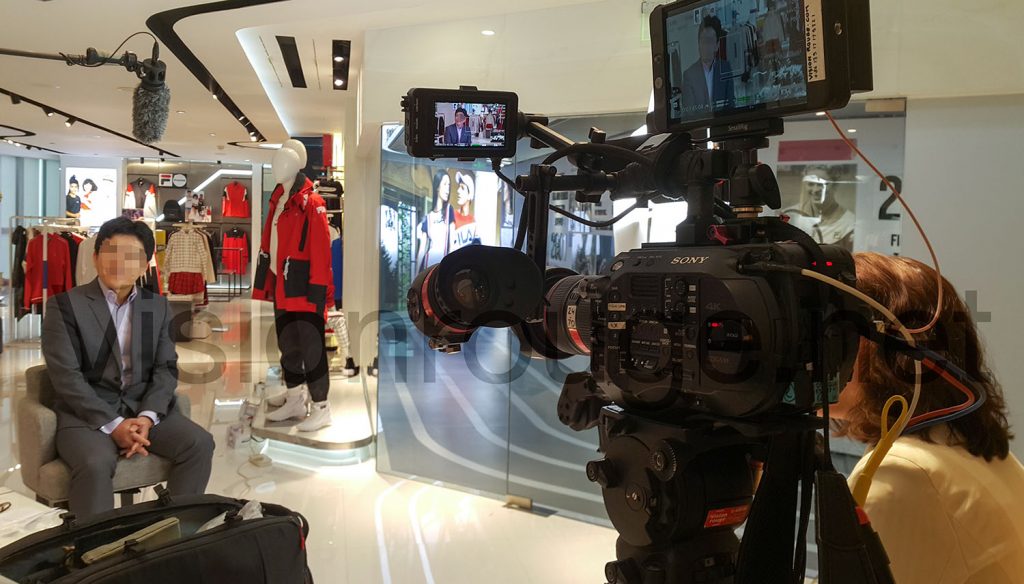 What would be a shooting a camera assignment without recording few interviews? We got covered this time with a shop dedicated to this. My Sony 4K capable FS7 with extra monitoring for the director in Xiamen on the job.