Audiotechniker
kameramann, fotograaf
Production line filming
Wuxi, Sep 2018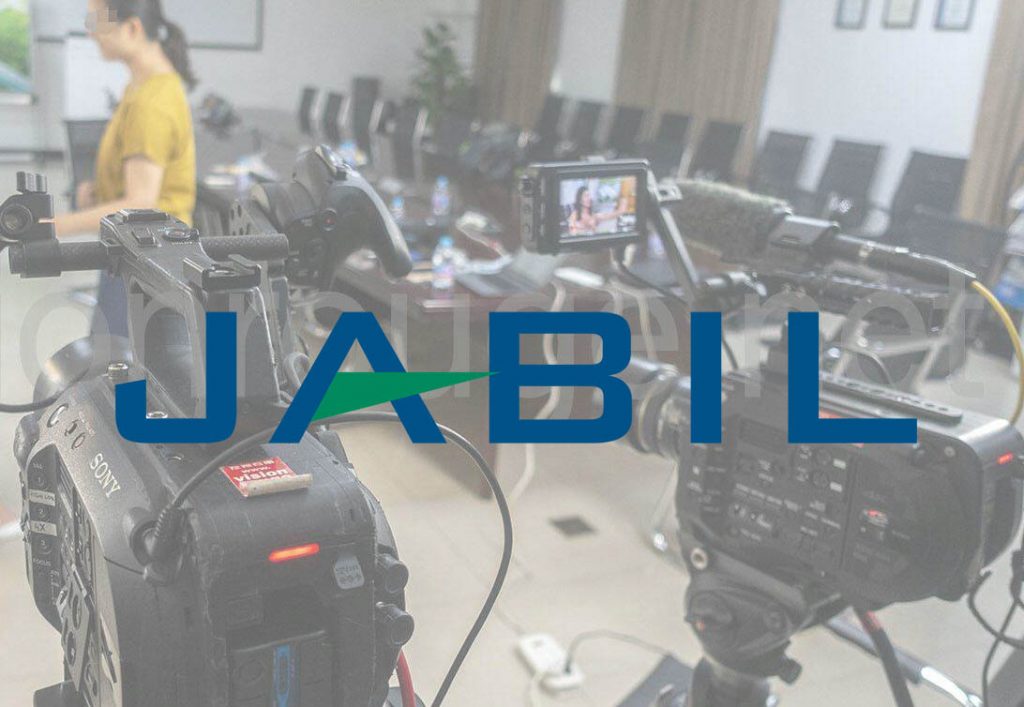 Kameramann ? Fotograaf ? Filming a production line in Wuxi, China?
Our German is very limited, but will be happy to serve you in Wuxi, China, as well. For this last project, we provided a Cameraman and sound tech [Kameramann und Audiotechniker] to cope with client's demand. He booked us with a simple request on the contact page and got his footage available online the following day! Ja, wir machen!
The project was in Wuxi, so we came from Shanghai with a early morning train. It's a simple ride for our film crew and was a pleasure to meet our client directly there to get filming started on time. The factory producing phone enclosure for almost all brands.
We spend half the day on the interview and move to the production part to get clean industrial footage to illustrate their speech. Travel back to Shanghai at the end of the day and upload the video footage immediately from there.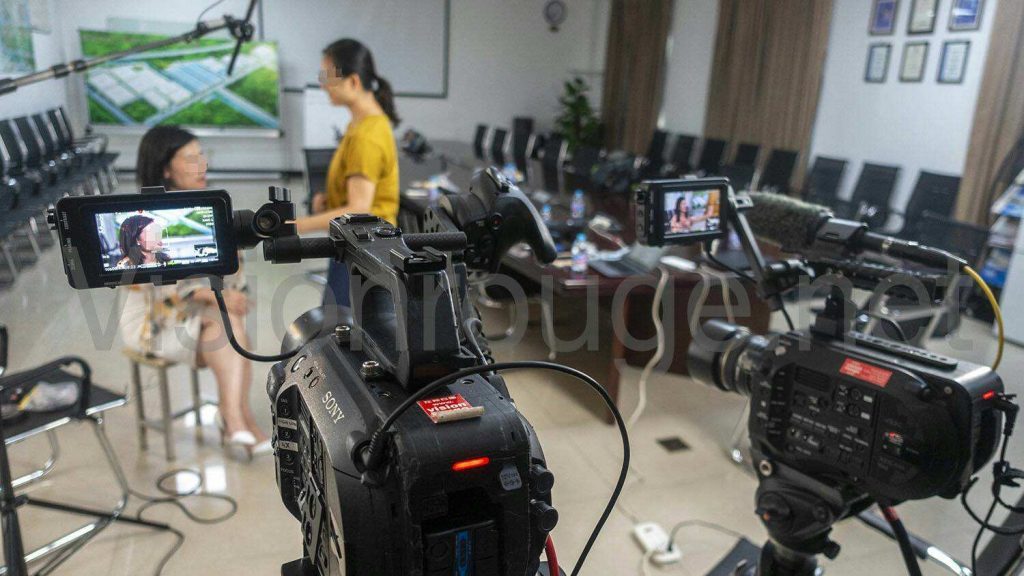 Our FS7 4K capable camera and 2 x flexi LED panels to get the right lighting. Our sound tech [Audiotechniker] uses a Sound Devices mixer to feed the camera [Kamera]. A boom mic can be seen on top with a static tripod to get dual recording and option for you to choose. We use prime lenses on your video camera to offer you also a nice dual angle footage. This will speed up your editing process for sure.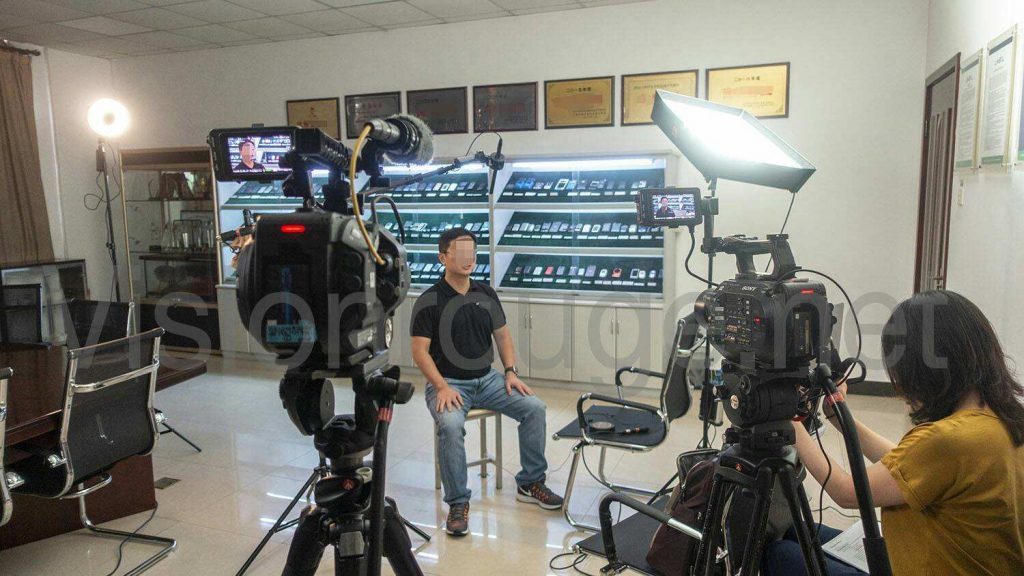 Our assignment was the plastic injection team and production lines for a soon to be released phone.  Plenty of amazing footage can be gathered in this facility and we hope to be back soon for more. Even a simple day with a photograph [Fotograaf] can be ordered online to fit website and communication. We also have flat rate for a freelancer doing one to one interview only in Wuxi.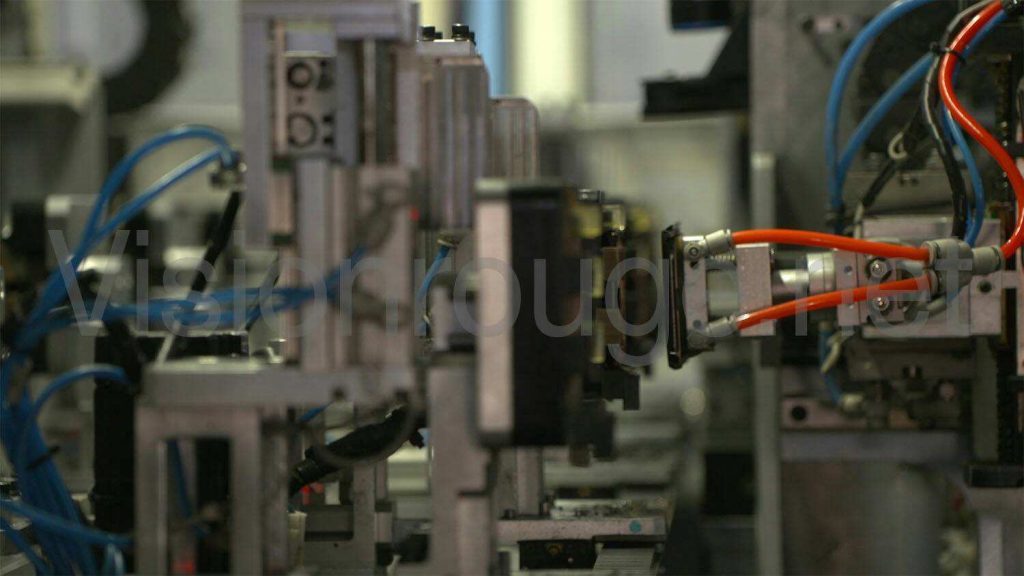 We have local team of [Kameramann : Ja /Audiotechniker: Ja / Fotograaf: Ja] available for you. All English speaker, all based in China. Contact us for your next corporate and industrial project in China. It's simple, easy! As you can see, a day is plenty of time to get interviews and B-Roll done.